Mountain Drive: With an Infant (Part 2: Sirmaur Drive)
Mountain Drive: With an Infant (Part 2: Sirmaur Drive)
After a successful trip to Kasauli hills, we looked forward to our desired drive towards Sirmaur. We started our journey on the auspicious day of Raksha Bandhan in August 2015. We left Chandigarh in the morning around 9 am. Even in the month of August, the weather was not so pleasant.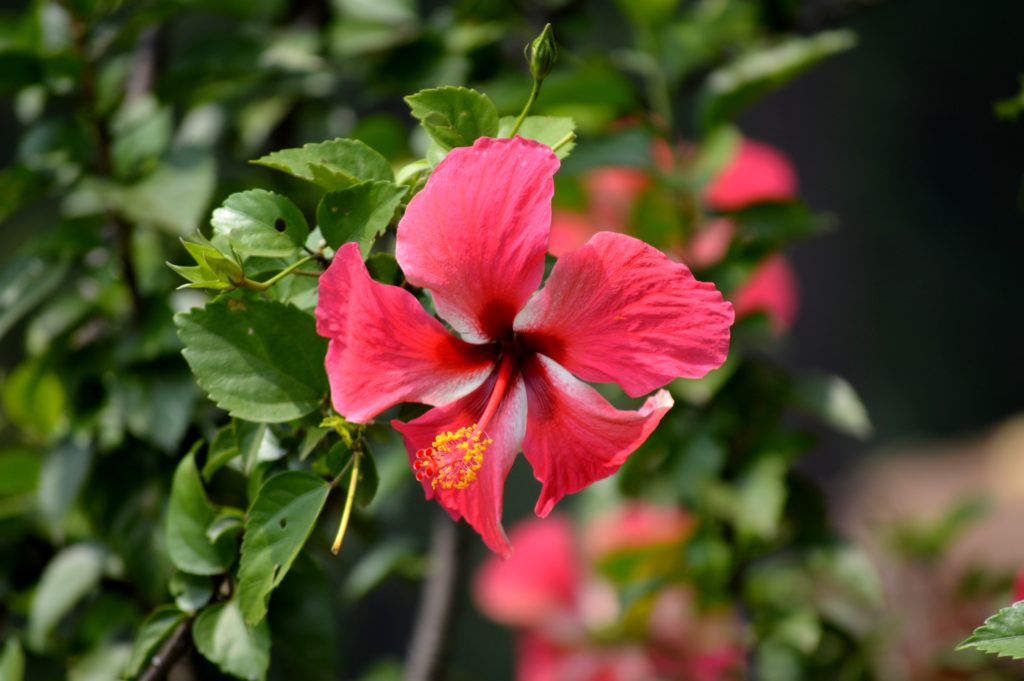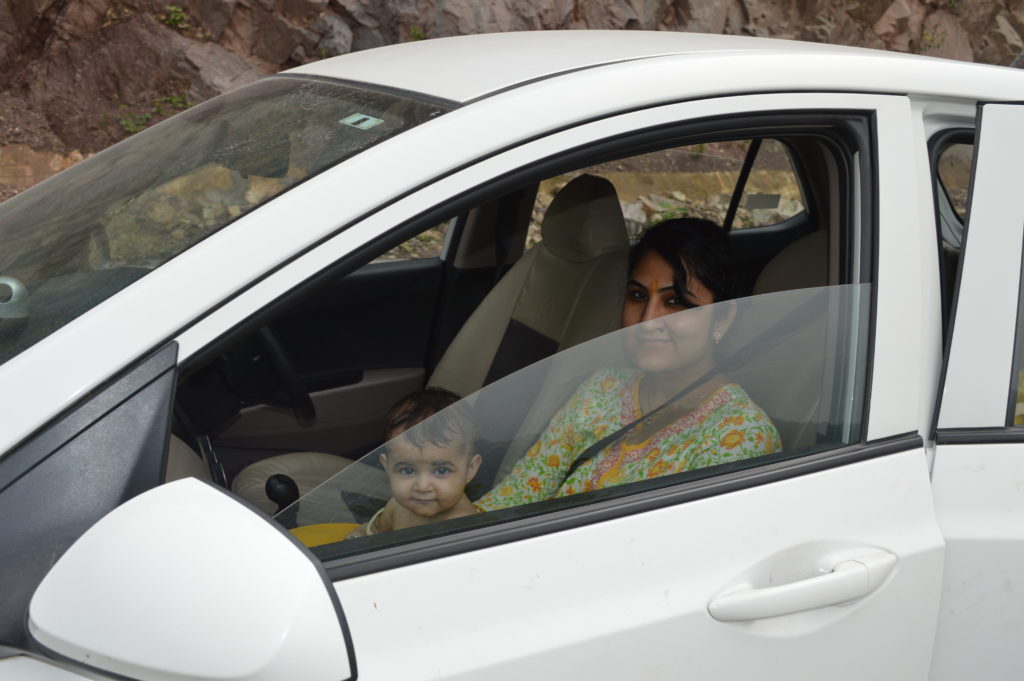 Day 1: Renuka Lake (Boating), Renuka Ji and Lord Parshuram Temple
The first day we followed national highway 7 (NH7) and reached Renuka Ji, a famous place in district Sirmaur, H.P. It was not a very straightforward task to reach Renuka Lake by road. Passing all the odds of hilly roads, we took a tea break while enjoying the beauty of mountains at some local small shop on the way.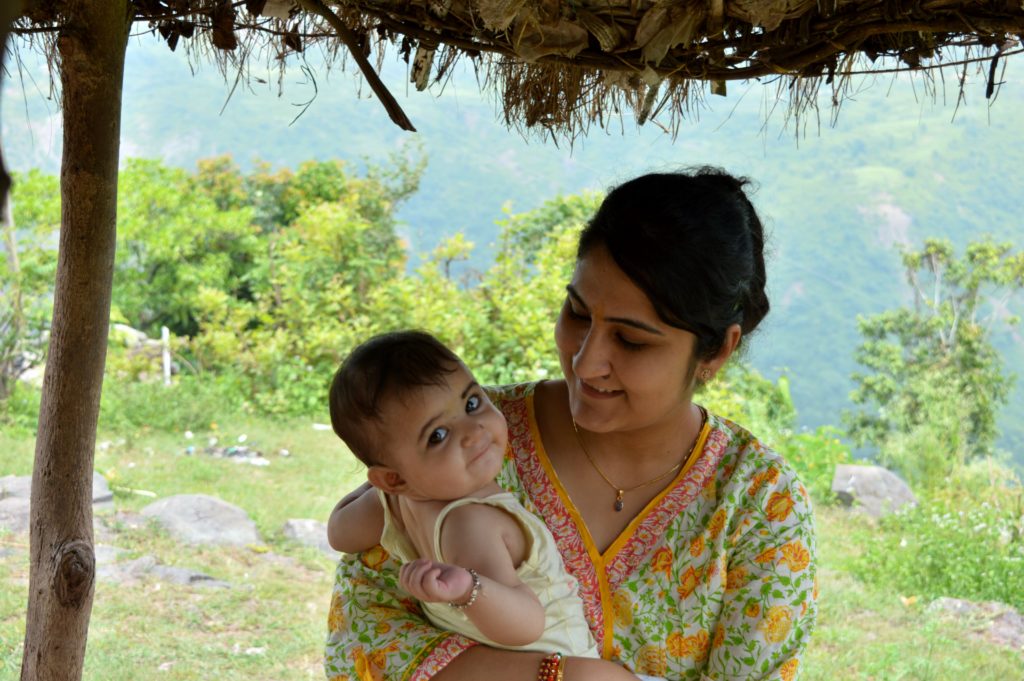 After some rest, we started our journey towards Renuka Ji. On the way, we witnessed a beautiful waterfall. It was a bonus for the trip.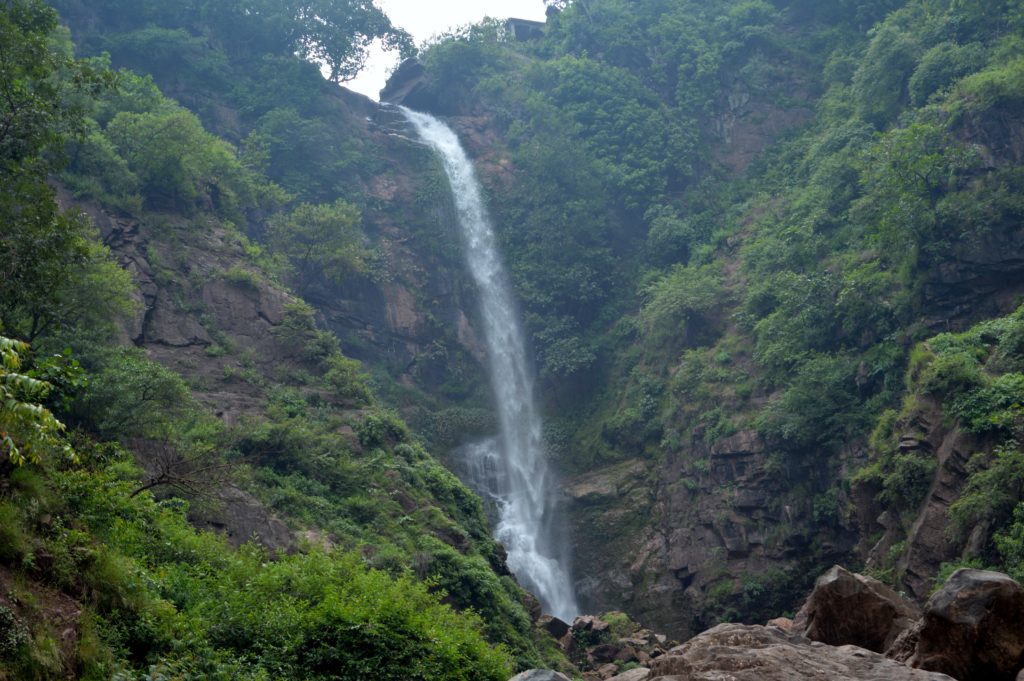 It took around 4 hours to reach Renuka Ji from Chandigarh after travelling approx. 131 km via Nahan (HP) India.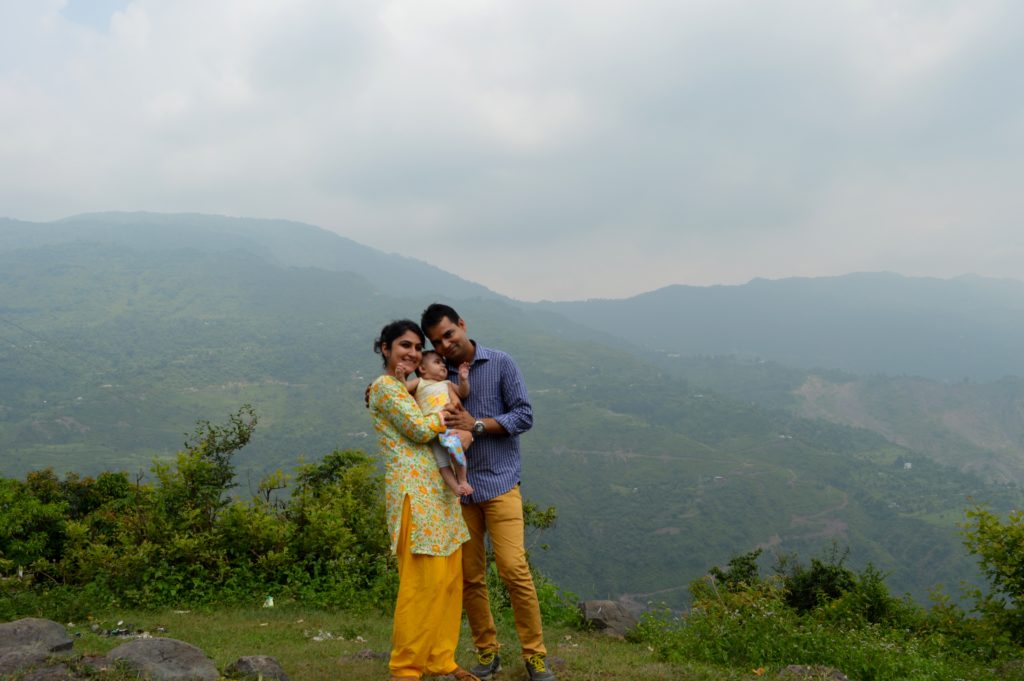 Renuka Lake
Renuka Lake is situated at 672 meters above the sea level and is not only the largest (regarding area) natural lake in Himachal Pradesh but it is also known for its cultural history. It is believed that Renuka Lake is an embodiment of Goddess Renuka, the wife of the sage Jamadagini. She was the mother of Lord Parshuram, who is considered as one of the avatars of Lord Vishnu. According to legends, an evil named Sahasarjuna killed the sage Jamadagini and then attempted to abduct his wife, Goddess Renuka. She threw herself into this lake to save her from that wicked. Goddess Renuka by then decided to stay in the lake forever. That is how Renuka Lake was named.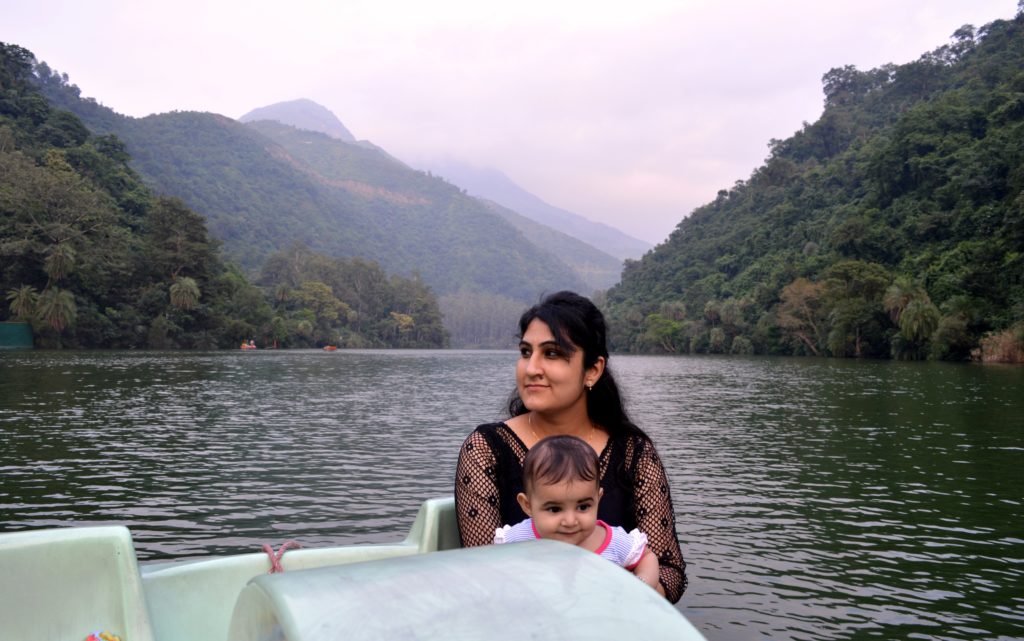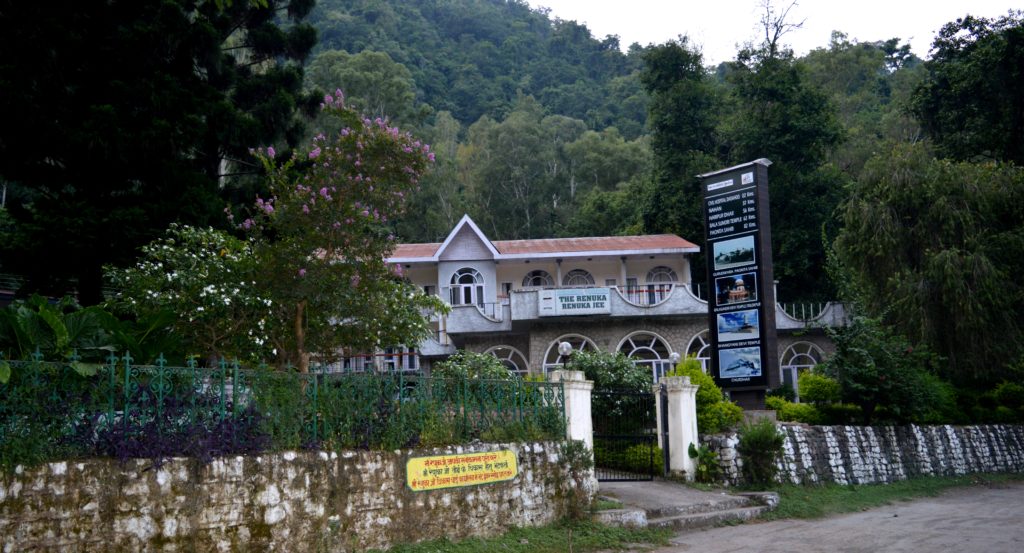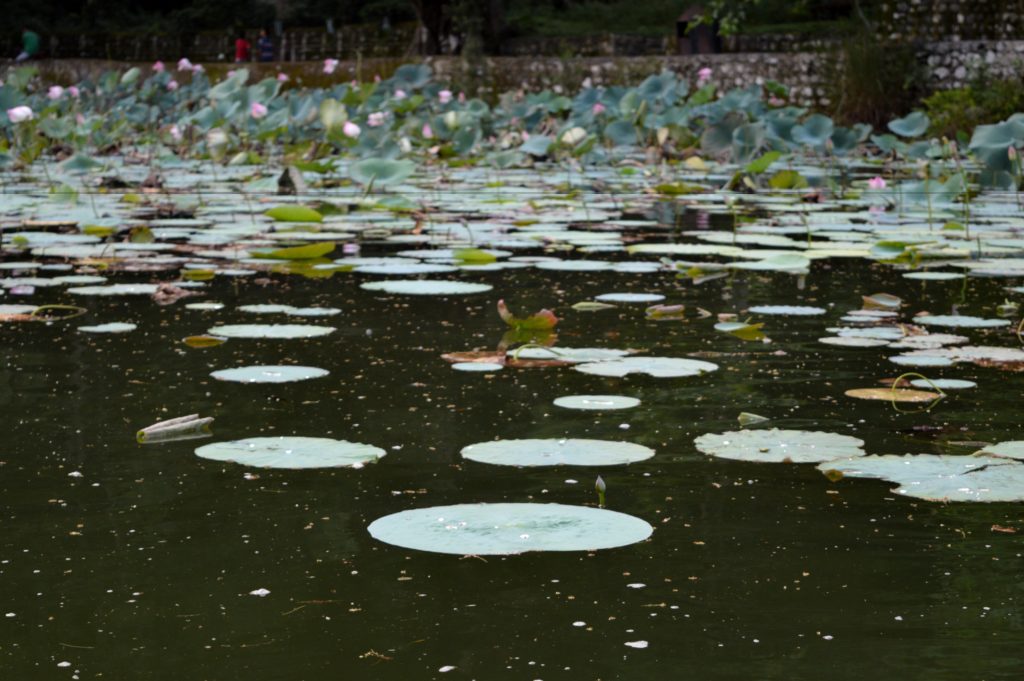 This lake is amidst lush green forests of the Indian Himalayas and provides an excellent venue for adventurous sports like mountaineering and trekking. The travel & tourism department of Himachal Pradesh also allowed boating and fishing in the Renuka Lake.
Get exciting purchase offers with Amazon Pay Balance Offer
For video click here 👇👇
We went boating and captured beautiful memories. There were lots of lotus plants in the lake and house of many fishes and other aquatic beings.
Renuka Lake was the ideal place to relax and unwind our minds in the lap of nature. The hills surrounding Renuka Lake support a variety of flora and fauna.
The most apparent activity here is to take a walk around the lakeside and have a look at a variety of vegetation and thick woods.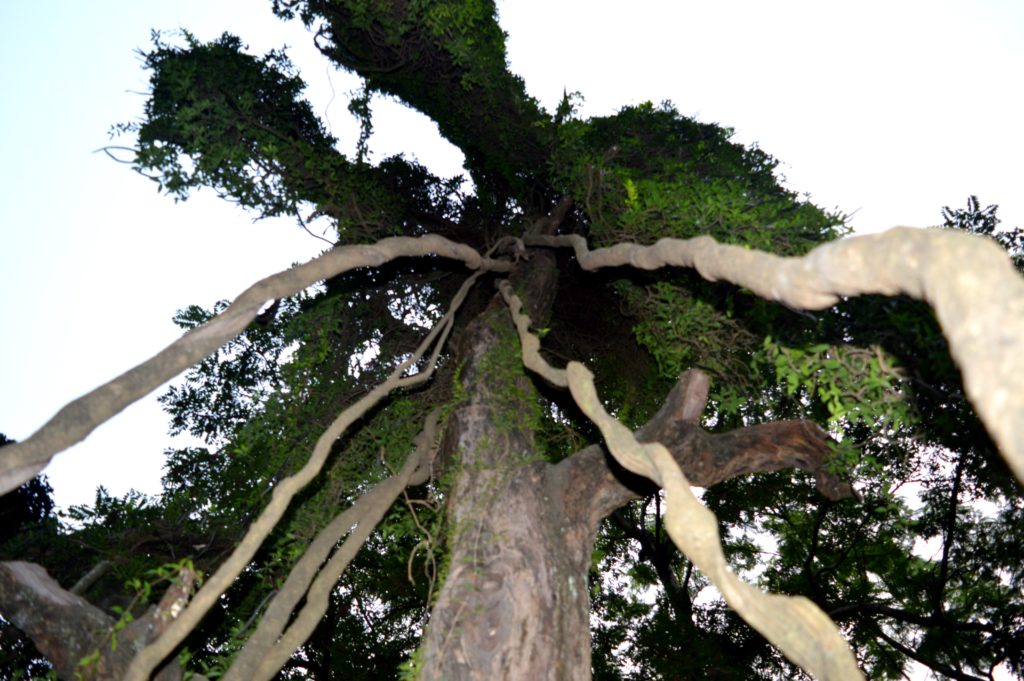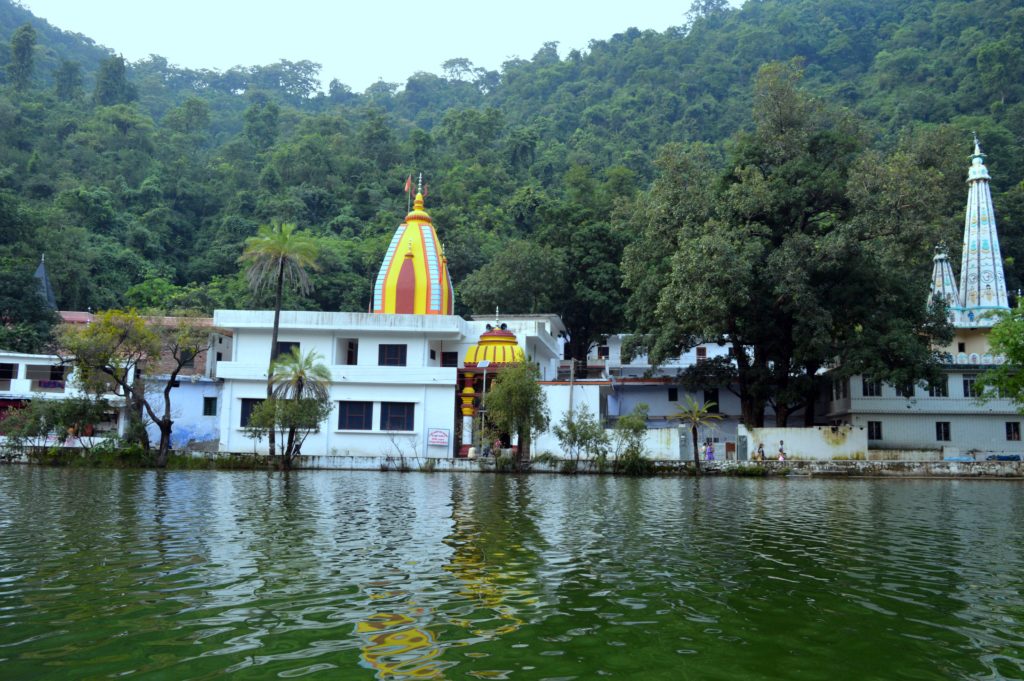 Renuka and Parshuram Temple
There is also a famous temple dedicated to Goddess Renuka which is located near the lake. And the interesting fact known, about the temple is that it was constructed overnight in the 18th century.
There is another lake known as Parshuram Tal is dedicated to Lord Parshuram, the son of Goddess Renuka is situated in the vicinity of the Renuka Lake just a two-minute drive from the lake. There is a temple dedicated to Lord Parshuram and is considered as the birthplace of Lord Parshuram. The Parshuram Tal is a spectacular site that is surrounded by hills on all sides.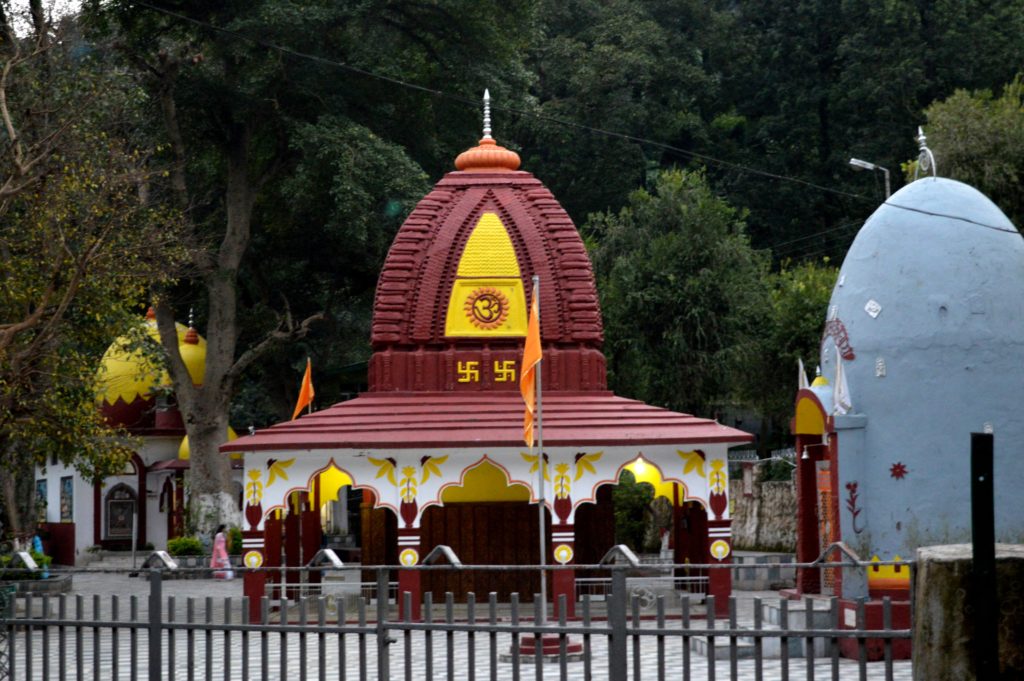 Apart from a religious and devoted people's place, we got one more reason to visit Renuka Ji and that was the serenity of the place. A beautiful lake and nature's love made this place the perfect holiday destination that can be visited all year round and attracts pious as well as nature lovers from all across the nation. All in all, it was a perfect weekend getaway.
Day 2: Driving through magnificent Sirmaur Valleys and Landscapes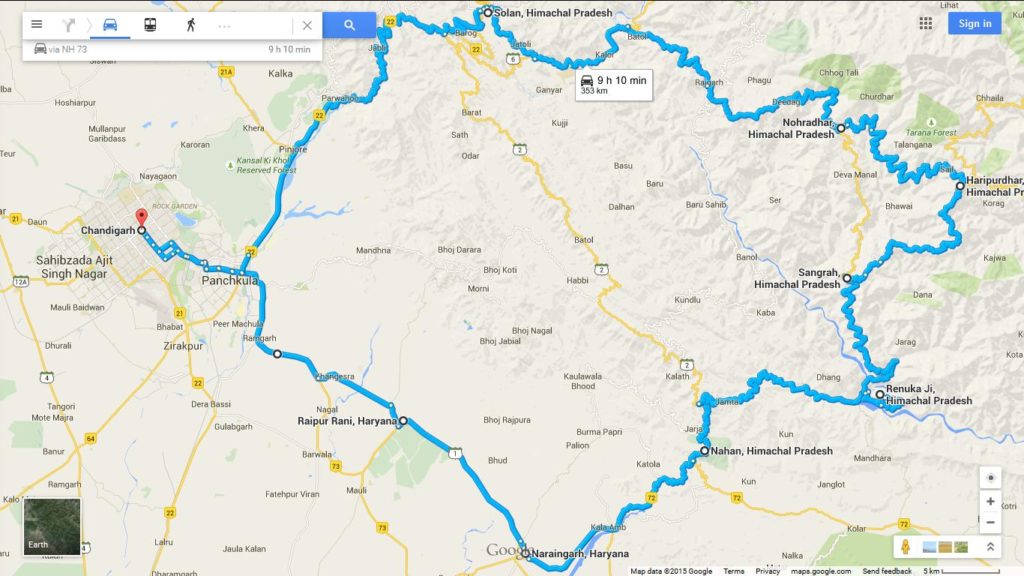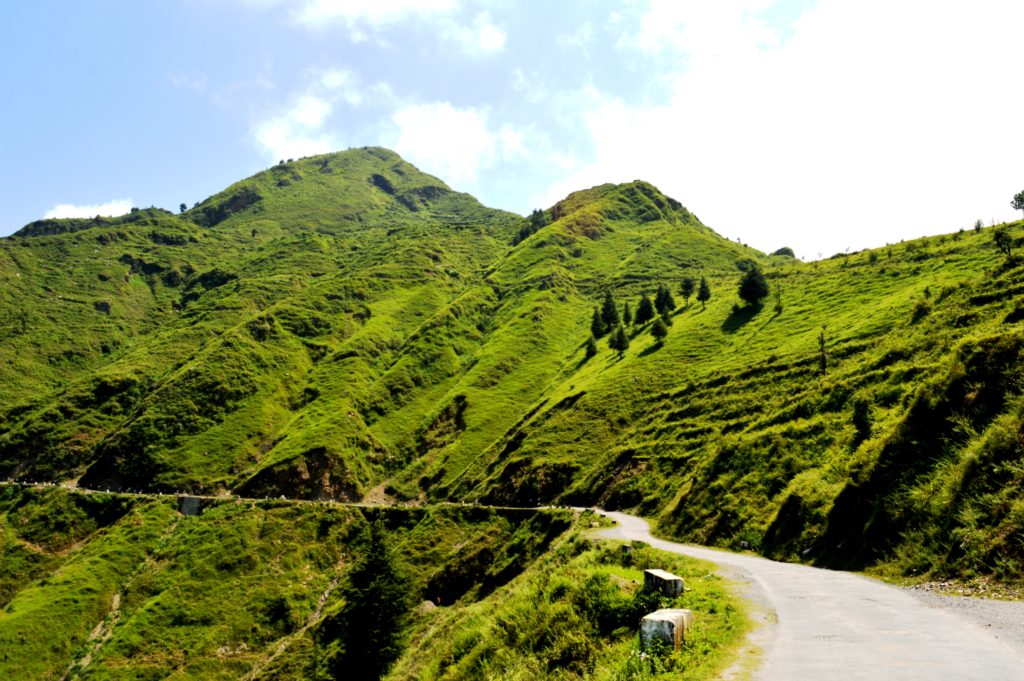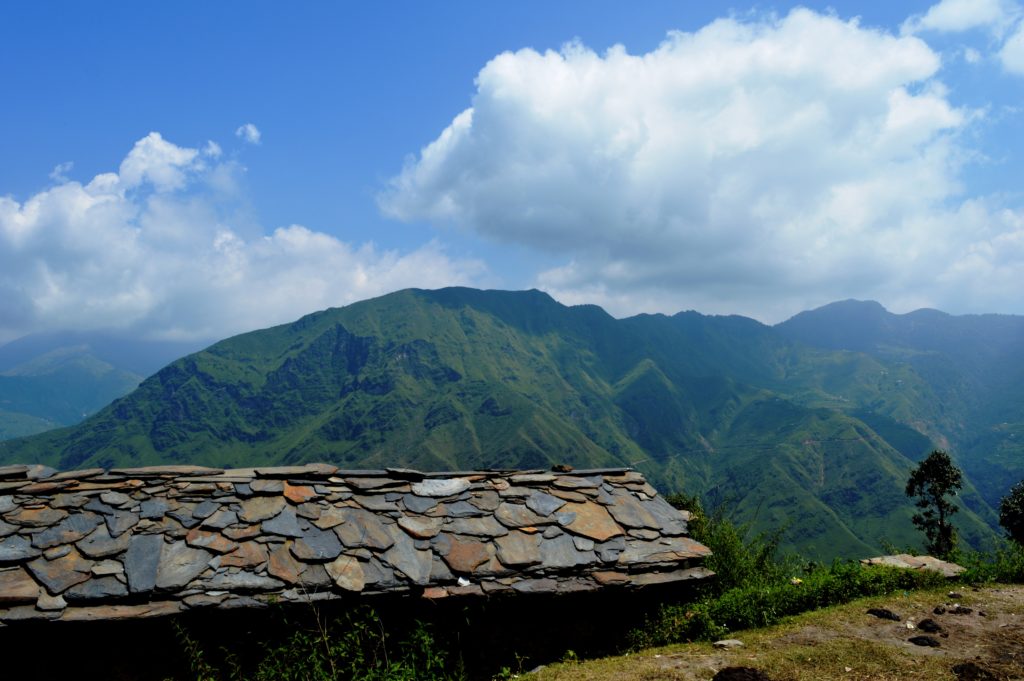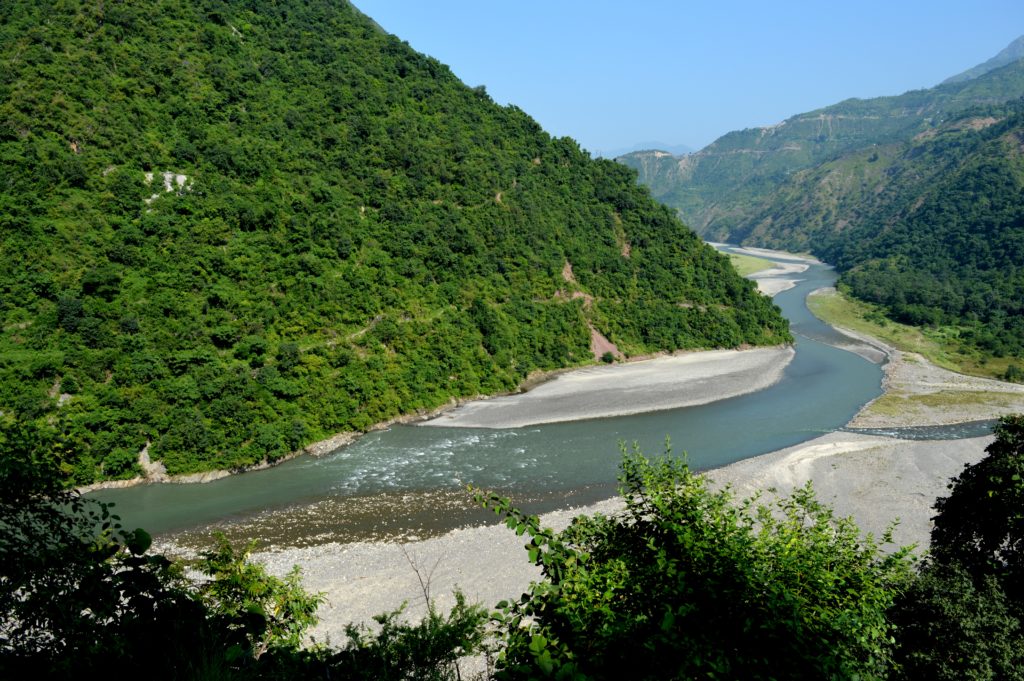 The second day, we chose to drive back to Chandigarh through a different path. We decided to go further exploring the beauty of district Sirmaur. We planned a path crossing the beautiful valleys and mountains of Sirmaur, Himachal Pradesh. Firstly, we came across a beautiful river flowing in the valley, which looked spectacular.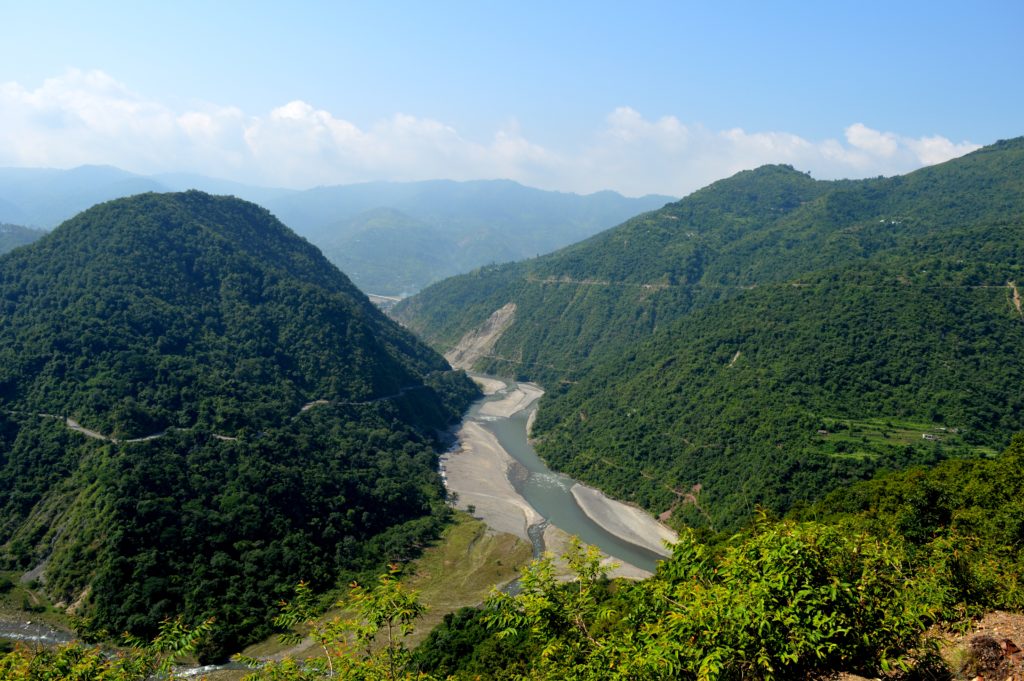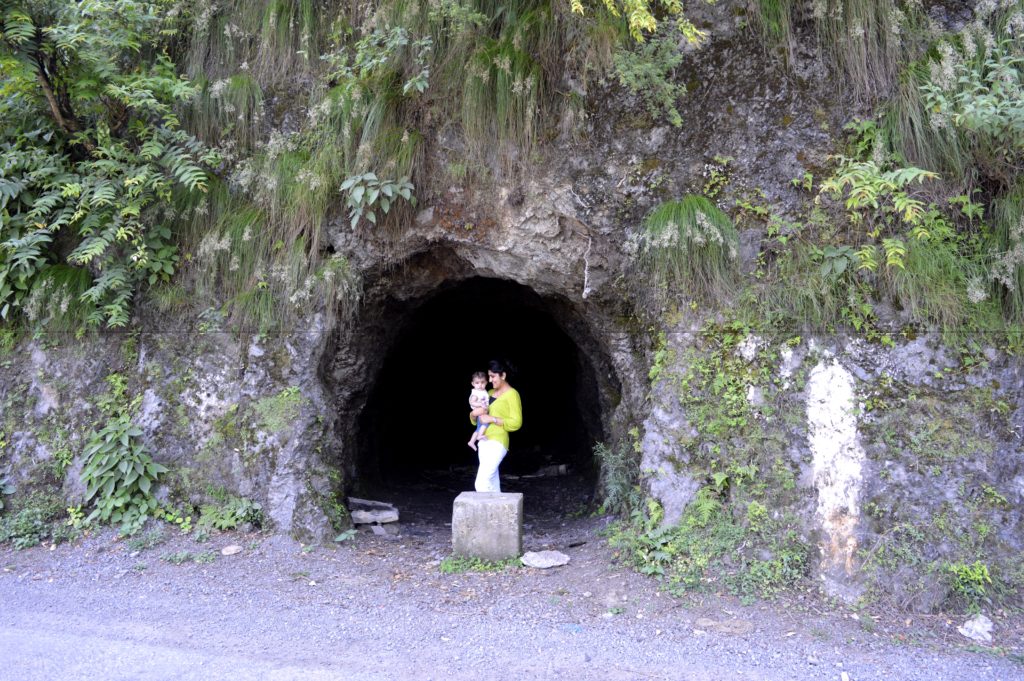 On the way, we encountered a man-made cave/tunnel inside the mountain which mesmerized us and we couldn't stop ourselves to take some pictures of it. We found that the tunnel was somehow being used for dam construction.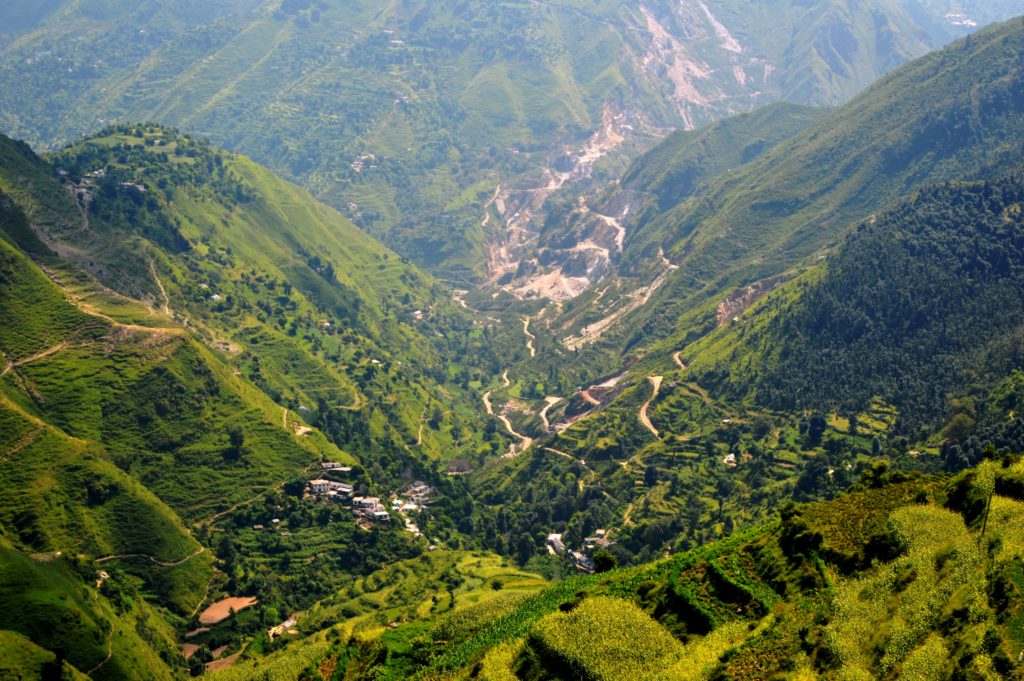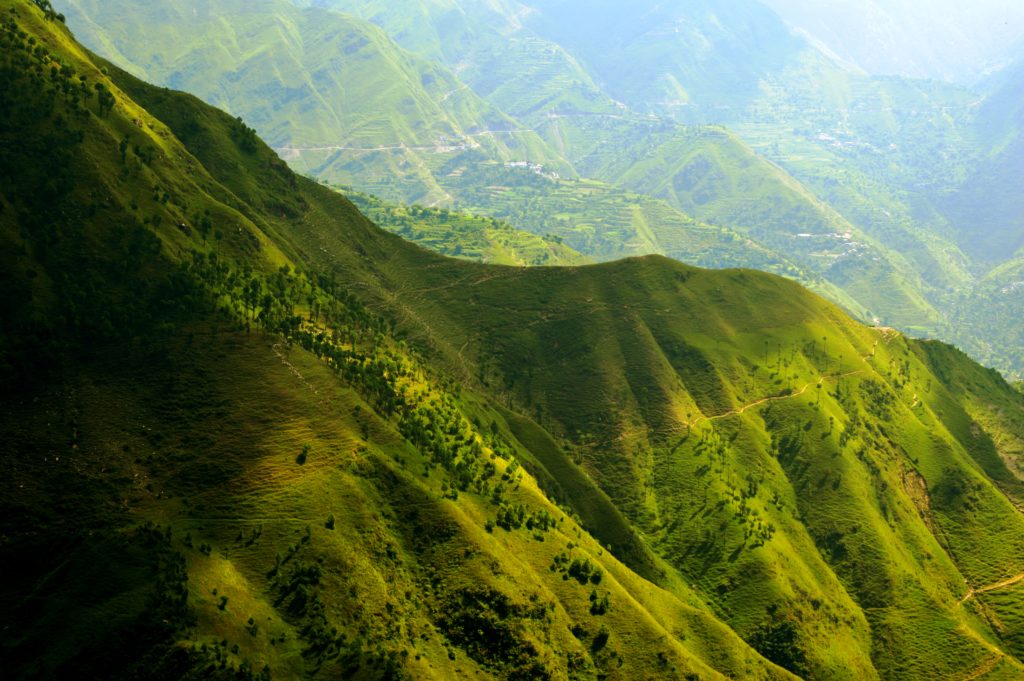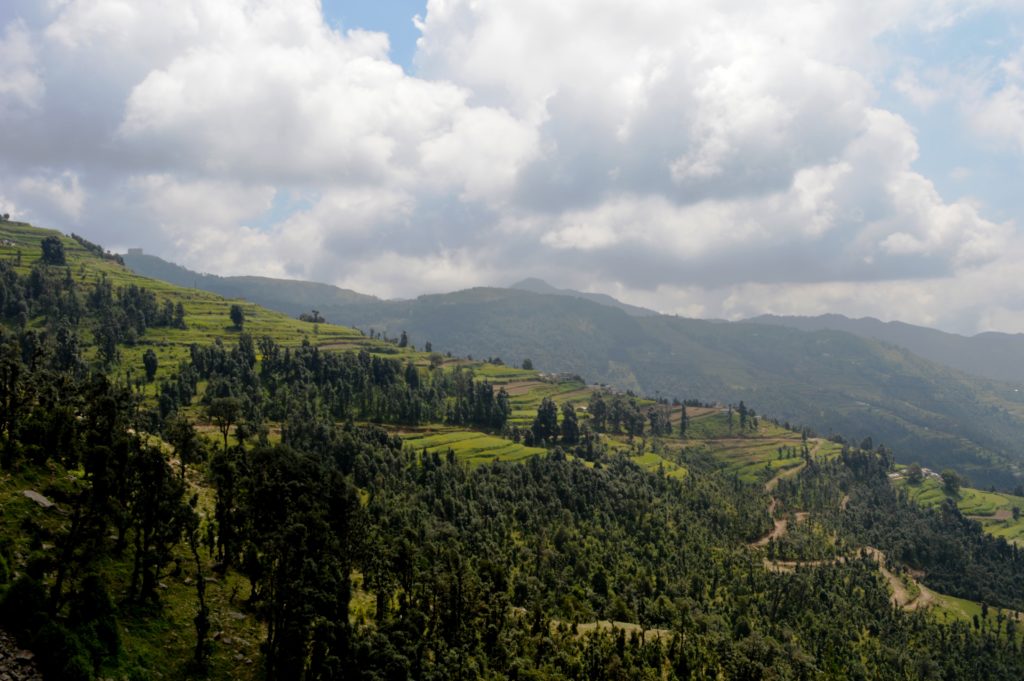 We kept on enjoying the beautiful landscapes coming our way.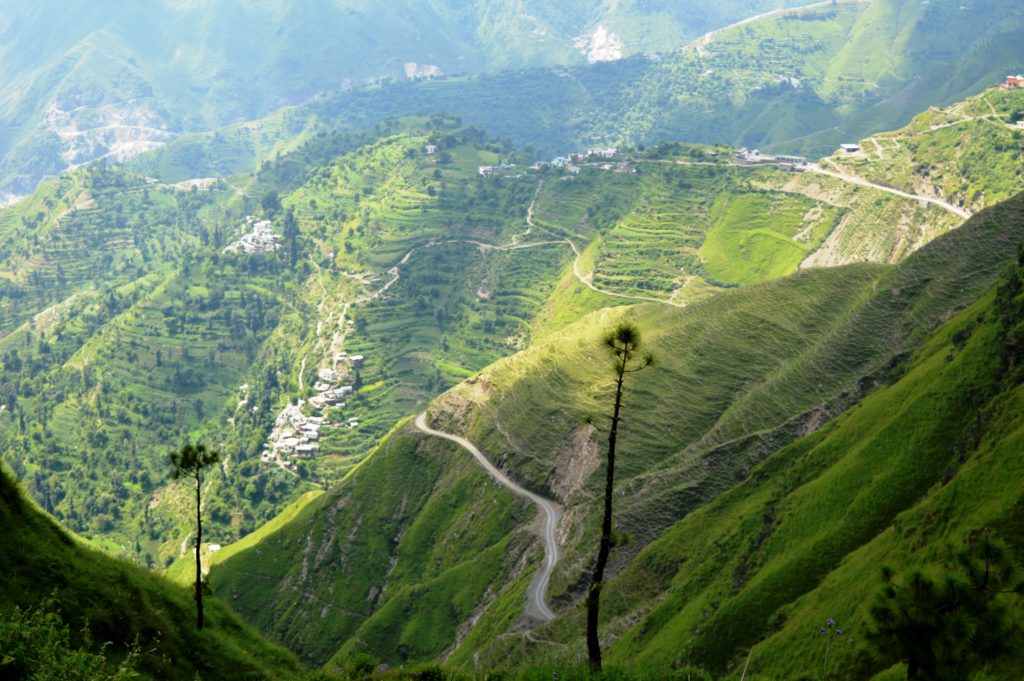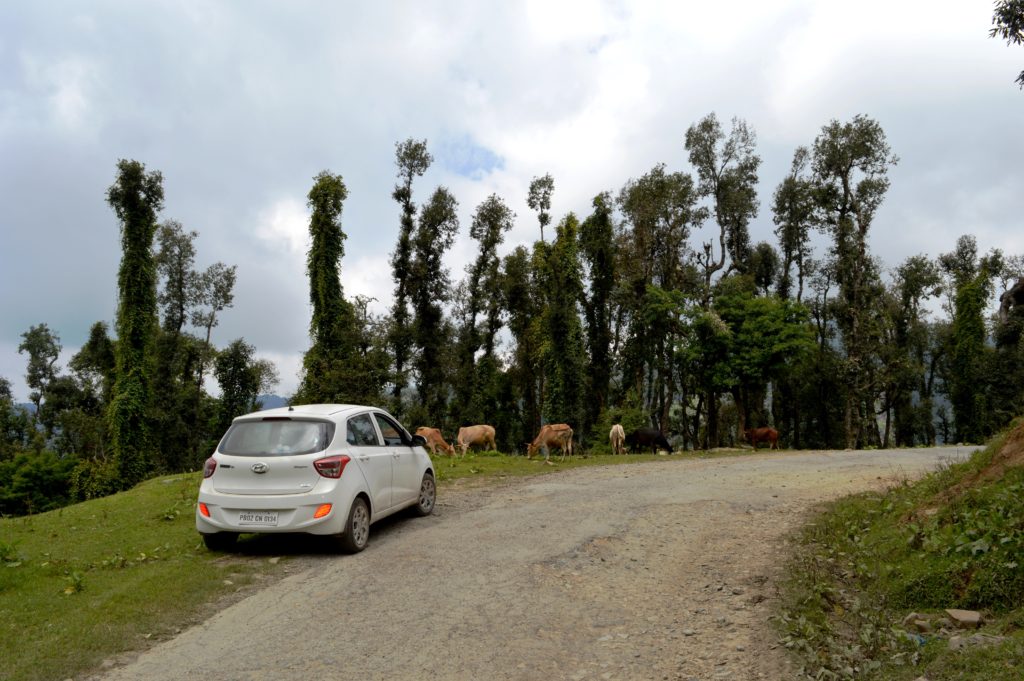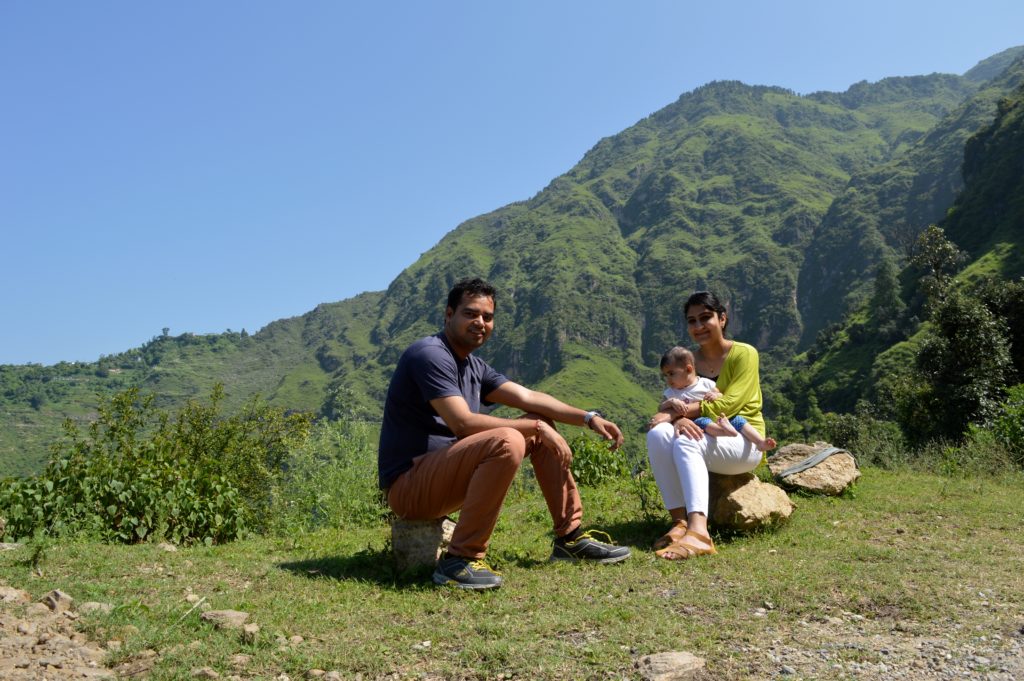 At some point on the way, we found flocks of cattle and tried to get pictures of them.
Then we came across a beautiful valley known as Sangrah valley. It was simply awesome. Tried to shoot a video and captured the glory of the mountains.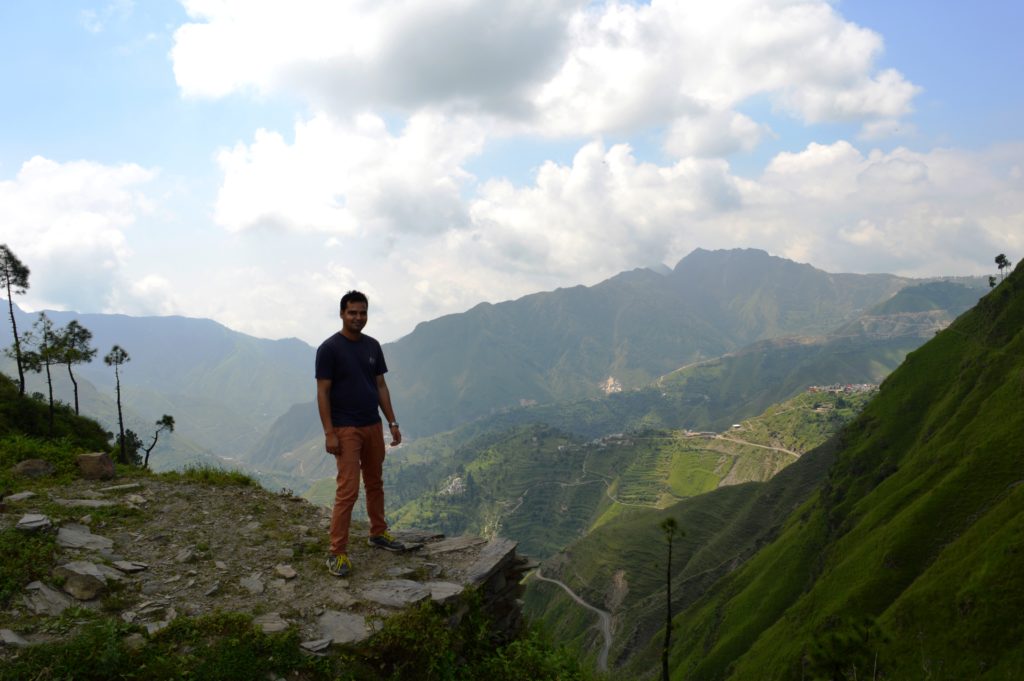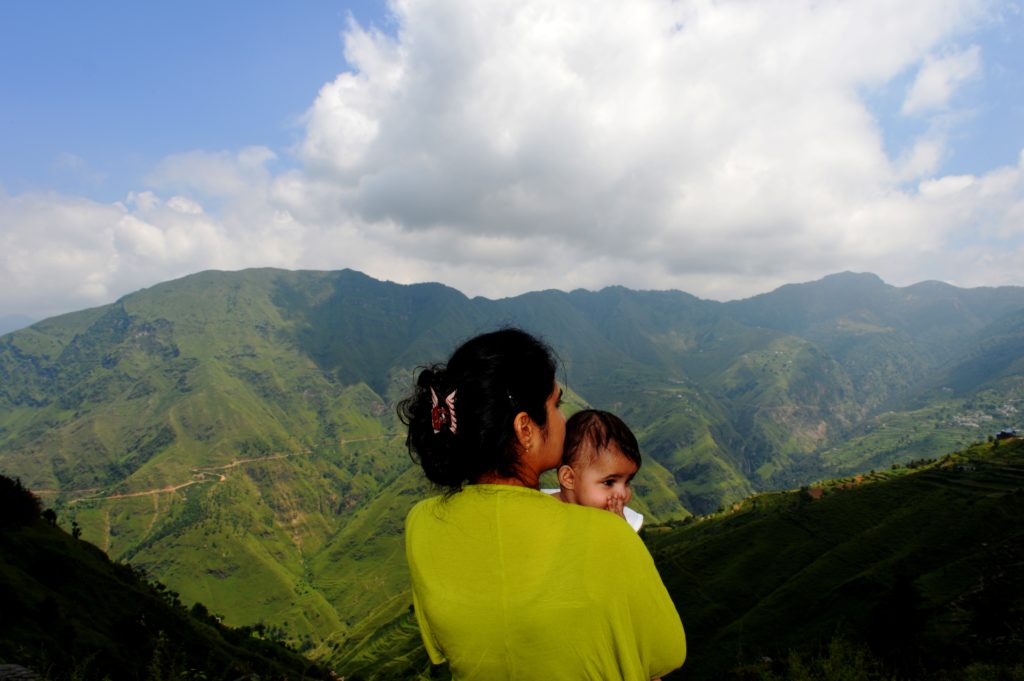 We wanted to stay there for some more time, but we were running out of time, so unwantedly we had to leave that place after a while.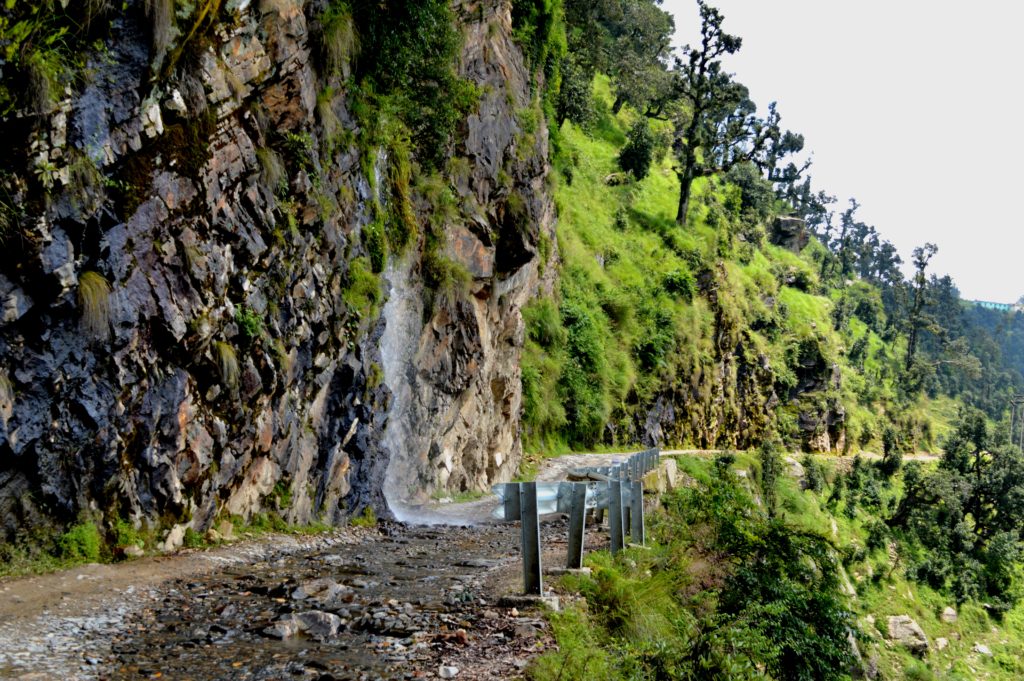 Next, we were heading towards Solan, crossing Nohradhar via Haripurdhar, Himachal Pradesh. After reaching Solan, we took some rest and refreshment break for a while and again headed towards our home in Chandigarh.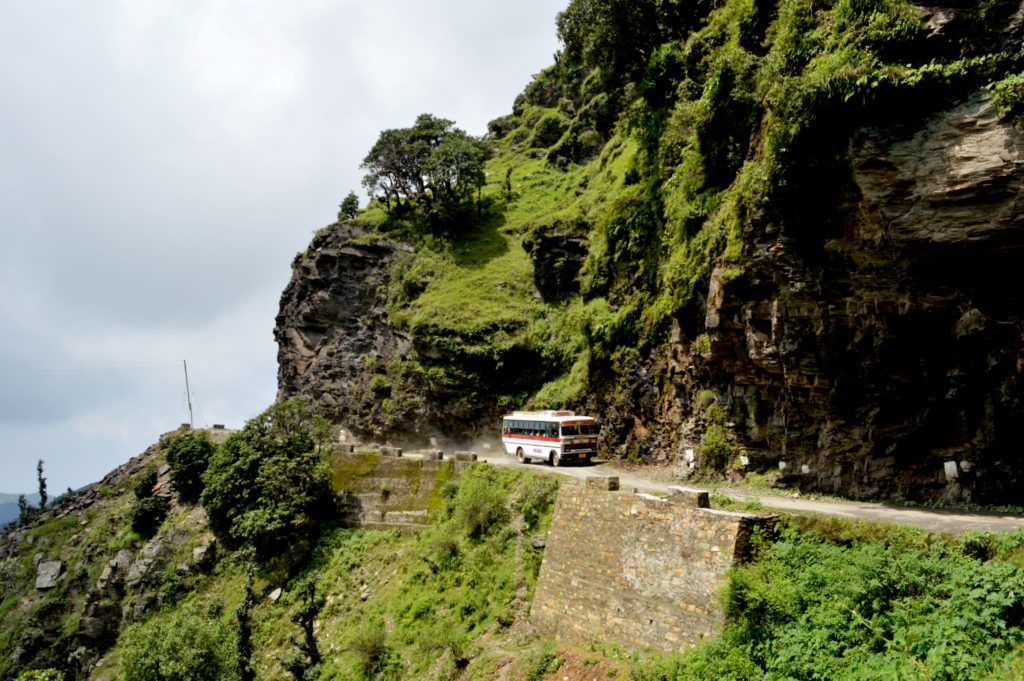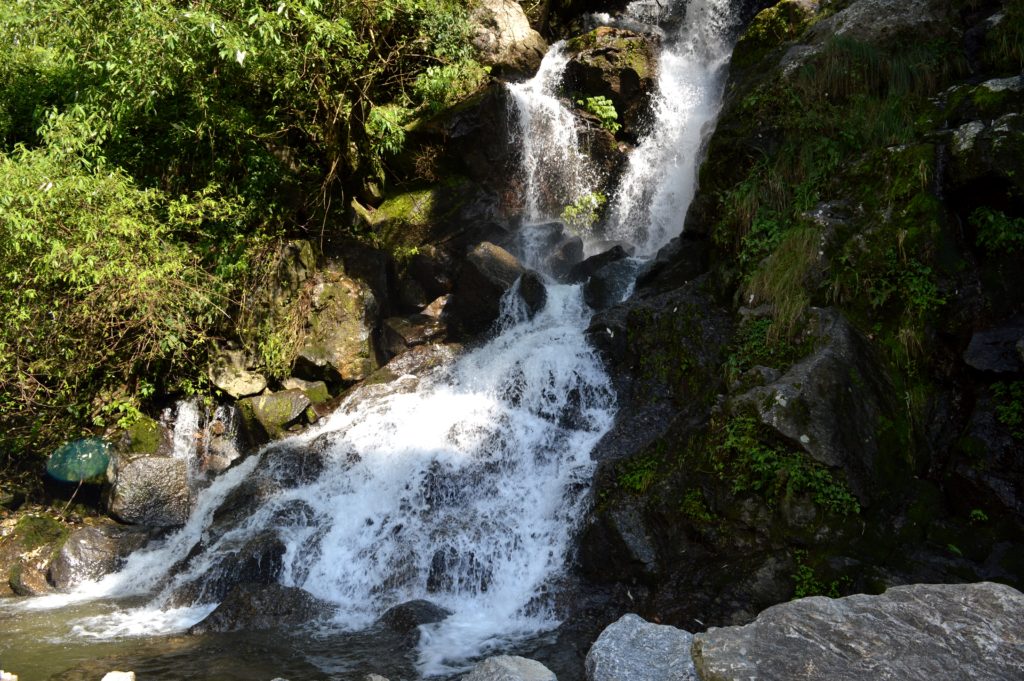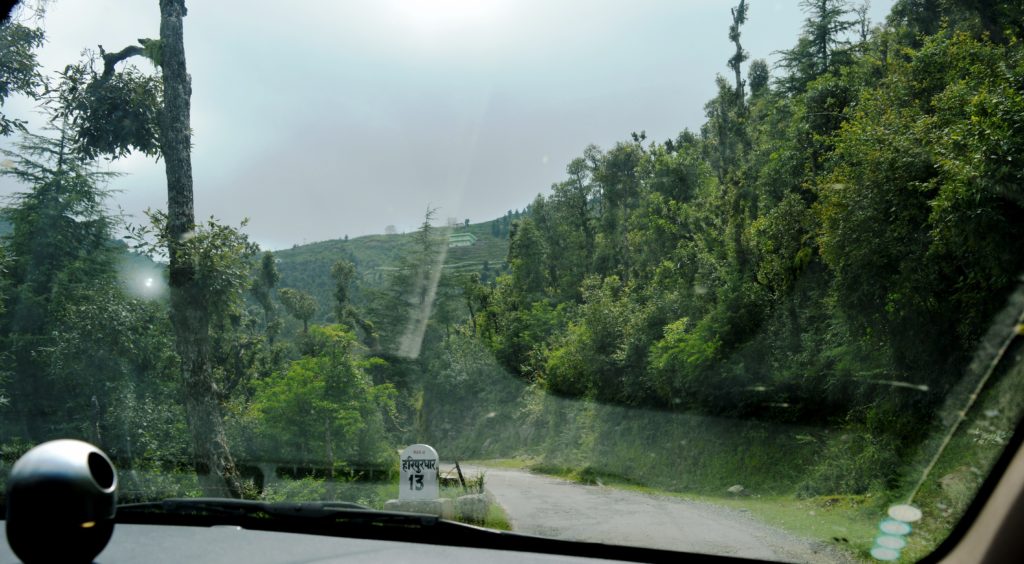 Finally, after around 10 hours of long driving on hilly roads, we reached Chandigarh with our first ever long mountain driving experience with our baby who has enjoyed every bit of it. It was one of the most memorable road trip experiences we ever had.
Let your toddler also experience the wonders.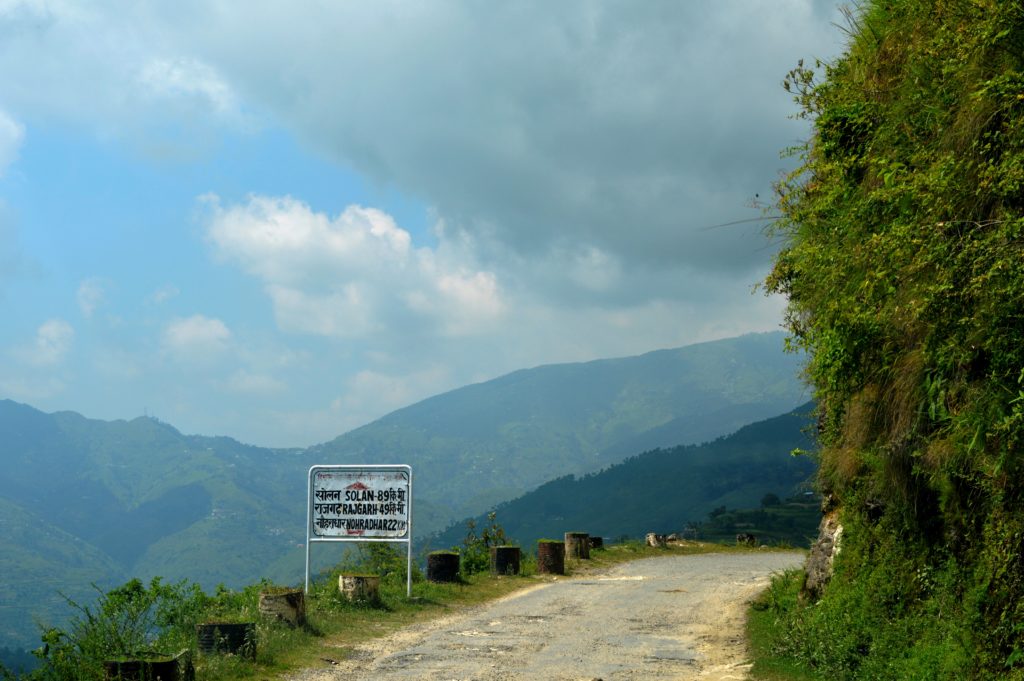 Suggested Reading: Kasauli Road Trip with Infant
How did you find this road trip with our toddler? Want to do something like this too? Share your opinion with me. If you have enjoyed this post then don't forget to share and Pin it. ♥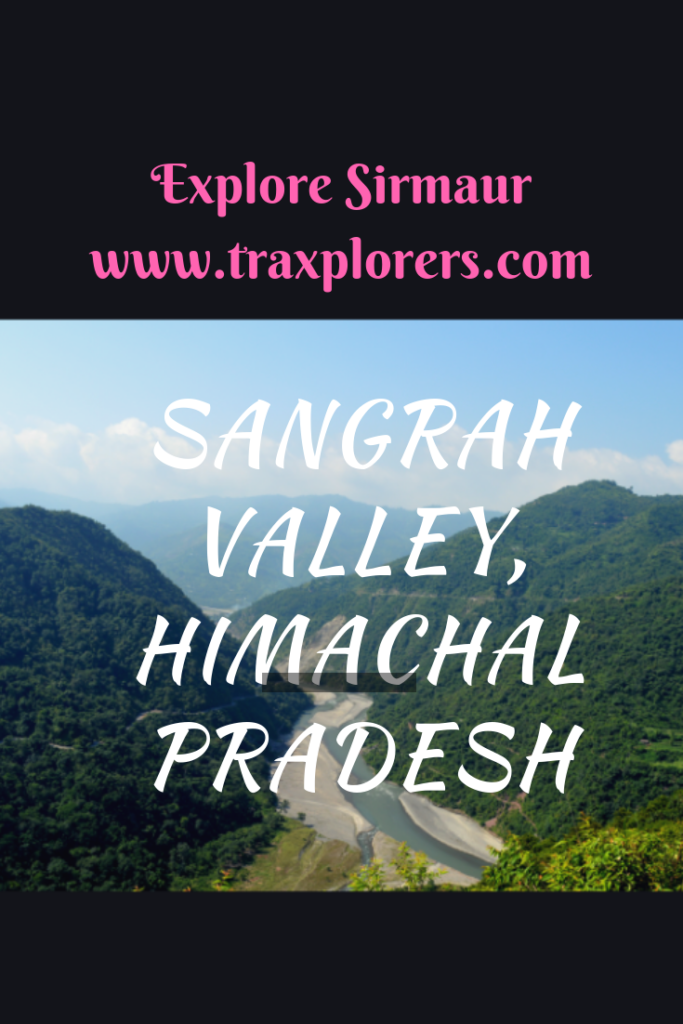 DISCLAIMER: Some links on this site contain affiliate links, meaning if you book or buy something through one of these links, we may earn a small commission (at no extra cost to you). Thank you for supporting this website.
Terms & Conditions: ©Unauthorized use and/or duplication of any material (text and/or images) without consent from this site's author and/or owner are strictly prohibited. Links and excerpts may be used provided that full credit is given to Traxplorers or Supriya Bhardwaj with specific and appropriate direction to the original content.