Top 5 Places to Visit in Panchkula (Haryana)
Top 5 Places to Visit in Panchkula (Haryana)
If you have seen all the beauty around in the City Beautiful: Chandigarh and still have 1-2 days to spend, this post will help you to explore more near Chandigarh. Explore the charm of Panchkula, a city brimming with historical significance and natural beauty. In this guide, we will unveil the top five must visit places in Panchkula that will captivate your senses. From the majestic Morni Hills to serene Tikkar Taal Lake, Panchkula offers a diverse range of attractions. To make your exploration seamless, consider renting a car in Chandigarh, you can conveniently travel to Panchkula and explore these fascinating sites at your own pace. Get ready to embark on an unforgettable journey through the vibrant landscapes and cultural heritage of Panchkula.
1. Morni Hills: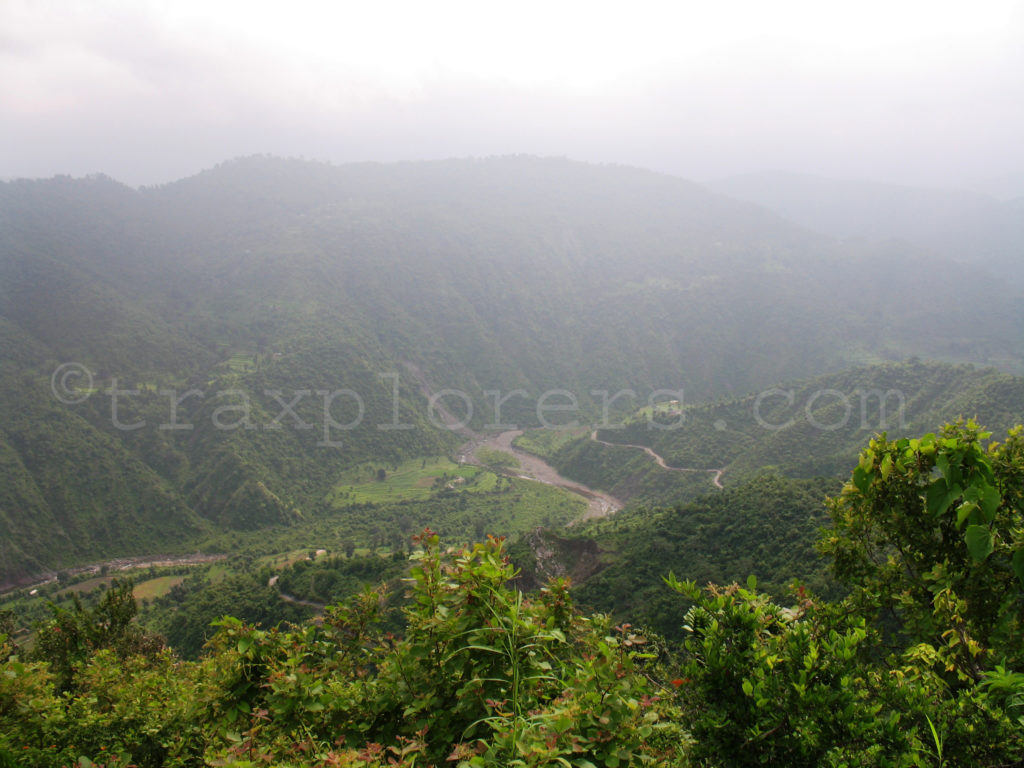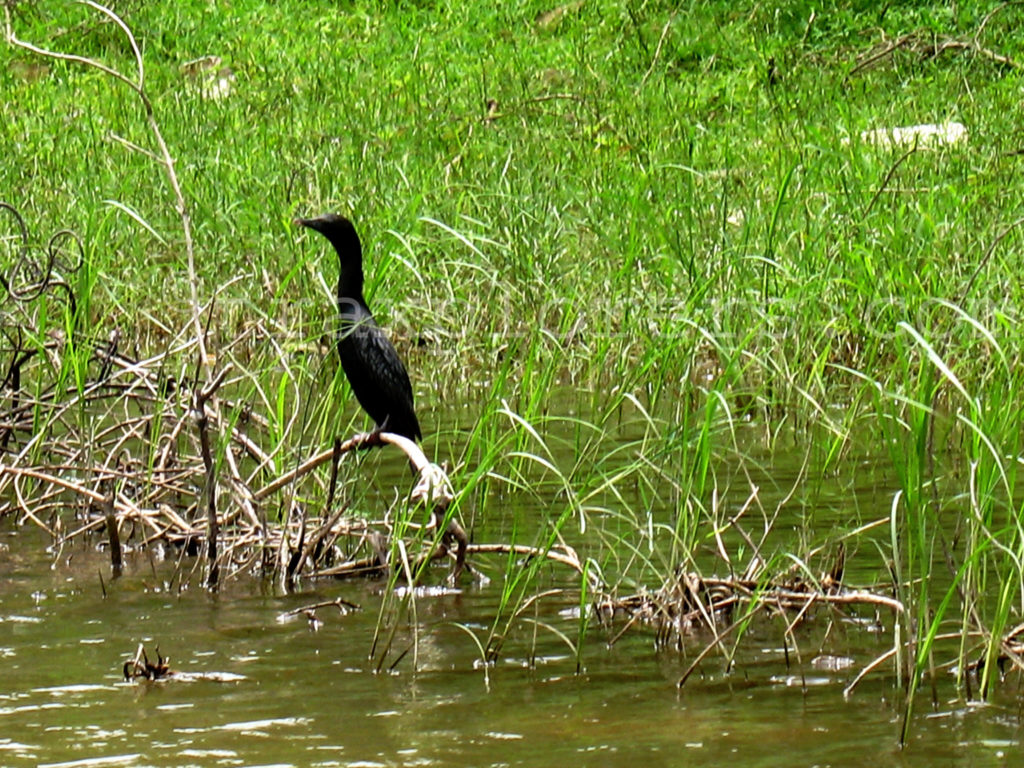 Morni Hills is a place to visit near Chandigarh at around 45 km distance, situated in Panchkula. It is the only hill station of Haryana state in India. People usually overlook this place and move towards other popular destinations. But if you are a kind of person who likes to explore the unexplored, then you must visit Morni Hills-Tikkar Tal. It is at an elevation of 3600 feet above sea level and has a fascinating range of flora and fauna. The best reason to visit this place is to get some peaceful time away from city's crowd and to enjoy natural hilly surroundings including a lake known as Tikkar Tal. If you are visiting this place with friends and family, it would be a perfect picnic spot. Apart from natural beauty, this place offers boating facility and many adventurous sports like mountain climbing, rope climbing, trekking etc. Morni Hills is a perfect weekend getaway destination from Chandigarh with greenery all around.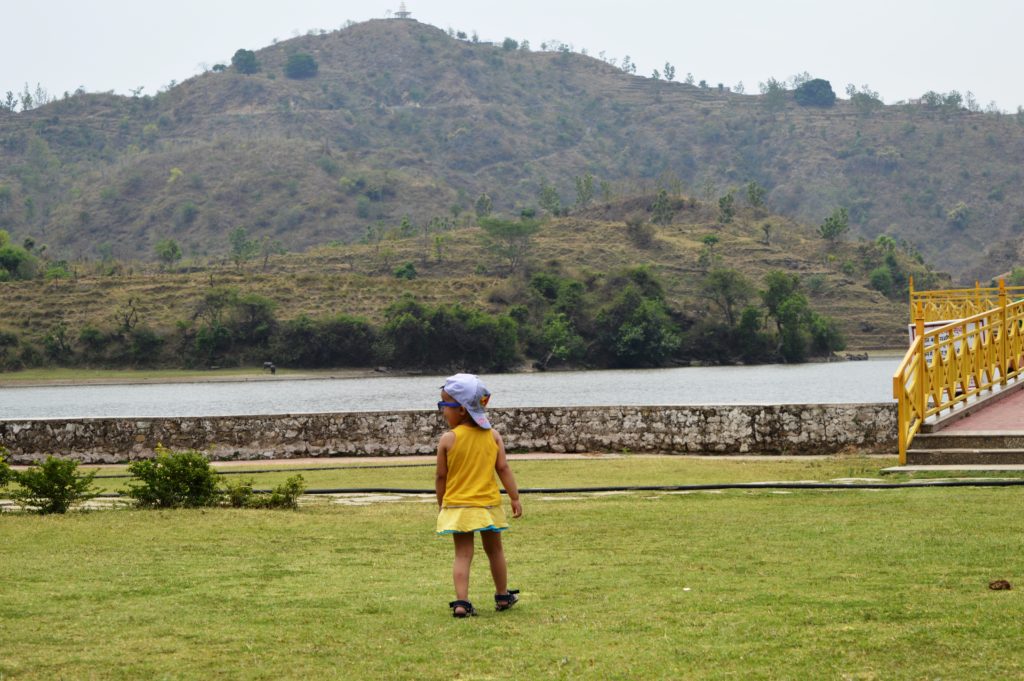 How to reach?
You can reach easily by road in around one and half hour from Chandigarh. You can hire a taxi or can drive yourself. We went there by driving.
When to visit?
The weather here is 4 degrees cooler than Chandigarh. So, accordingly decide to visit this place.
Best time to visit:
September to November and February-March
Where to Stay?
Find your best accommodation at Booking.com
Major Attractions:
This is for history lovers. Fort of the 17th century is situated at the top of Morni Hills. One can get a view of Morni town from the top. There is a temple dedicated to Lord Shiva adjacent to the fort.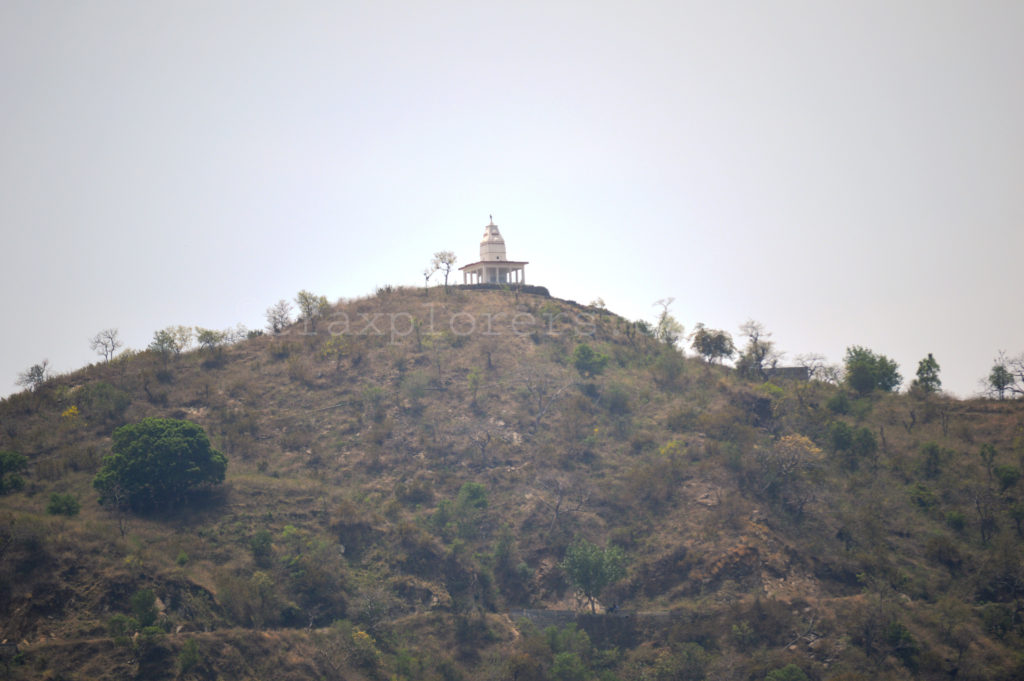 The government of Haryana has established an adventure park to boost tourism. Entry fee is affordable and one can enjoy various sports here. For adventure junkies, there is a zip line, Burma Bridge, climbing nets. Even for children, there are swings and horror house. There is also a small cafeteria. One can spend a good time here.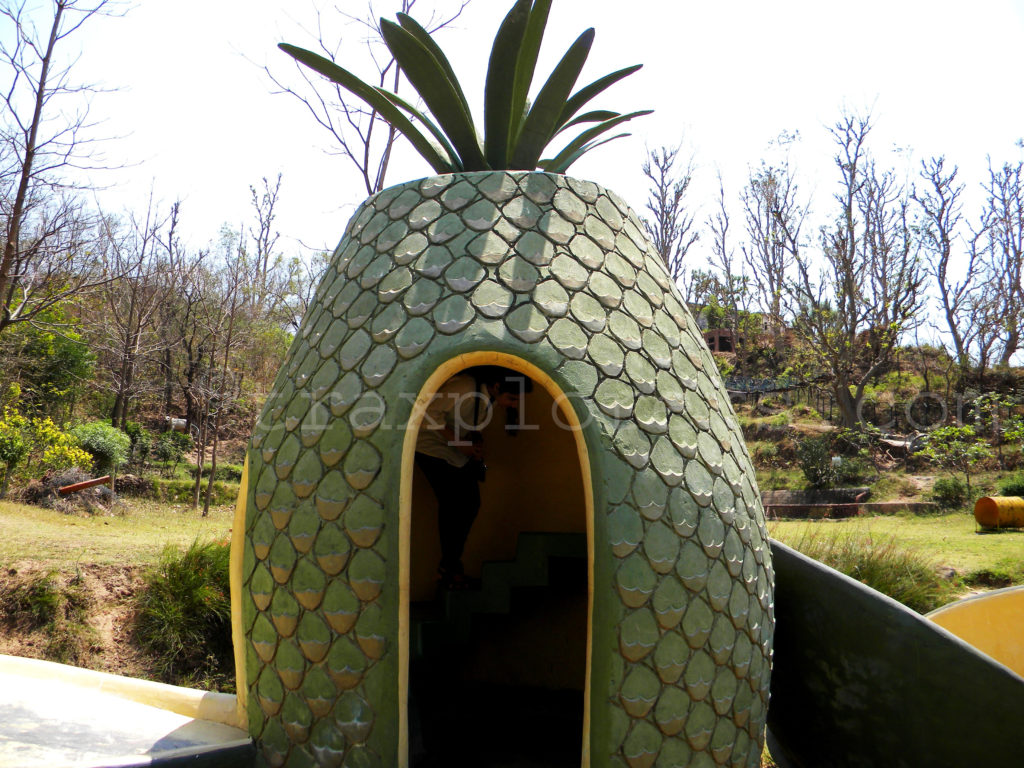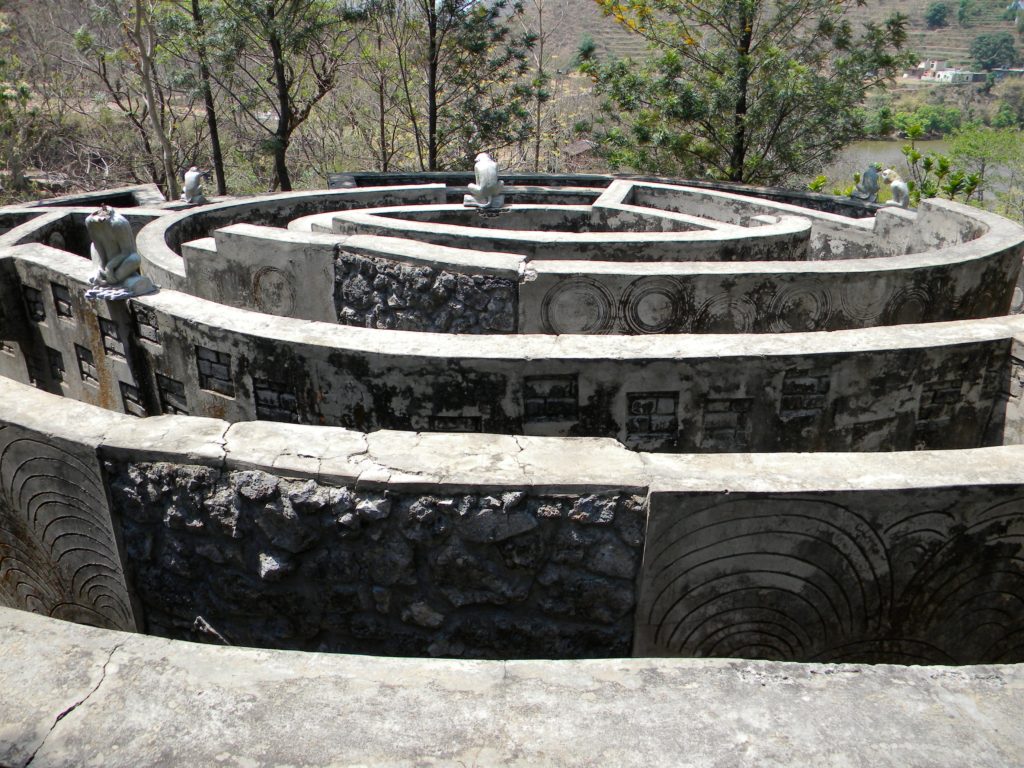 2.

Tikkar Tal Lake: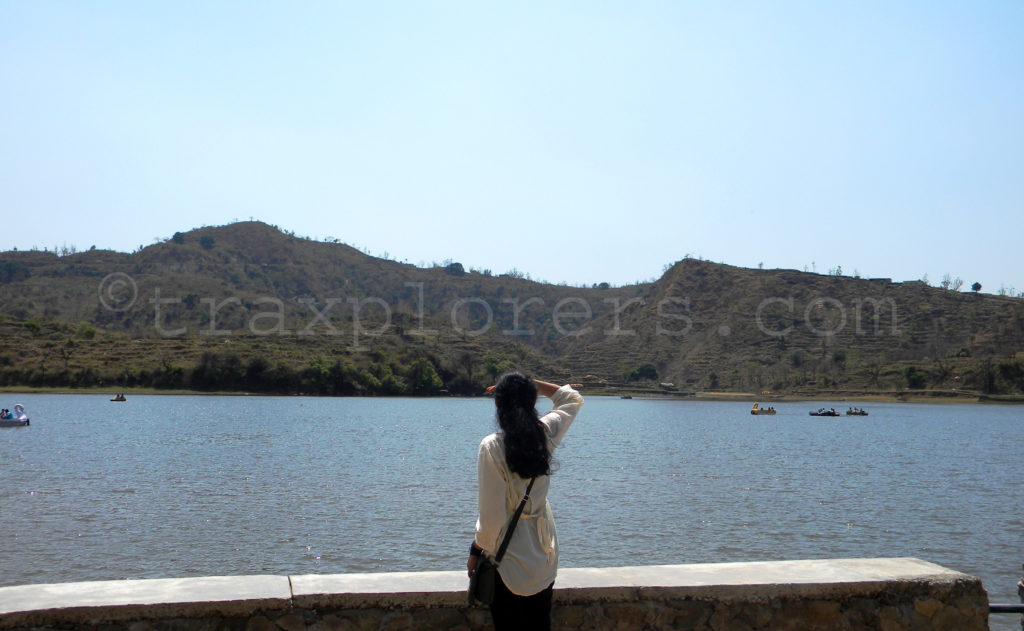 A beautiful lake offers an opportunity for camping and relaxing amidst nature. There are many hotels and restaurants nearby which offer delightful meals and wonderful stay with lush green lawns.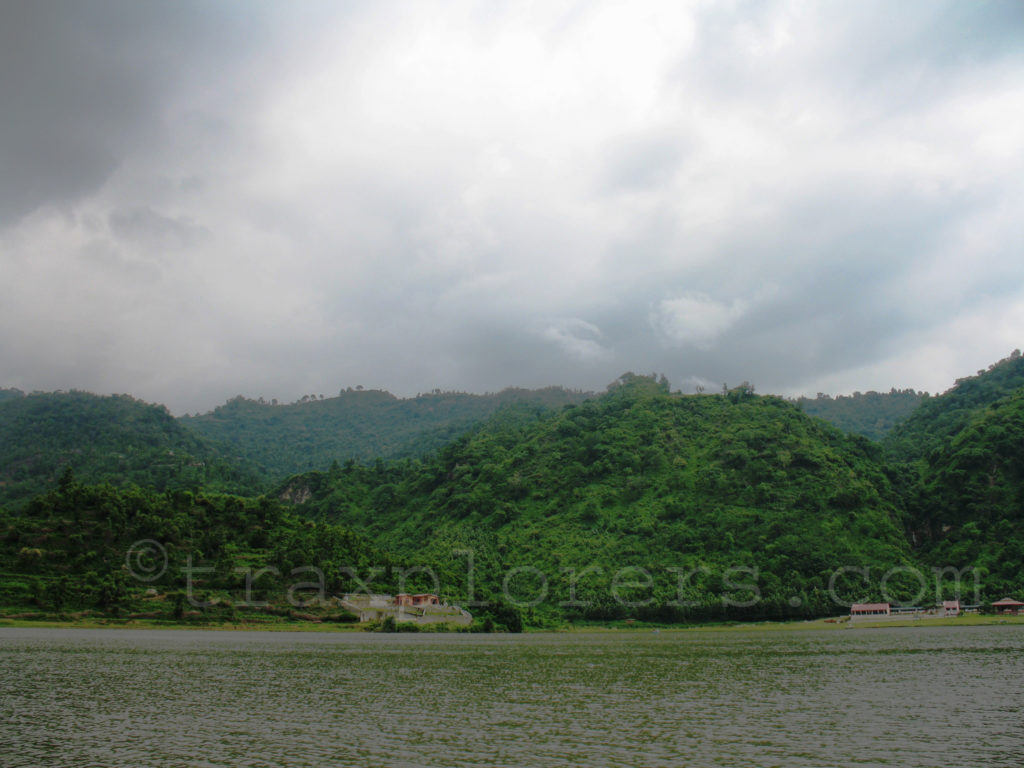 Haryana Tourism offers: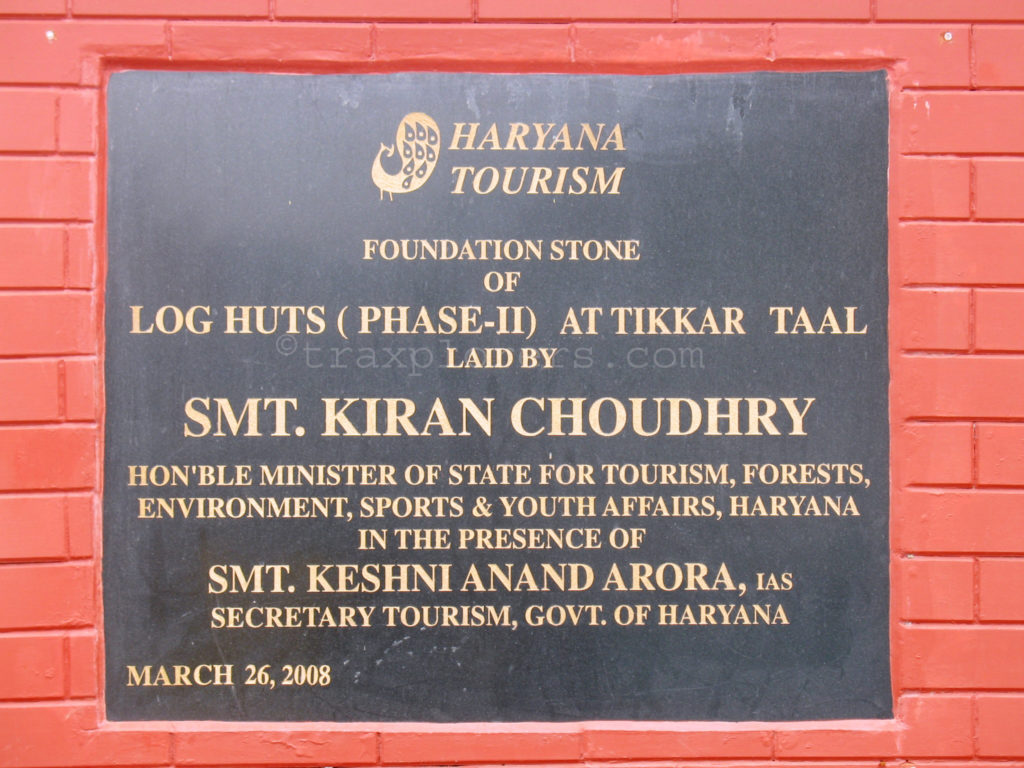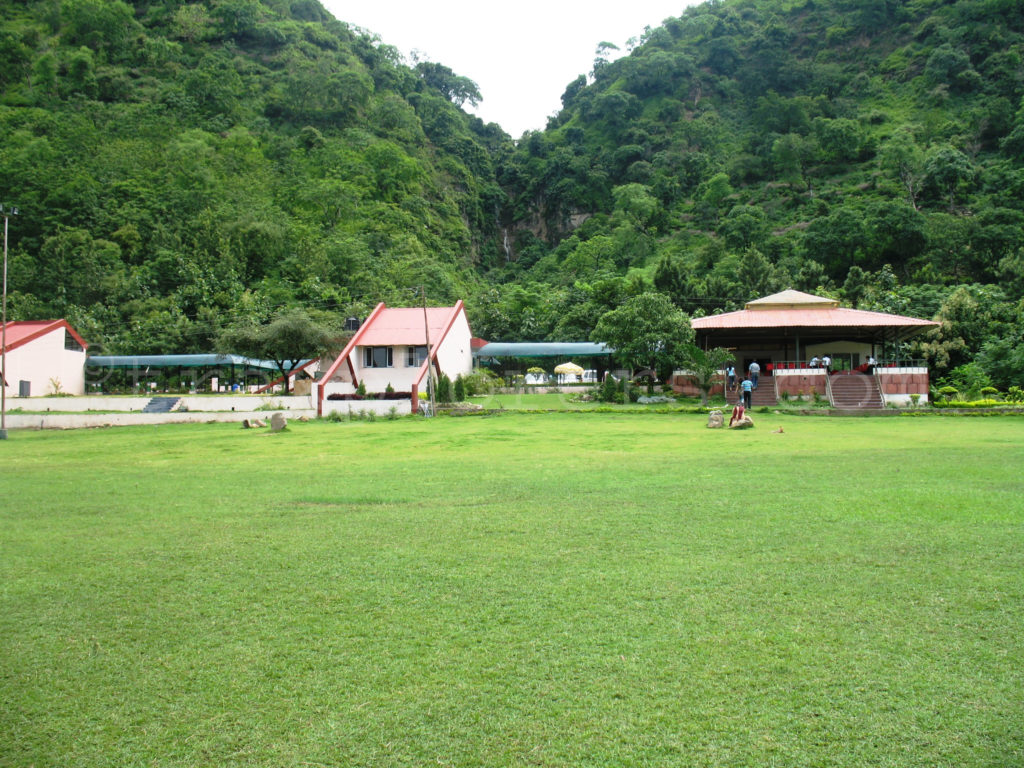 Mountain Quail Tourist Resort
Tikkar Tal Tourist Resort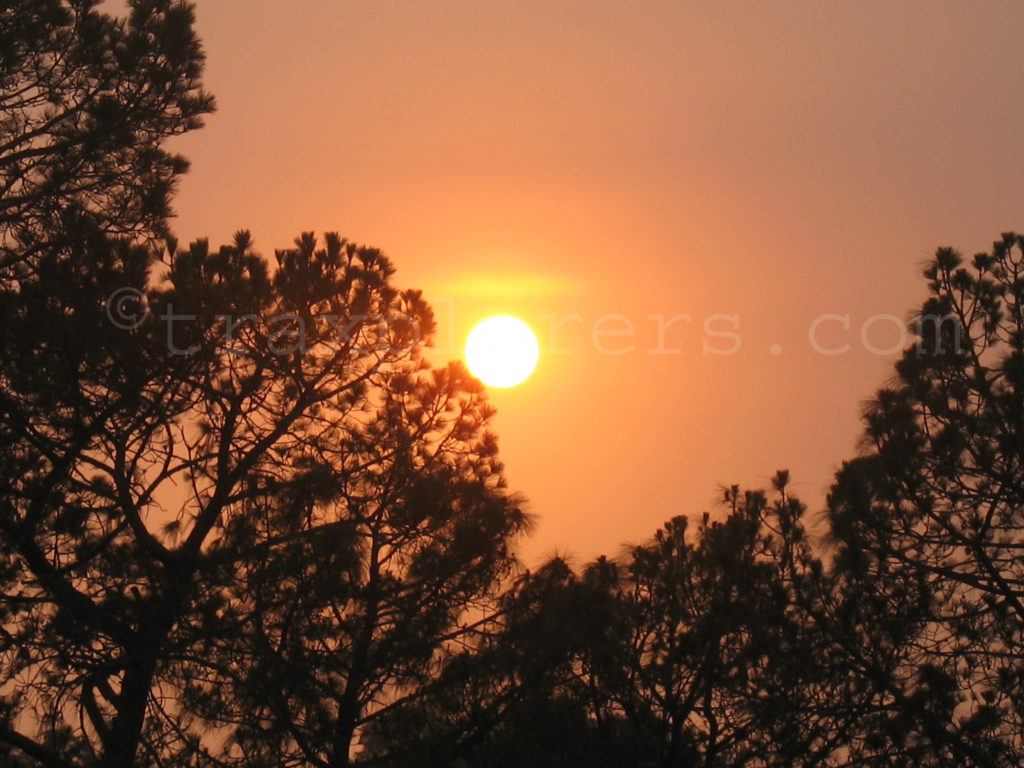 If you like online shopping then please go to Amazon search page below. Thank you <3
3. Gurudwara Nada Sahib
It is nestled in the laps of Shivalik hills and offers serene ambience. This place holds a significant meaning for the Sikh religion. It is situated at 17 km of distance. According to legend, this is the place where Guru Gobind Singh (10th Guru of Sikh religion), took rest while going to Anandpur Sahib. It is a pious place and Ghaggar-Hakra River flows beside it.
4. Mansa Devi Temple
It is a Hindu temple dedicated to Goddess Mansa Devi, a form of Shakti. Temple is situated in district Panchkula of Haryana state in India. The beautiful temple complex is situated in the foothill of Shivalik Hills and spread in around 100 acres of land of village Bilaspur. It is around 8 km away from Chandigarh.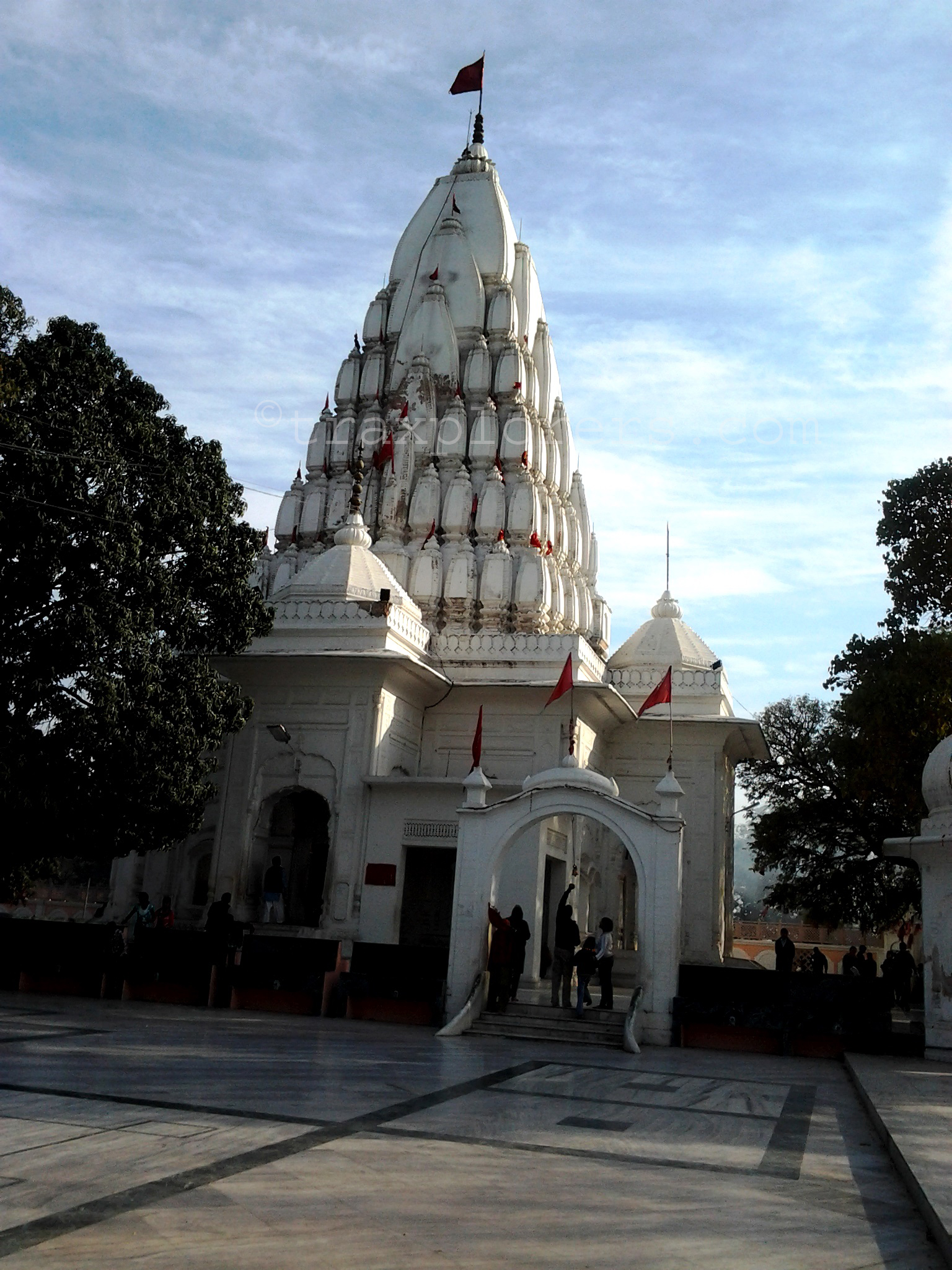 Legend of Temple:
According to Hindu mythology, head of Devi Sati had fallen down over here. That is the reason; this temple is also known by the name of holy Shakti Peeth.
This is an important shrine for worshipping Shakti (Mata Mansa Devi).
5. Pinjore Gardens/Yadavindra Gardens:
To experience majestic splendour in lower Shivalik ranges while going towards Shimla from Chandigarh. It is situated 20 km away from Chandigarh. It is an ancient, religious, and historical place formerly known as Pinjore gardens.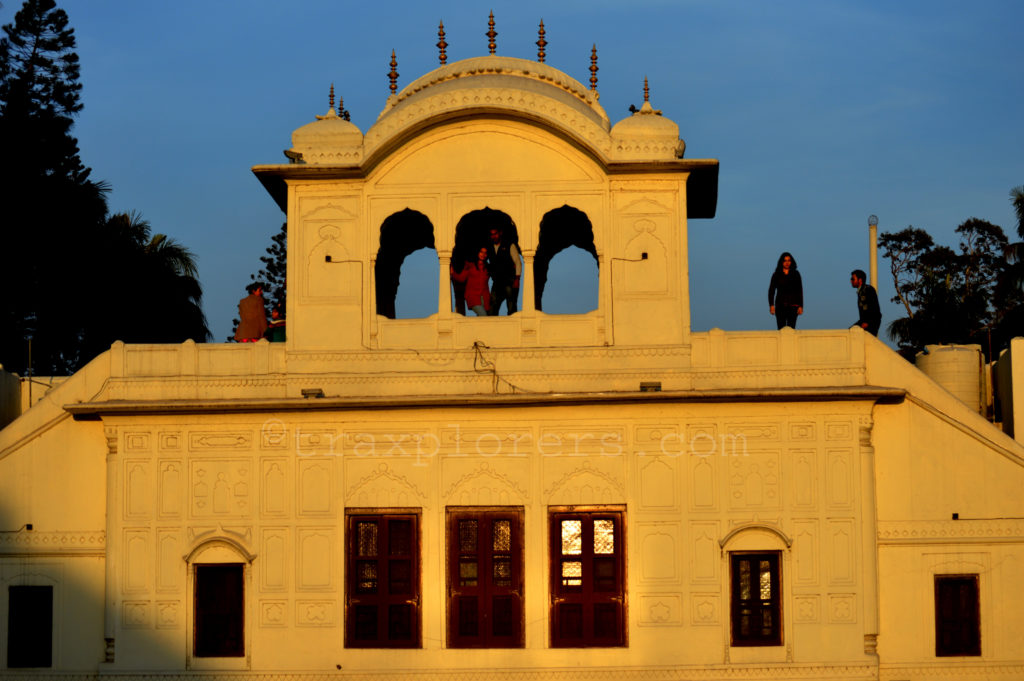 Address:
Ambala-Shimla Highway, Pinjore City, Panchkula (Haryana)
Timings:
7 AM to 9 PM
History:
These gardens were built in 17th century by Mughal rulers.  The Mughal gardens are spread over the 100-acre land. These were renamed as Yadavindra Gardens by Maharaja Yadavindra Singh, the last ruler of Patiala.
Religious Importance:
It derived its name from Panchpura- Town of Pandavas. This is the place where Pandavas rested during their exile period.
Attractions:
This beautiful spot is built around a central water channel with fountains that run the entire length of the garden. There are cobbled paths on sides of the water channel which offers an enchanting walk through the gardens.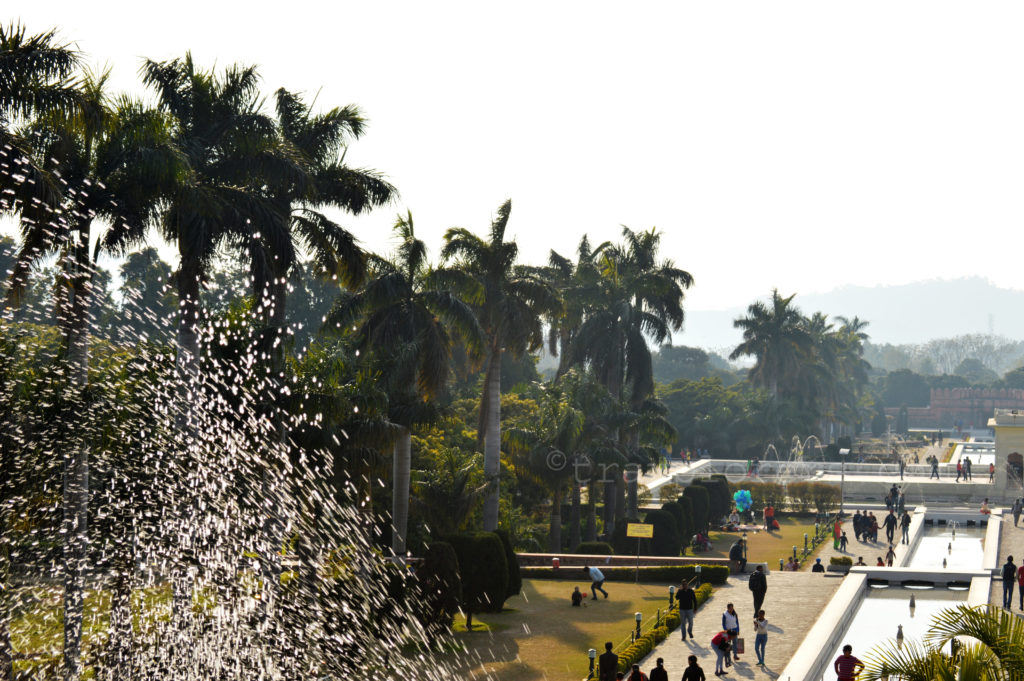 There is a royal residence at the end of the walk away known as Sheesh Mahal. This is where ladies of the royal family of Patiala stay during their temporary visit. It displays exquisite symmetry of design and majestic view of the garden.
This is the royal residence where Maharaja of Patiala would reside. It too offers a panoramic view of beautiful garden surroundings.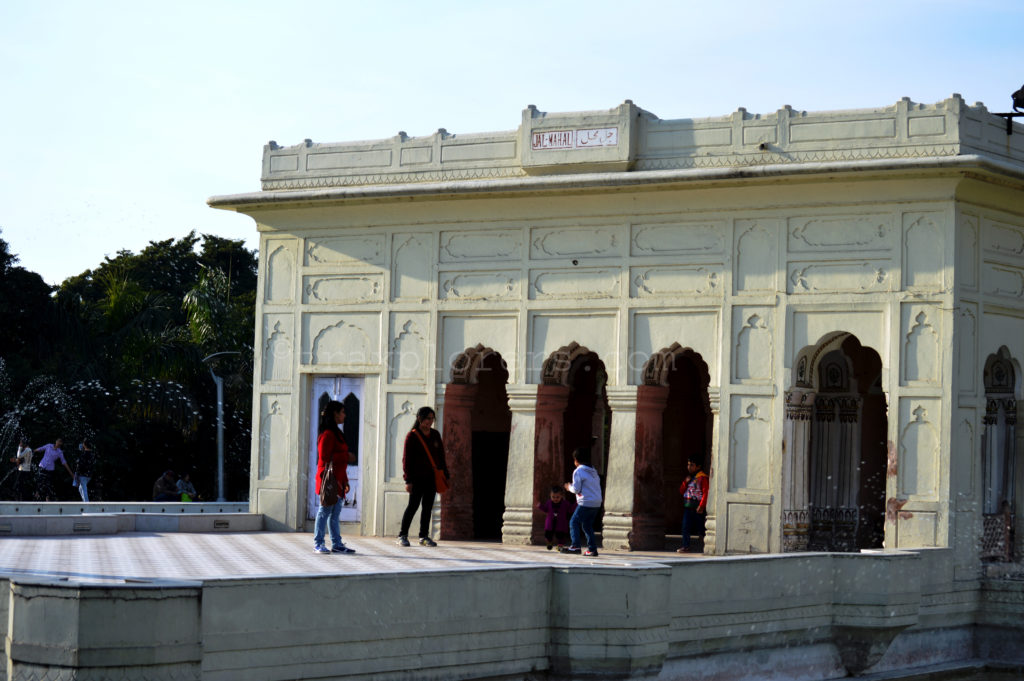 It serves as a venue for an annual event of 'Mango Festival'. The garden houses a mini zoo, Japanese garden, nursery and a number of picnic spots. There are a number of restaurants inside the gardens to satisfy your hunger.
Interesting & Unique Feature:
There is a unique clock hanging on one of the walls of the Pinjore garden which is Anti-Clock. Though it shows the correct time, the pattern is different. It reminded me of the clock described and shown in the famous Hollywood movie 'The Curious Case of Benjamin Button'. 🙂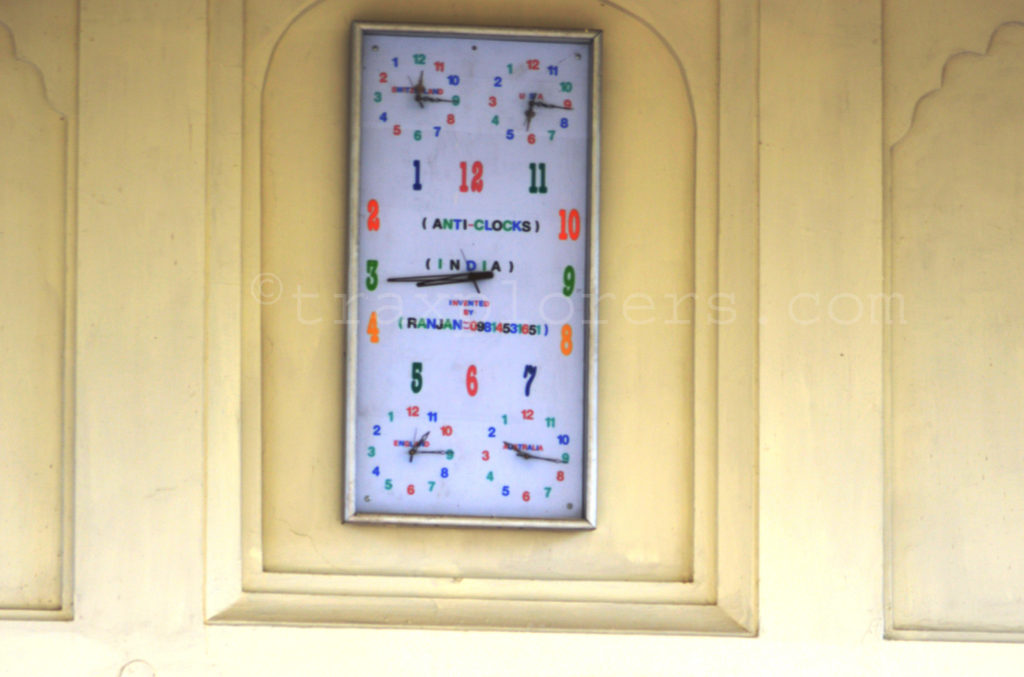 Have you explored 'City Beautiful'- Chandigarh?  Know about the things to do in Chandigarh.
Do you like this article? Do not forget to share and Pin it.  🙂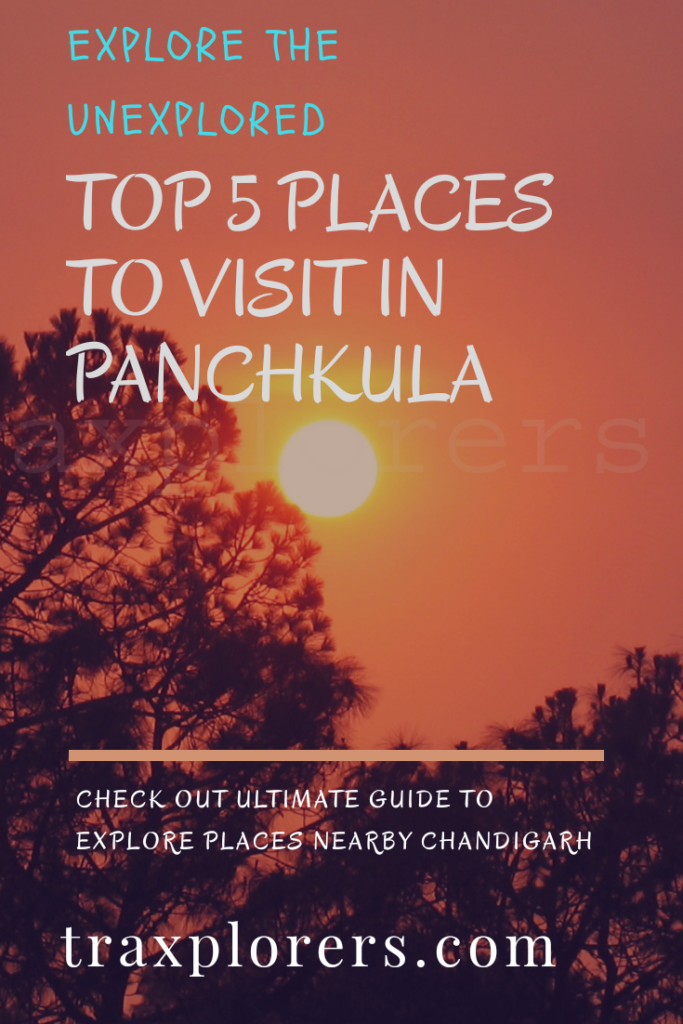 DISCLAIMER: Some links on this site contain affiliate links, meaning if you book or buy something through one of these links, we may earn a small commission (at no extra cost to you). Thank you for supporting this website.
Terms & Conditions: ©Unauthorized use and/or duplication of any material (text and/or images) without consent from this site's author and/or owner are strictly prohibited. Links and excerpts may be used provided that full credit is given to Traxplorers or Supriya Bhardwaj with specific and appropriate direction to the original content.