Things To Do In & Nearby Chandigarh: 'City Beautiful'
Things to do in and nearby Chandigarh
If you are in Chandigarh city plus you are a travel enthusiast and have 2-3 or more days to spend then you are reading right post to fulfill your wandering desire. Let's check out what is here for you in the city and nearby it.
Chandigarh: The City Beautiful
Let me first introduce you to 'Chandigarh: The City Beautiful'.  Chandigarh is a union territory in India and serves as a capital for two neighboring states of Punjab and Haryana. This city is known as city beautiful because it is the cleanest and greenest city in India. It is a well-planned city and was prepared by Swiss-French architect Le Corbusier. Also, BBC named it as the world's best city to live.
Swag of Chandigarh: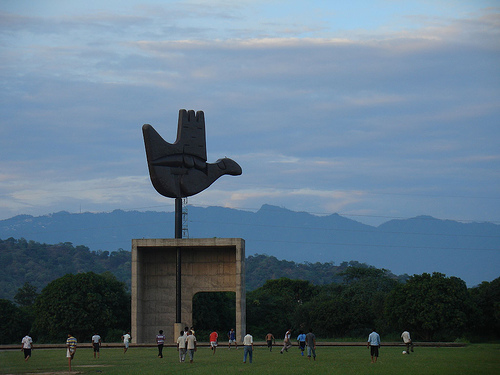 Open Hand Monument- Denotes "Open to Give and Open to Take". It symbolizes 'PEACE'
Where to stay?
I have listed some of the best hotels. You would get the best deal through Booking.com
Things to do in Chandigarh
Shopping:
Here are some cheap street shopping places in Chandigarh, best known for its fashion.
All days open from 11.00 AM to 10.00 PM
Monday closed.
Timing: 9.00 AM to 10.00 PM
All days open from 11.00 AM to 10.00 PM
Shopping Malls:
Elante Mall, Industrial Area Phase I
All days open from 11.00 Am to 10.00 PM
All days open from 11.00 Am to 11.00 PM
Eateries:
       

Local Cuisine: Moderately priced
SCO 39, Madhya Marg, Block 2, Sector 26,
Near Green Market Chowk, Chandigarh, 160019
Gopal Sweets Restaurant & Cake Shop
SCO 20-21, Sector 8C, Madhya Marg, Chandigarh, 160009
312B, Elante Mall, 178-178A, Purv Marg,
Industrial Area Phase I, Chandigarh, 160002 
SCO No.7, Madhya Marg, Sector 26, Chandigarh, 160019
SCO 32, Madhya Marg, Sector 26, Chandigarh, 160026
178-178A, Purv Marg, Industrial Area Phase I, Chandigarh, 160002
Shop No. 313, Third Floor, Elante Mall, Chandigarh, 160102
178-178A, Purv Marg, Industrial Area Phase I, Chandigarh, 160002
SCO 47, Sector 17 E, Sector 17, Chandigarh
SCO 183 To 185, Sector 17 C, Chandigarh
SCO 196-197, Sector 17C, Bridge Market Road, Chandigarh, 160017
SCO 108-109, Sector 17, Chandigarh
If you like online shopping then please go to the Amazon search page below. Thank you

♥
Places to visit in Chandigarh
This is the sculpture garden made of recycled material and natural rock formation in Chandigarh. It was founded by Nek Chand. He started it in 1957. Today, it is spread over 40 acres.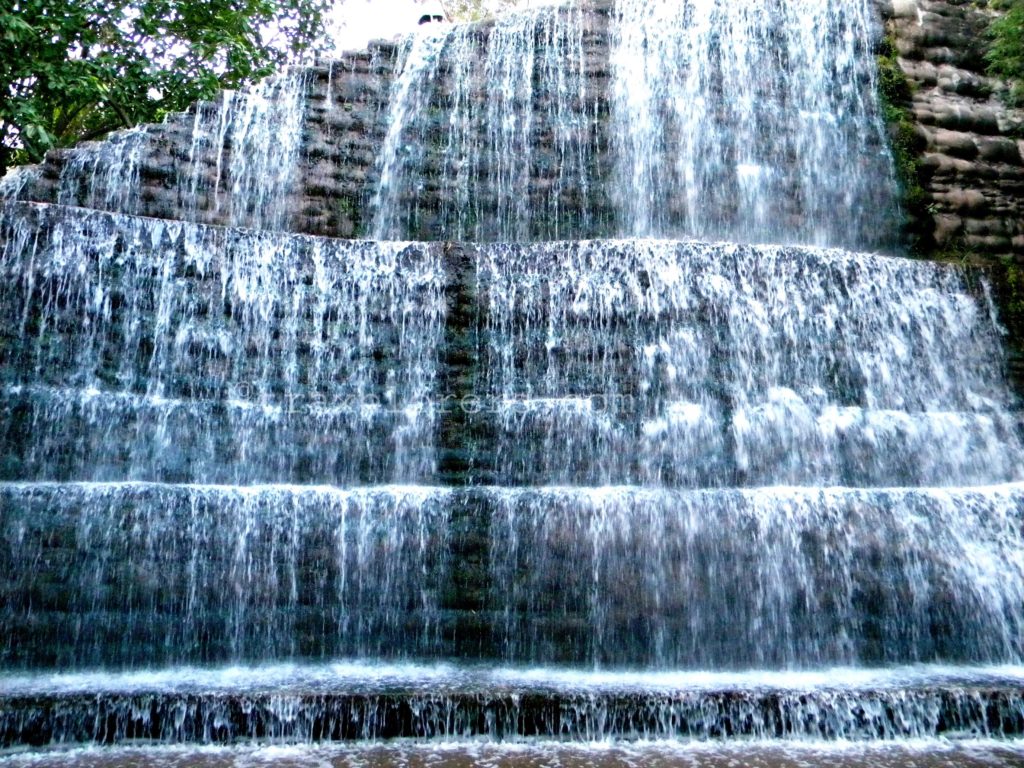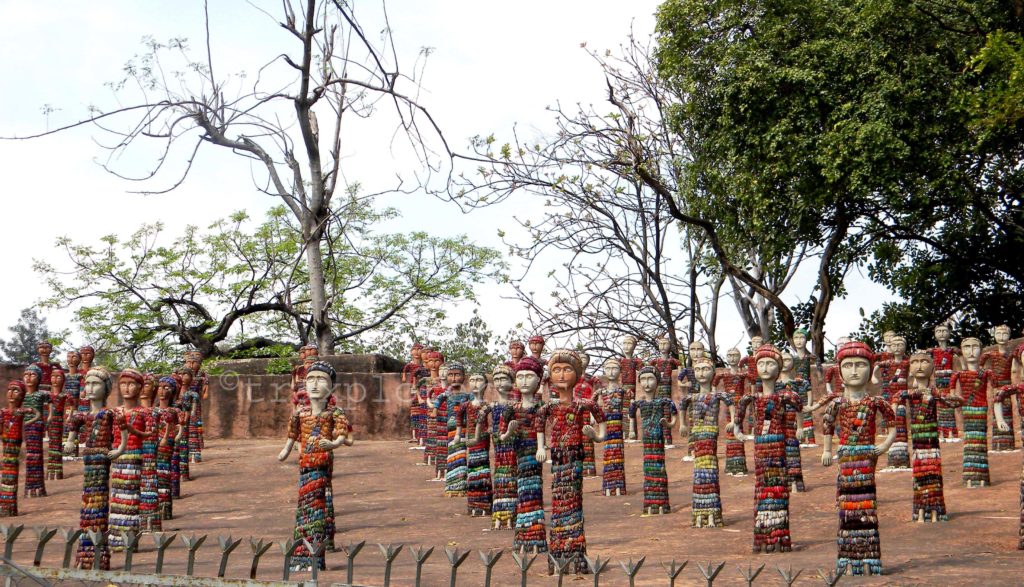 Location-
3.8 km from the city center via Himalaya Marg
Check out this video of Rock Garden with the newest addition 'Dolls Museum' 👇👇
Timings:
All days of the week
9.00 AM to 7.30 PM (April to September)
9.00 AM to 6.00 PM (October to March)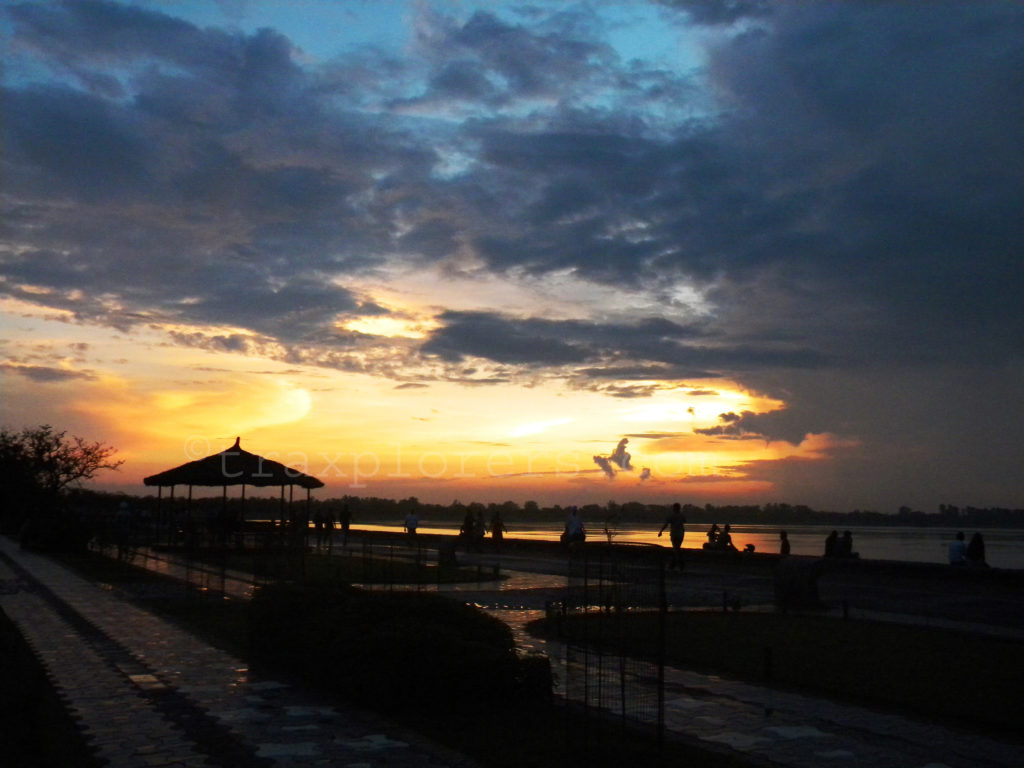 This is a place for nature lovers. But if you are seeking peace with nature's best view then choose the end point of the lake to visit apart from the main entry point. The main entry point is usually crowded with visitors. The endpoint of the lake also gives you a fascinating view of Buddha's statue in 'Garden of Silence'. Apart from this, the lake is a sanctuary for many migratory birds like cranes, storks, Siberian ducks in winter.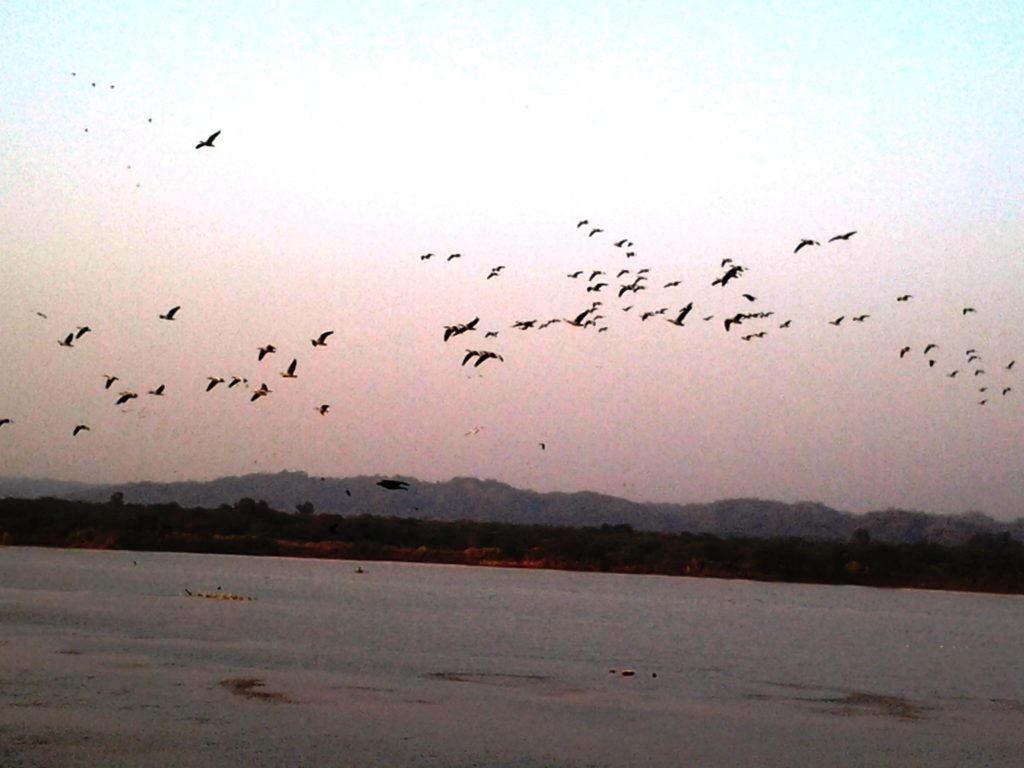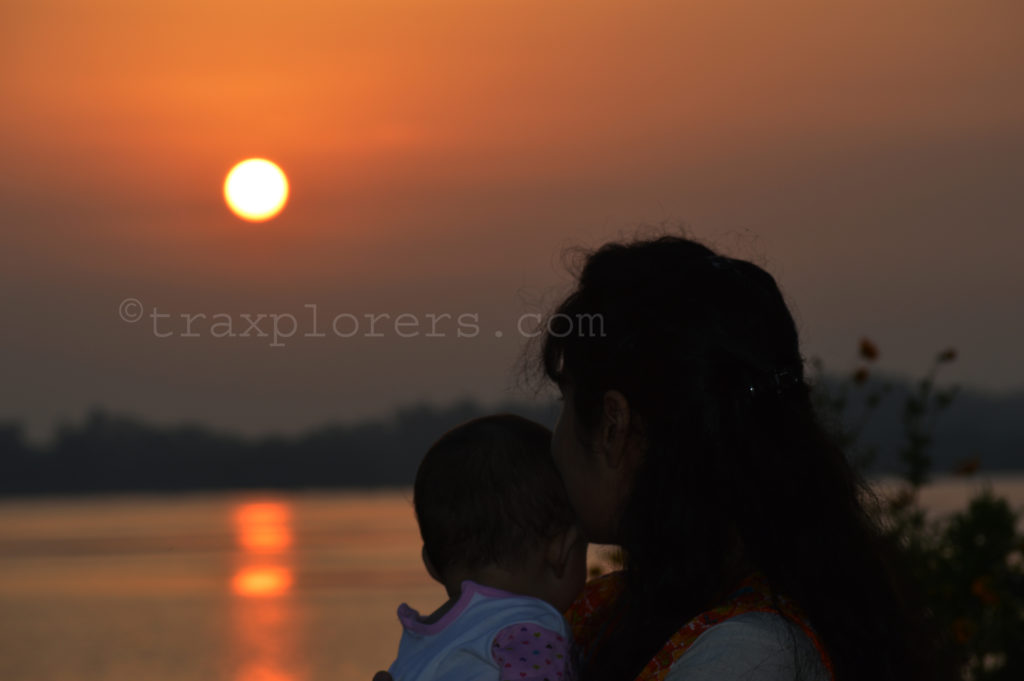 Location:
Located in Sector 6 near Punjab Raj Bhawan and Uttar Marg.
Timings:
All days of the week from 5.00 AM to 9.00 PM
Things to do at Sukhna Lake: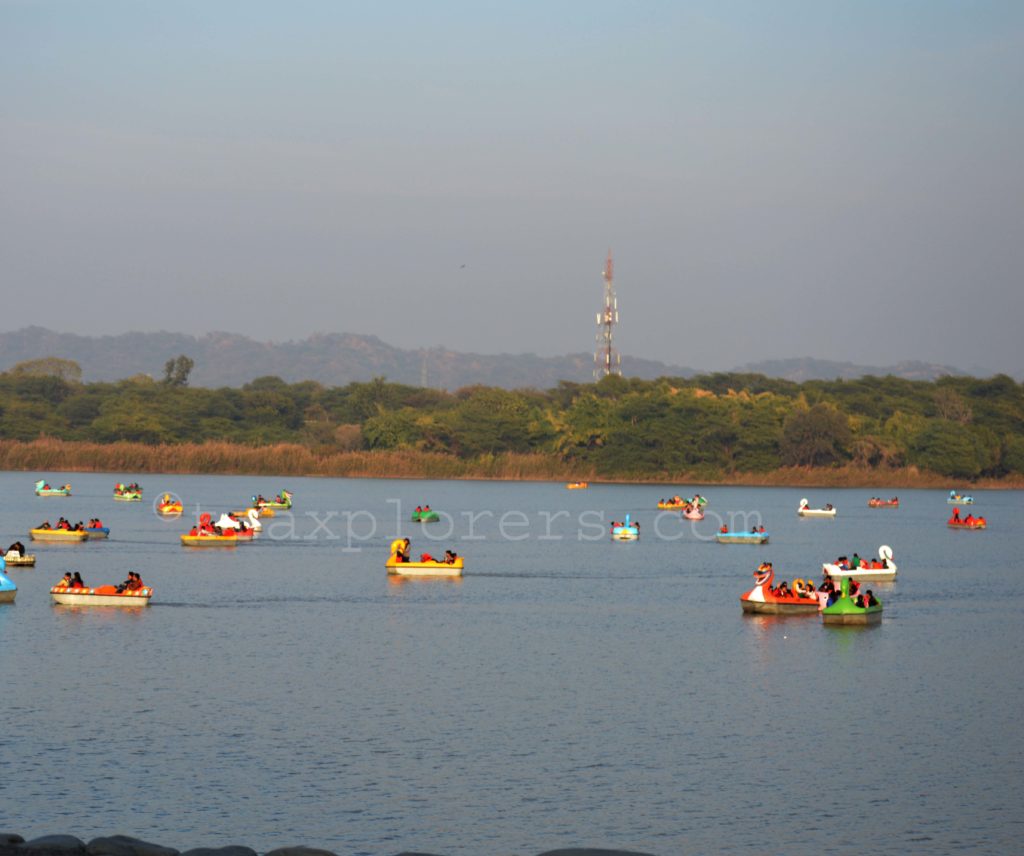 Walk or Jog on a Jogging track
Enjoy feeding ducks
Visit Buddha Peace Park 'Garden of Silence': This park is at the other end of the lake away from the crowd.
Get live sketches from portrait artists
Eat at CITCO cafeteria
Camel ride
Activities for Kids
This forest area is situated in 'Sukhna Wildlife Sanctuary' which spreads over an area of 2600 hect., at a distance of 1 km towards the North-East direction of Sukhna Lake.
Things to do:
Get the view of Shivalik Hills:

This forest consists of nature trails with traditional watchtowers and signages camouflaging the forest. There are '12 watchtowers' and one can get a wide view of 'Shivalik Hills' from these towers.

Stay in beautiful Rest Houses:

There are three rest houses inside the Sanctuary namely-

1) Kansal Loghut
2) Nepli Inspection hut
3) Kansal Inspection hut
Enjoy Boating:

One can enjoy boating in water bodies near 'kansal Loghut' and 'Nepli Inspection hut'
Botanical Garden & Nature Park:
 Address:
Village Sarangpur near village Dhanas on PGI-Kurali Road, Chandigarh             160036
Timings:
All days of the week from 7.00 AM to 6.00 PM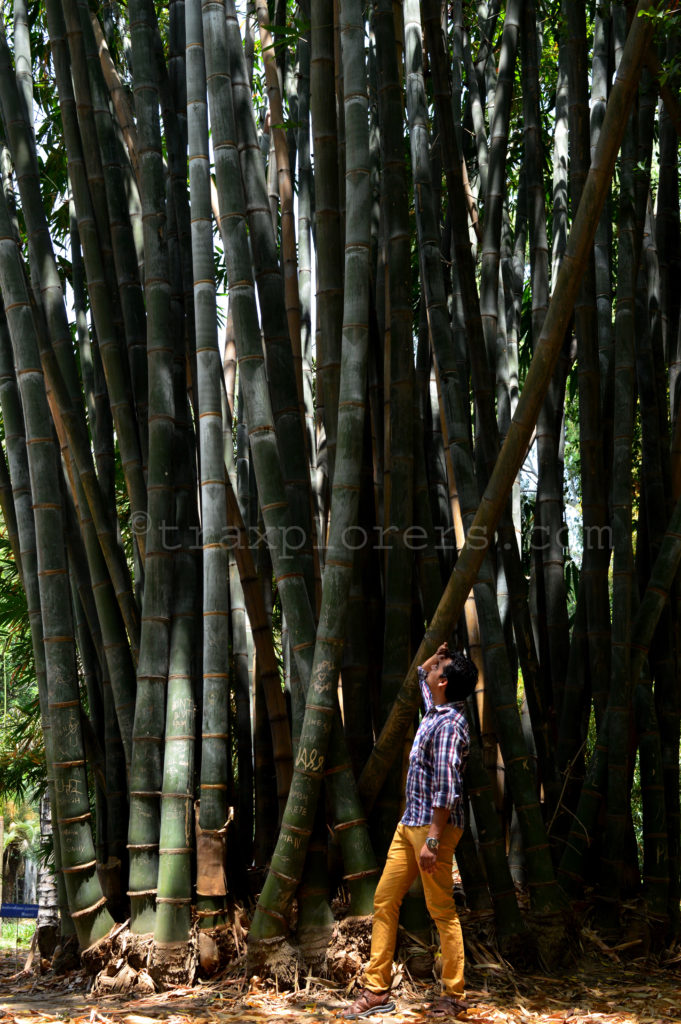 This place is my favorite. This garden is spread over 176 acres of land. It consists of a huge variety of systematically arranged plant species both exotic and evergreen.
Main Attractions:
Varied Plant Sections:

There are 15 botanical sections vary from aquatic to succulent plants.
A variety of cactus and other succulent plants are found in Botanical Garden.

A variety of flowering plants in Botanical Garden.

Cycle Track:

There is a 5 km cycle track.

Meditation Huts

Nursery cum Research Block

Nature Park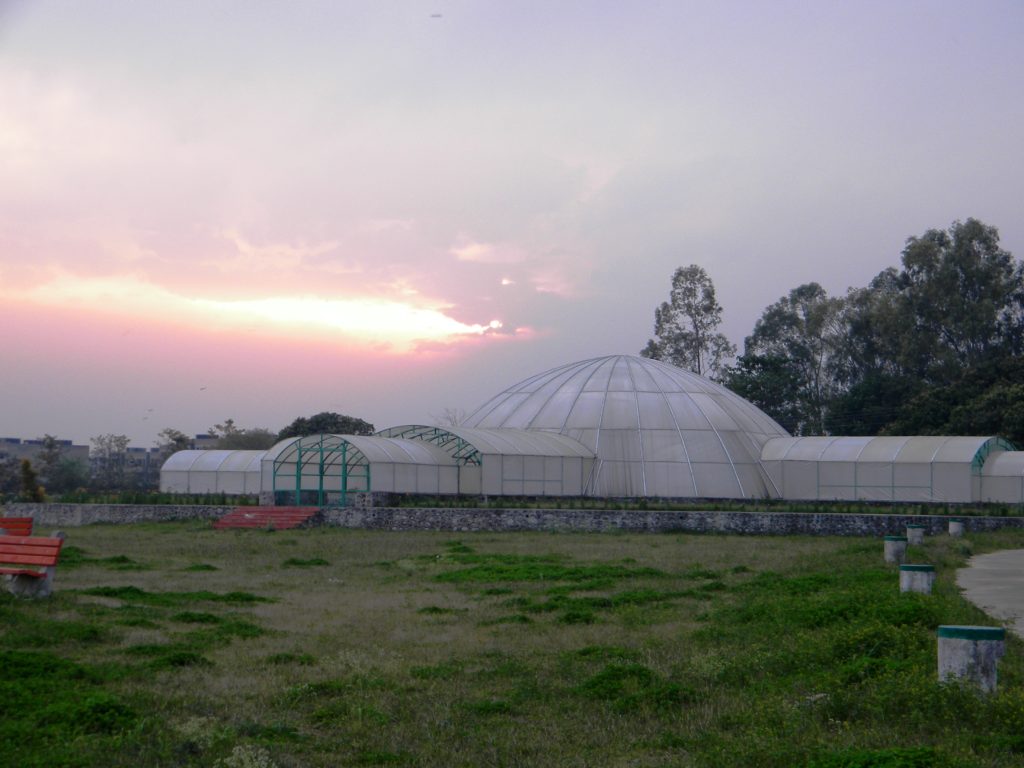 Zakir Hussain Rose Garden
It is spread in 30 acres of land and consists of different varieties of roses. This garden is named after India's former President.
Address:
Sector -16B, Chandigarh-160015
Timings:
All days of the week from 6.00 AM to 6.00 PM
This valley adds additional beauty to the well-planned city beautiful. Le Corbusier designed this beautiful theme garland of gardens which is widespread in an area of approximately 400 acres. This valley starts from Rajendra Park in Sector 1, which is used for walking, yoga and it extends to Bougainvillea garden in Sector 3. This is the only valley in India to set up various kinds of theme gardens.
Address:
Sector 33B, Chandigarh-160032
This is another beautiful garden with a musical fountain, a walking path and seasonal flower festivals. An annual 3-day event known as 'Chrysanthemum Show' also termed as 'Chandigarh Flower Festival' comes every year in the month of December.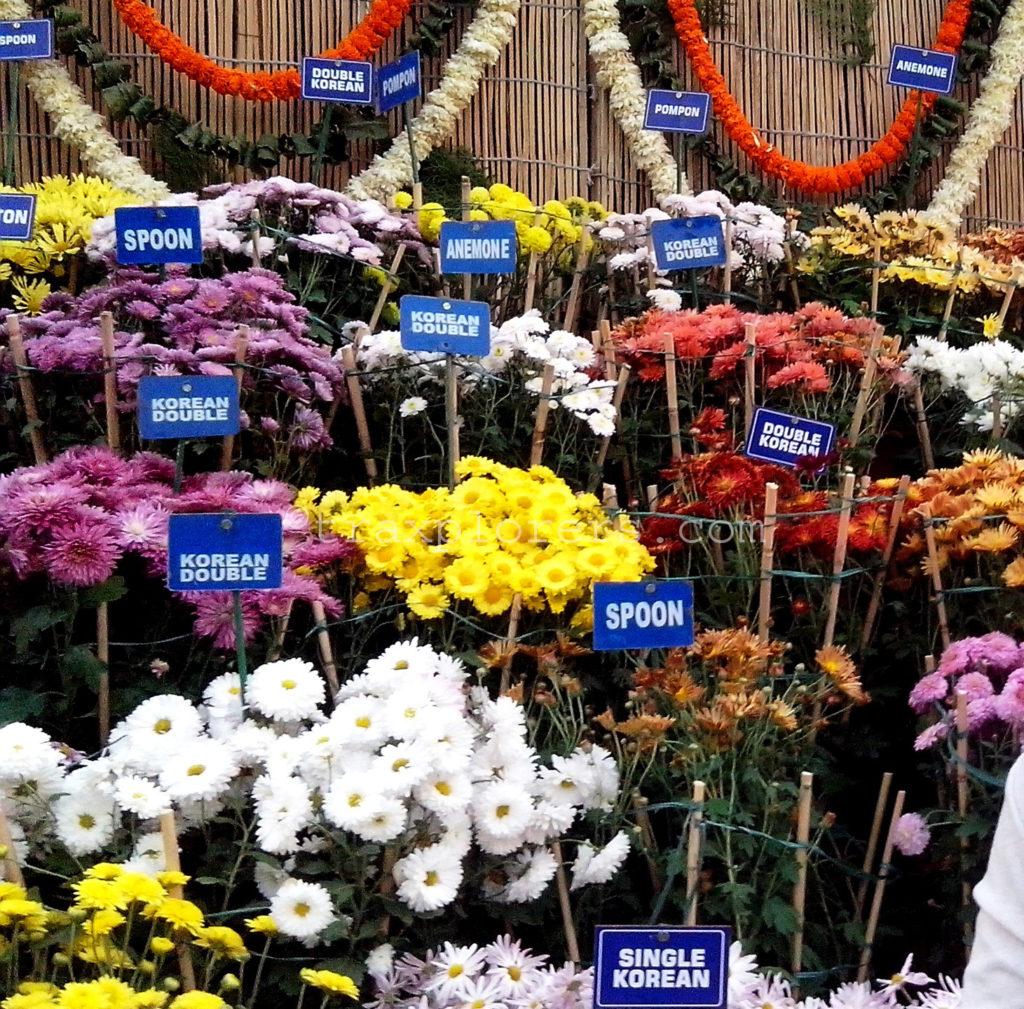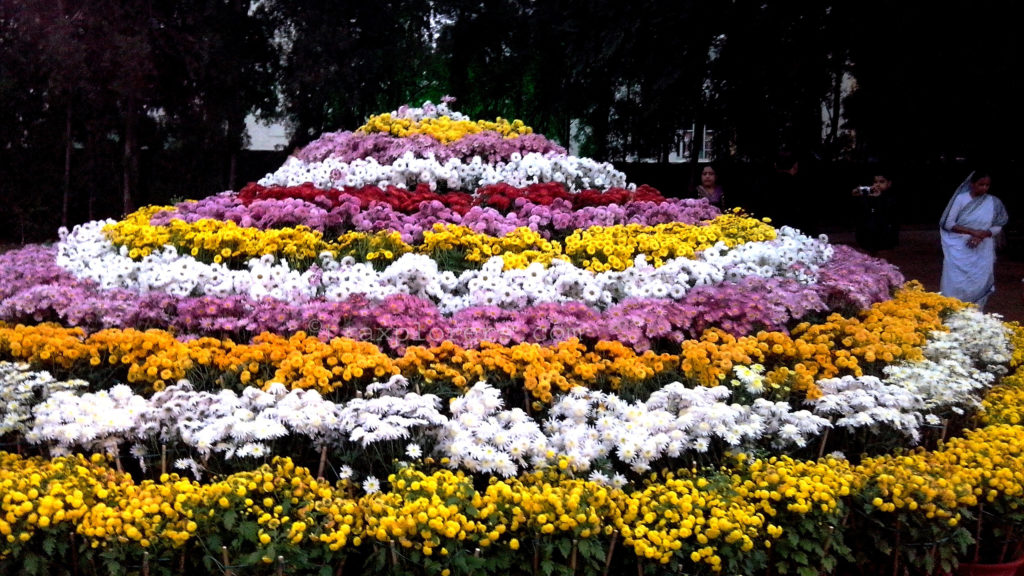 Forest Hill Resort & Golf Club
Address:
District Mohali, near Punjab Engineering College, Mohali 160001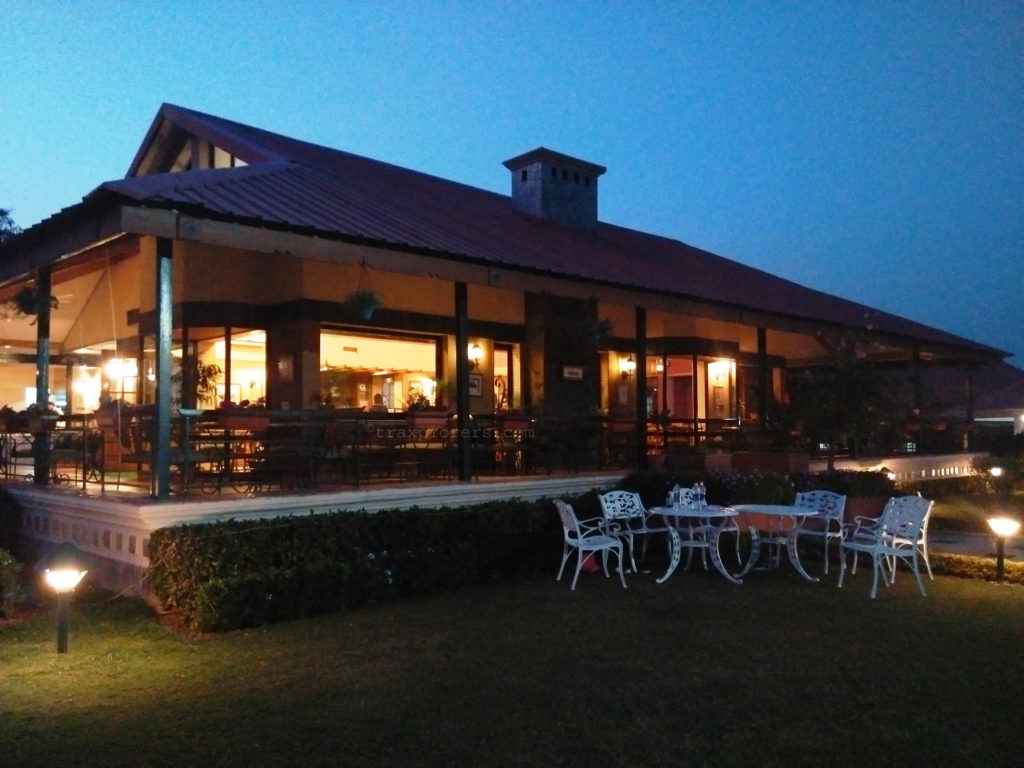 This place is ideal for leisure travelers with a short ride from the 'City Beautiful'. It is located in village Karoran. This beautiful resort combines stunning countryside setting with restaurants and FHR pub with live music on selected days, Heritage Golf and Spa Resort, perfect place to host weddings, exhibitions and corporate events and a stunning view of the green forest.
Address:
Chandigarh-Kalka Highway, near Manimajra Housing Board,                                   Chandigarh-160101
Timing:
8.00 AM to 6 PM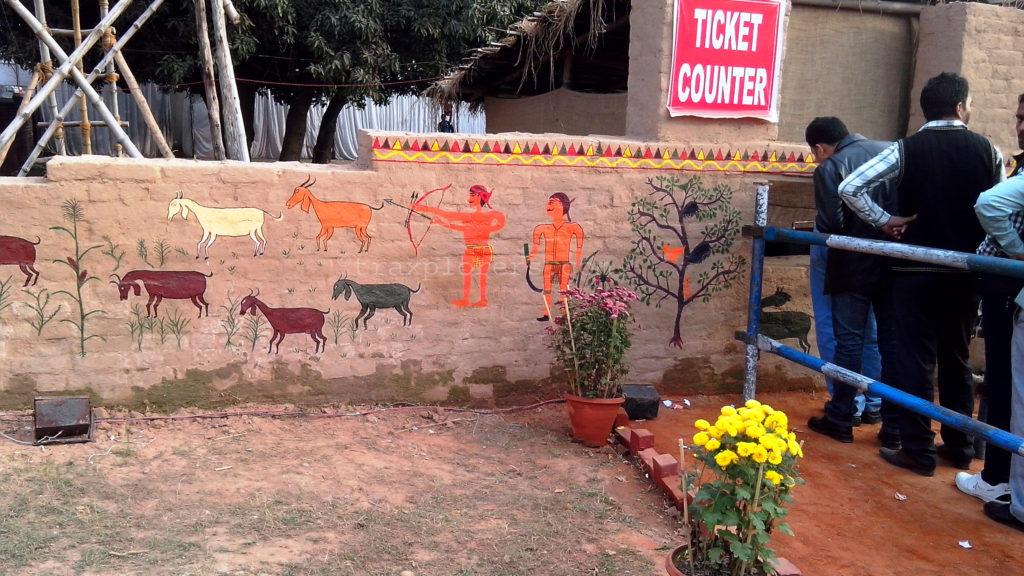 This is a center for Arts, Crafts, and Cultural activities in Chandigarh. A brewing place for artists and creative art lovers in the city. It comes under Department of Cultural Affairs, Chandigarh Administration which organizes 'Chandigarh National Craft Mela' also known as 'Kalagram Fest' every year in October-November to promote handmade products and culture of India.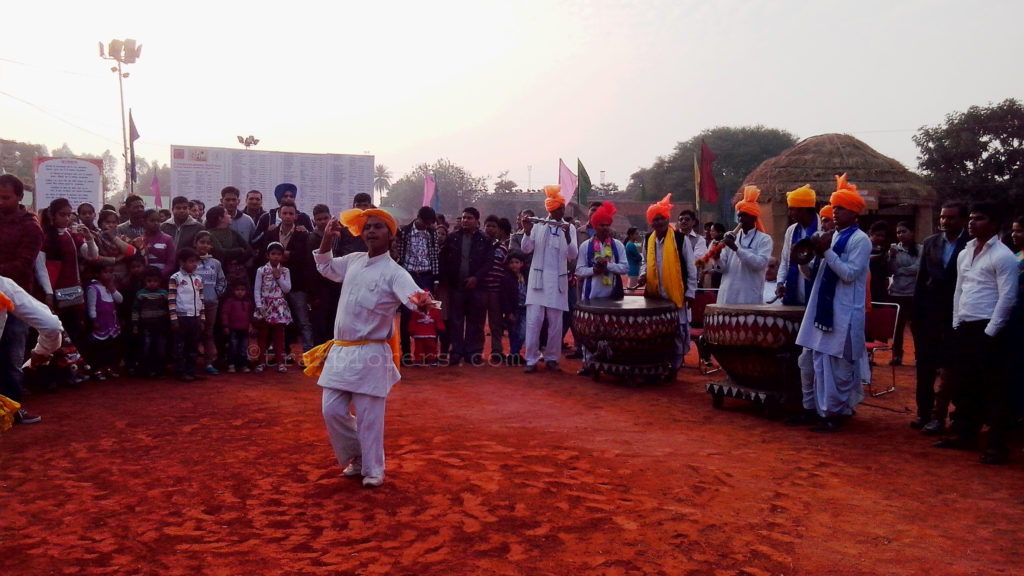 If you are in Chandigarh, get to know all the happening events in the city from music events to shopping fairs and from food festivals to fashion shows. Here is a list of venues for those events:
Plot No. 1, Dakshin Marg, 35A, Sector 35, Chandigarh, 160036
Plot No. 4, Madhya Marg, Sector 28 B, Chandigarh-160028
Sector 1, Near CM House, Chandigarh-160001
Sector 17, Chandigarh-160017
Student Centre, Panjab University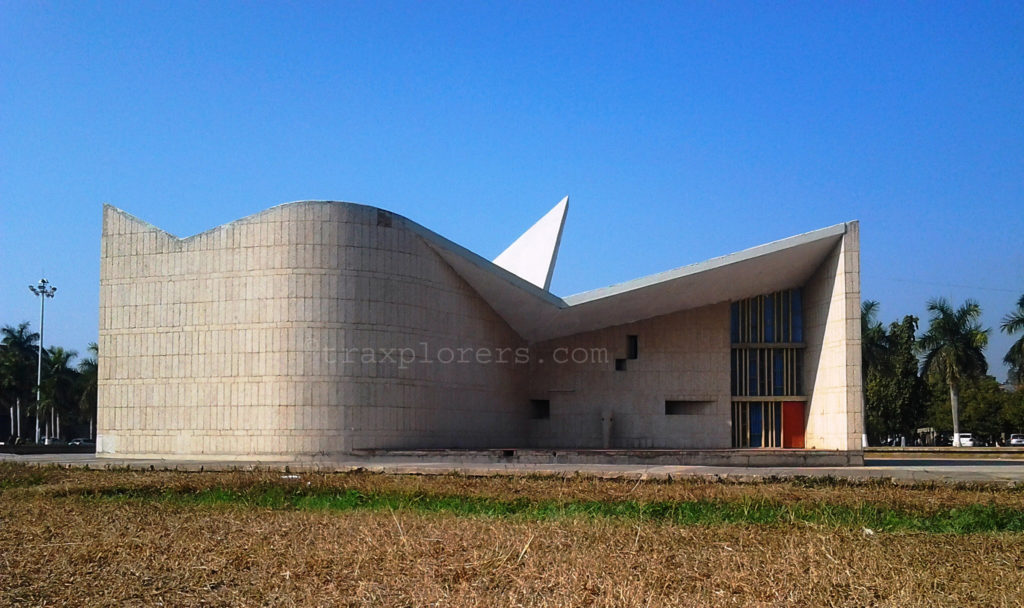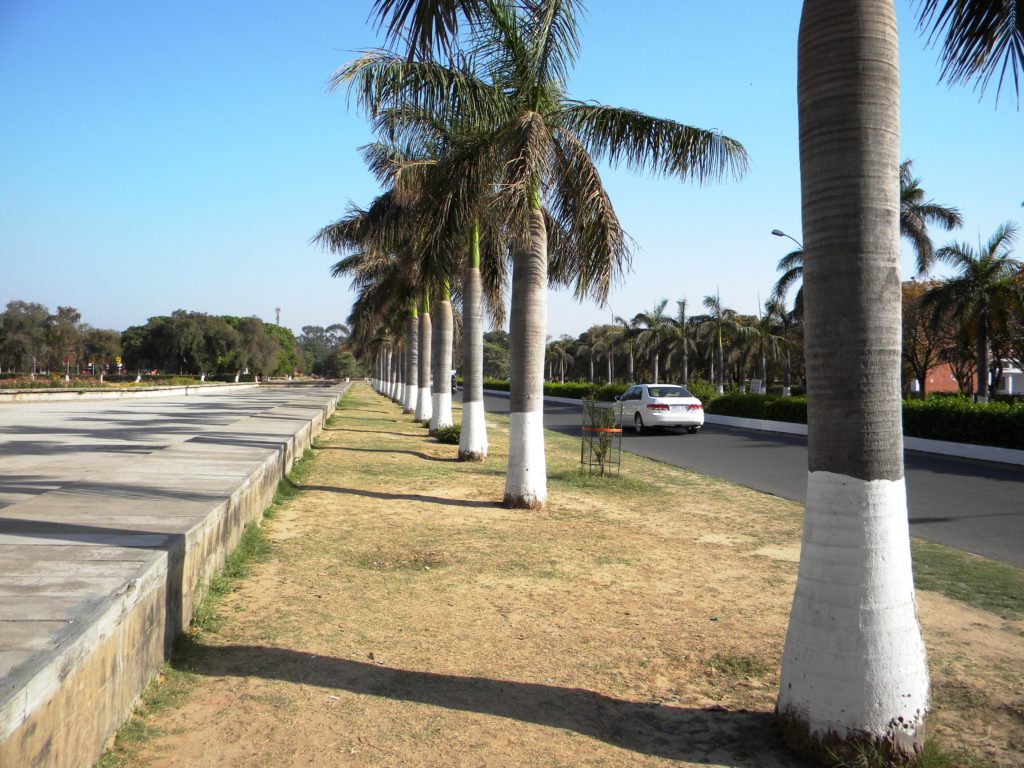 The student center, locally known as 'StuC' is the heart of University. There are lot many eateries frequented by students and visitors in Chandigarh. There is a cafeteria known as 'Upper Café' for South Indian food and it offers a panoramic view of the University from the top floor. This place follows Punjabi spirit of eating and make merry.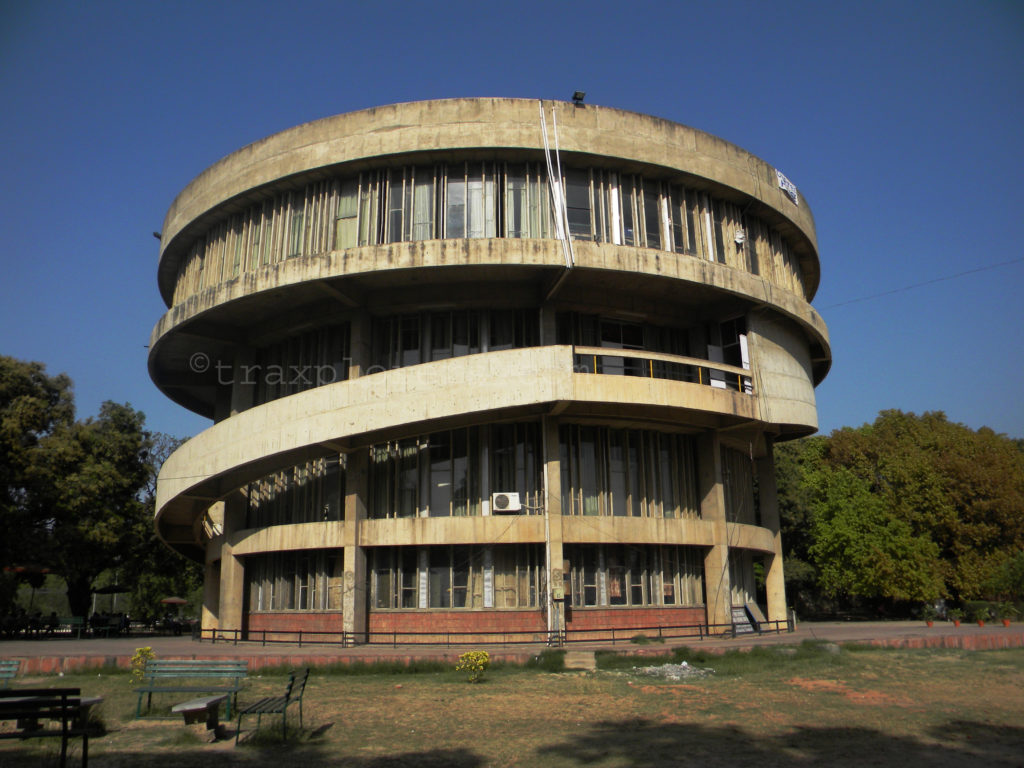 Places to visit nearby Chandigarh
Here is a list of places to visit nearby Chandigarh:
Do you find this article helpful? Do not forget to share and Pin it. 🙂
DISCLAIMER: Some links on this site contain affiliate links, meaning if you book or buy something through one of these links, we may earn a small commission (at no extra cost to you). Thank you for supporting this website.
Terms & Conditions: ©Unauthorized use and/or duplication of any material (text and/or images) without consent from this site's author and/or owner are strictly prohibited. Links and excerpts may be used provided that full credit is given to Traxplorers or Supriya Bhardwaj with specific and appropriate direction to the original content.