Places to Visit nearby Chandigarh
Places to Visit nearby Chandigarh
Once you are in Chandigarh: 'The City Beautiful', you would never get bored. There are a lot of things to do and places to visit in Chandigarh as I already described in my previous post 'Things to do in Chandigarh' and apart from that, there are many interesting places to visit nearby Chandigarh. In this post, you will get to know about top places to visit nearby Chandigarh.
Jayanti Devi (Goddess of Victory) Temple: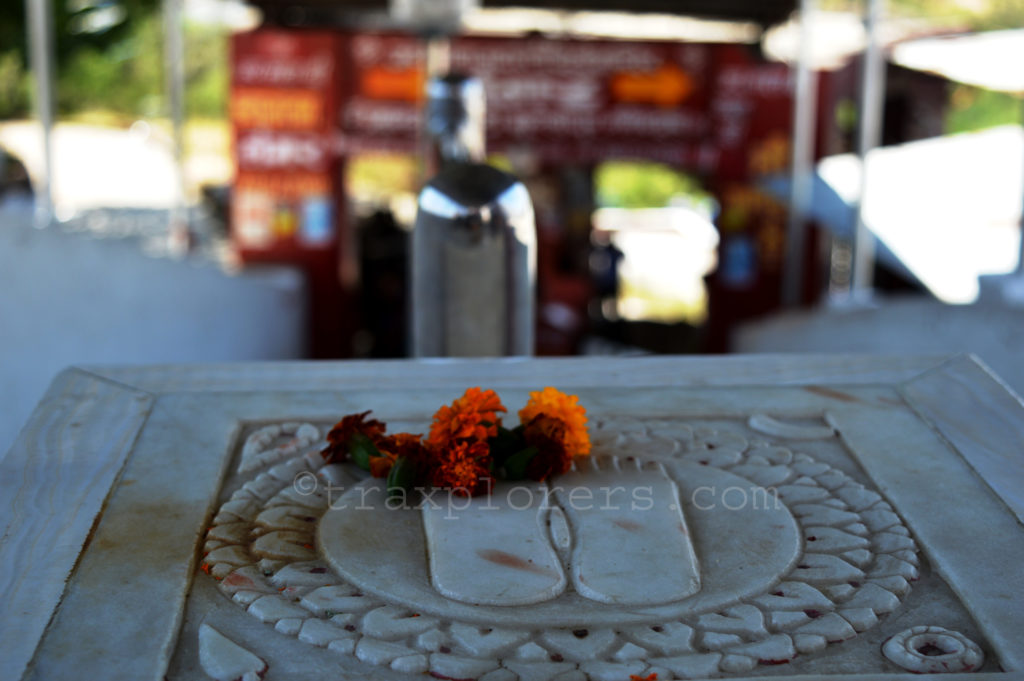 Location:
Head north on ISBT 17 chowk towards Himalayan Marg and at around 13 km of distance you would reach Jayanti Devi Temple near a village known as Jayanti Devi Majri. The temple is located on a hillock in the Shivalik ranges. One can reach after small trekking uphill. There are stairs to reach the Jayanti Devi Temple.  One can experience the majestic view and cool breeze up there. Best place for religious people, nature, and history lovers. No one could regret their visit here.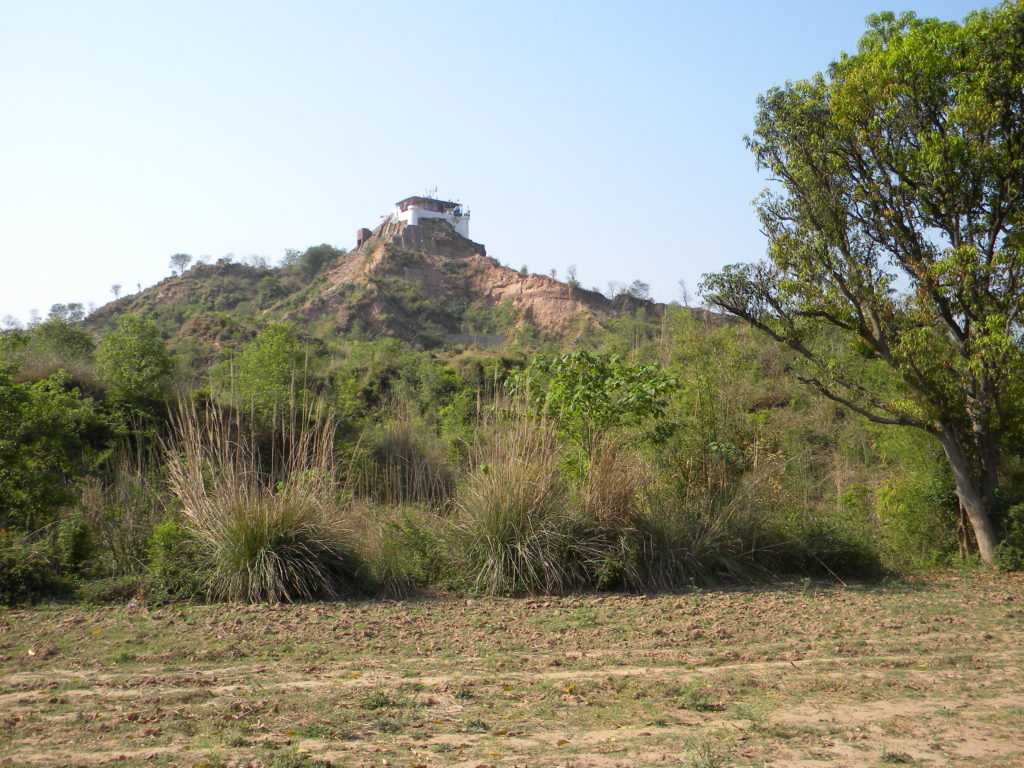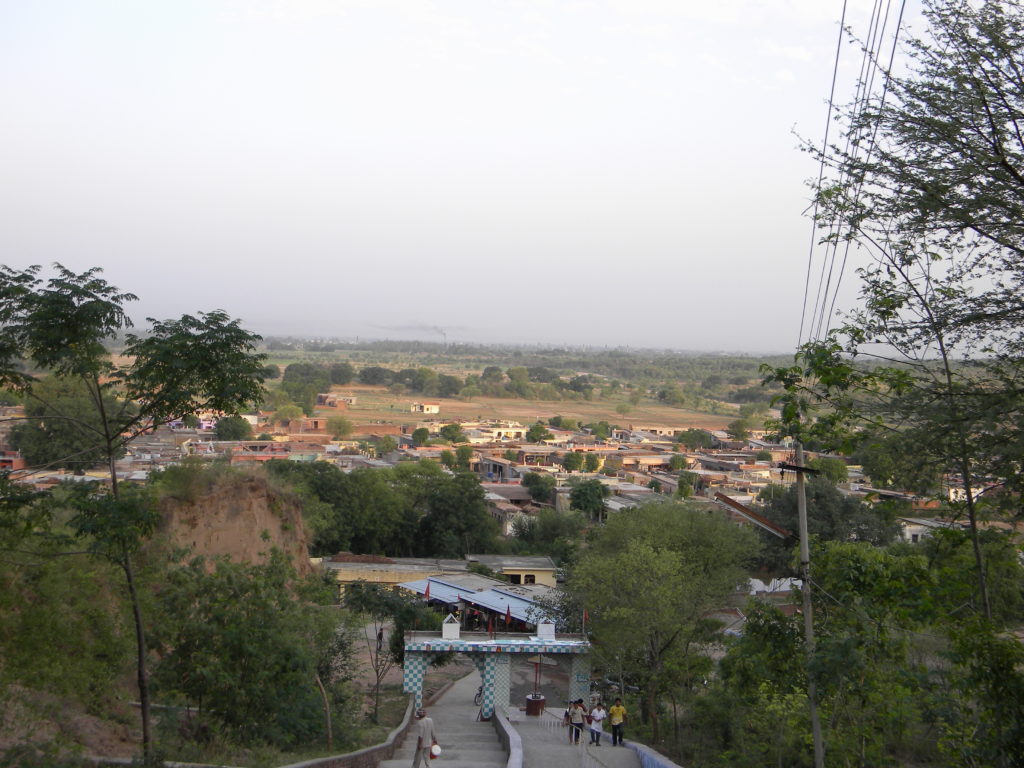 Highlights:
One has to climb more than 100 stairs to reach the temple.
One can experience a mixed network of Punjab & Haryana on their mobile phones at the top of the temple site.
There are few shops located at the base as well along the path to the top of the temple.
Plenty of parking spaces available.
The sight from the top provides a panoramic view of Shivalik foothills.
The best place to see a sunrise in Chandigarh.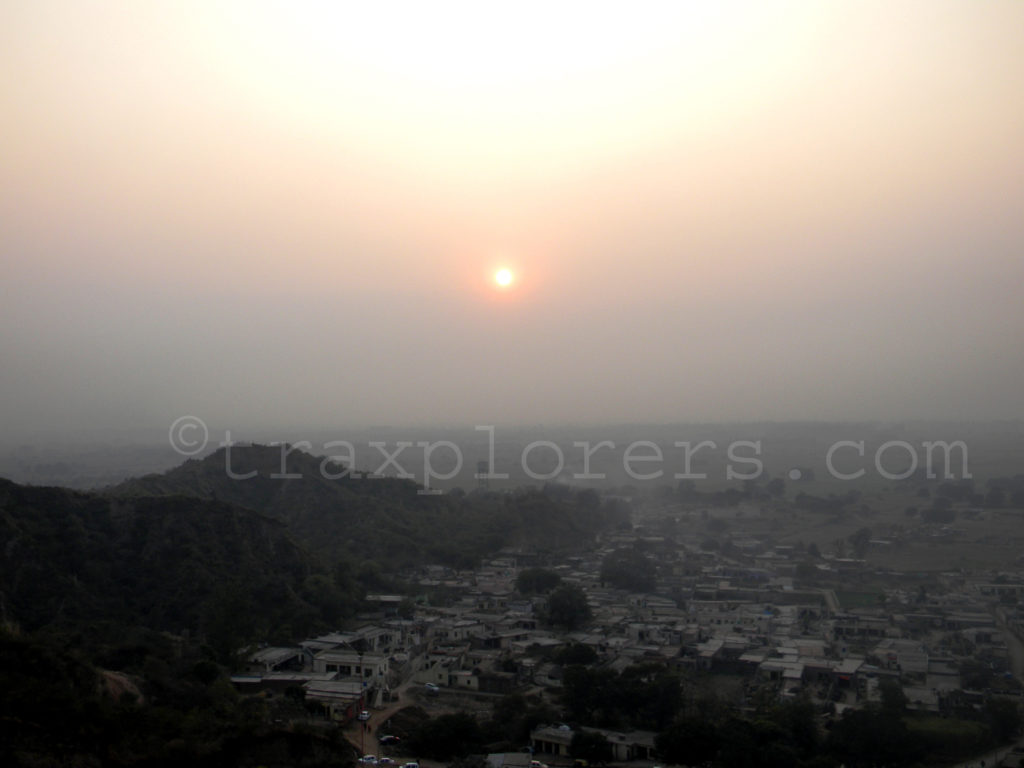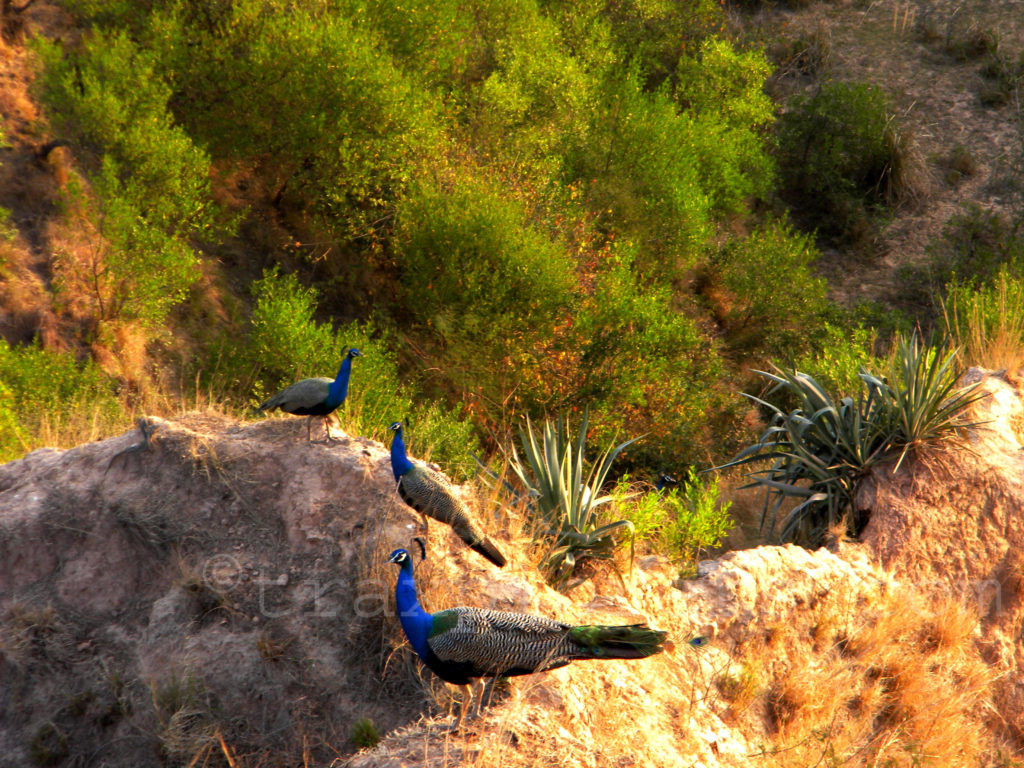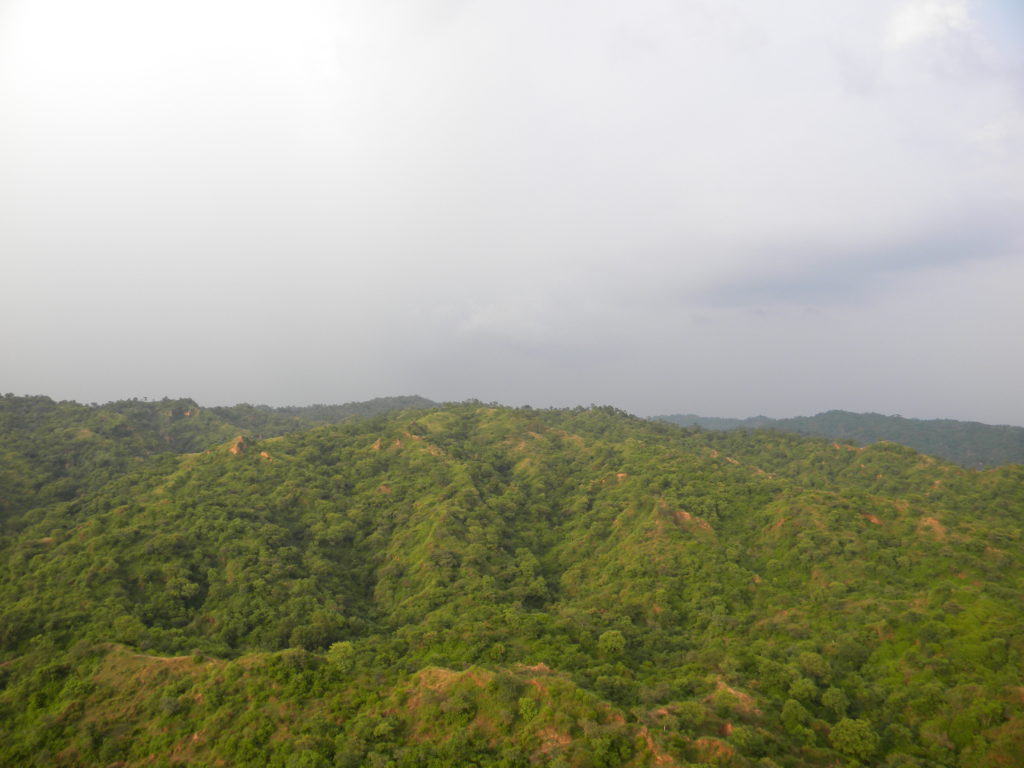 How to reach?
One can reach there by bus, can hire a cab/taxi or can drive.
Temple Timings:
All days of the week from 6:30 AM to 7:30 PM
The story of Jayanti Devi Temple:
It is about 550 years old story when Mughals were ruling India. At that time small estate known as Hathnaur was situated in the north of present-day Chandigarh. There was a daughter of the king of Kangra in Himachal Pradesh. The girl was a great devotee of Mata Jayanti Devi since her childhood. When her marriage was fixed with one of the 22 brothers of the king of Hathnaur, she was very anxious because it meant to go far away from her deity and not able to see the goddess. She prayed hard and conveyed her grief to the goddess. The goddess (Mata Jayanti Devi) was moved by the girl's deep devotion. The goddess appeared in her dreams and promised to accompany her wherever she went. When bride's Doli started to Hathnaur, it turned so heavy that no one could move it. Then the bride told her father about the dream. The king then kept the idol of the goddess in another Doli and sent this with his daughter. The king of Hathnaur established a temple for Mata Jayanti Devi on a hillock in his estate. After that, many succeeding generations of the family worshipped the deity for 200 years.
Interesting Facts about Jayanti Devi Temple:
The temple was constructed by Pandavas (Hindu Mythology) named after Jayanti- the Goddess of Victory.
Jayanti Devi is among seven sisters: seven goddesses of Kangra valley- Naina Devi, Chintpurni, Jawala ji, Mansa Devi, Jayanti Devi, Brajeshwari, and Chamunda ji.
One could not see any house with double or multiple storeys in the village Jayanti Majri. All the houses are confined to a single storey as a sign of reverence to Goddess Jayanti.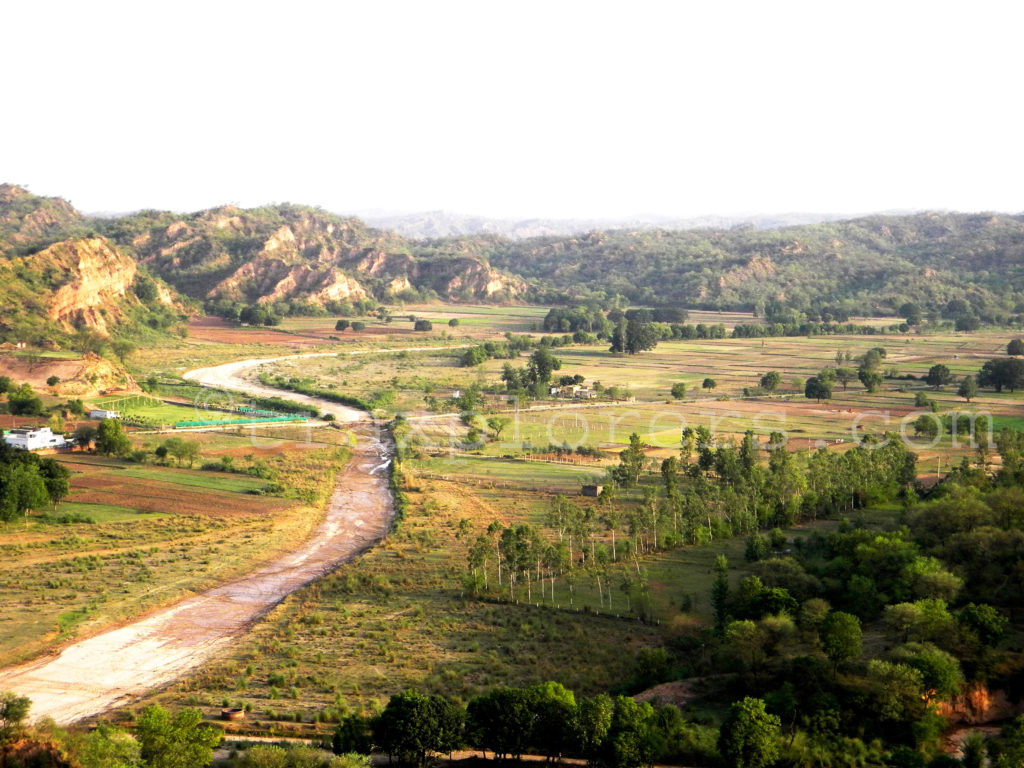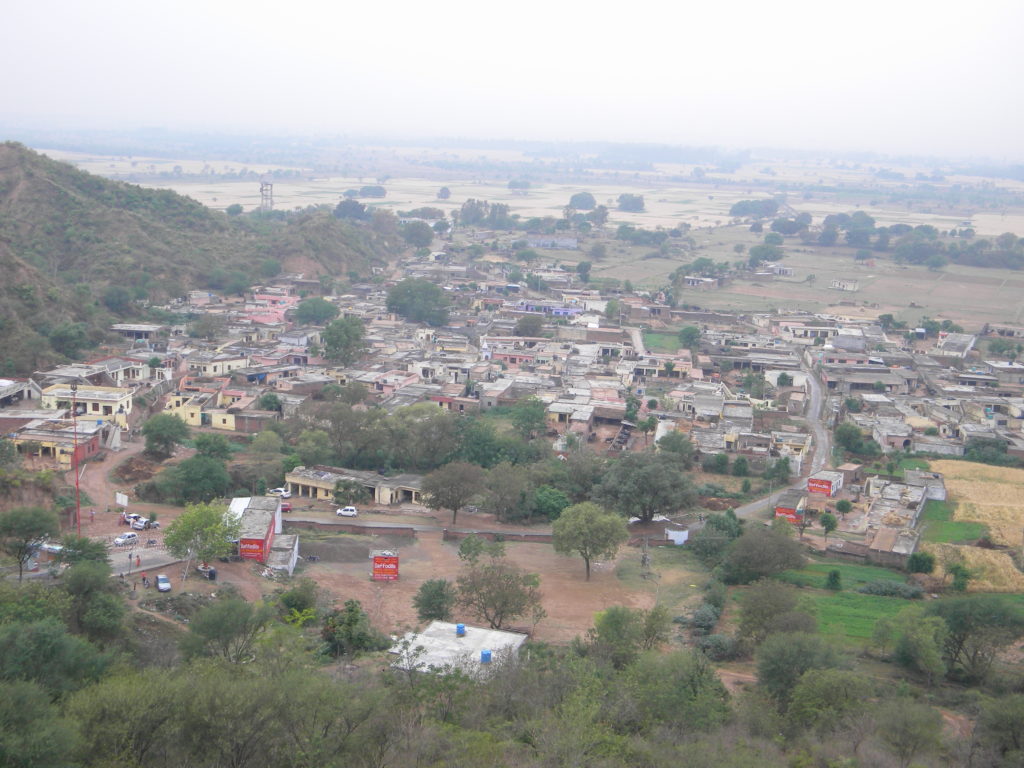 Grand Fair at the Temple:
A grand fair held here at Mata Jayanti Devi temple on full moon day in February and a small fair in August. Many devotees from far and near places visit the temple at that time.
If you like online shopping then please go to Amazon search page below. Thank you <3
The Jayanti Dam is at around 20-25 min drive from Chandigarh (approx. 11 km). It is located in the vicinity of Jayanti Devi temple. This area comes under Soil and Water Conservation Department. A small reservoir has been built for water storage and conservation.
One can have trekking experience and explore the nearby area of Jayanti village. You can read about our trekking experience near Jayanti Devi Temple here: "Jayanti Trek: Underrated trek near Chandigarh".
It is still underrated place. But I bet once you explore this place would never regret your visit. This is perfect for people who are nature lovers and adventure seekers. I strongly recommend this place to spend some alone time in the lap of nature near Chandigarh.
Chhatbir Zoo: (Mahendra Chaudhary Zoological Park)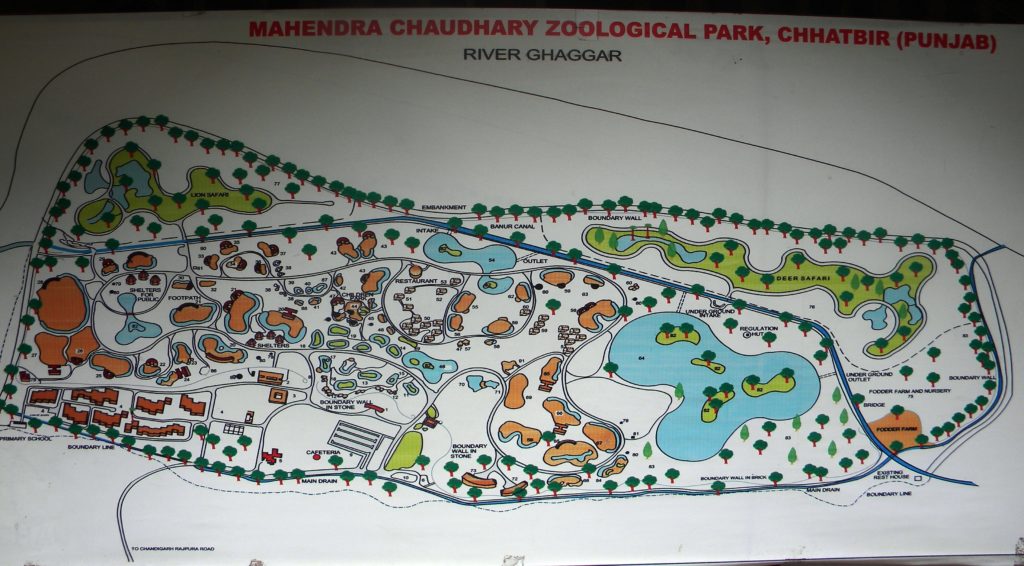 This zoological park is located in Banur (Punjab) at a distance of 17 km from Chandigarh, India. It was constructed in the 1970s and is also known by its original name Mahendra Chaudhary Zoological Park. The zoo is spread over 202 acres of area and is credited as one of the largest zoological parks of North India. This place is home to approximately 80 species of rare and endangered animals, birds, and reptiles. The important feature of this zoo is that animals are kept in a large moat and is surrounded by forest like environment that gives them homely feel.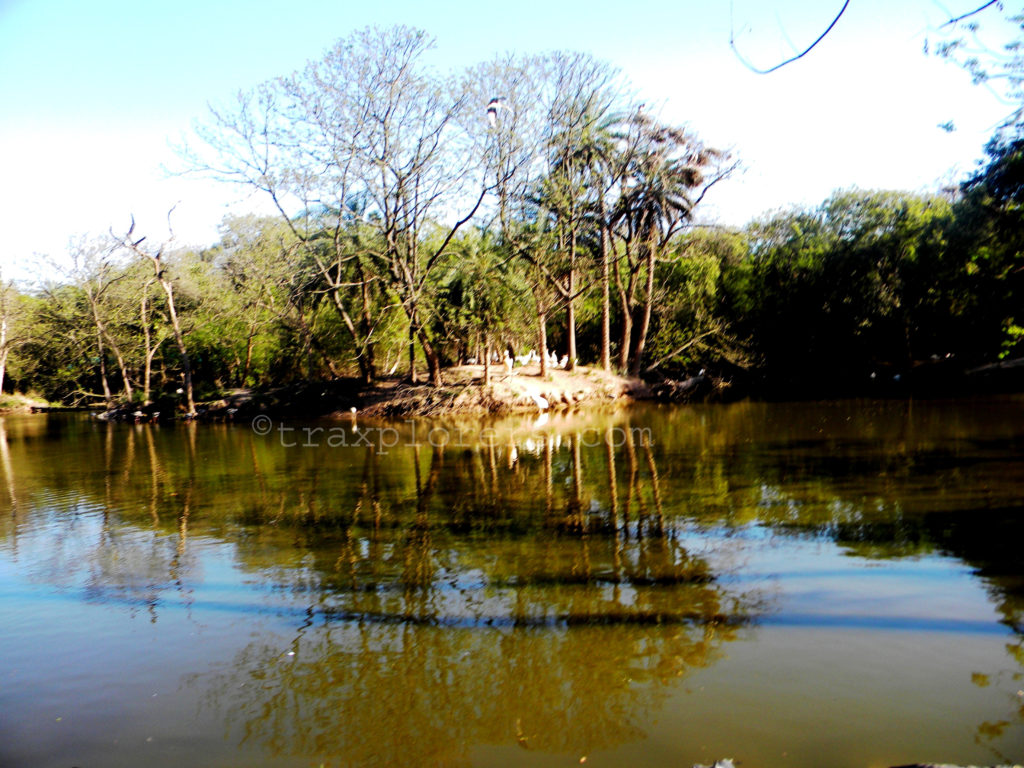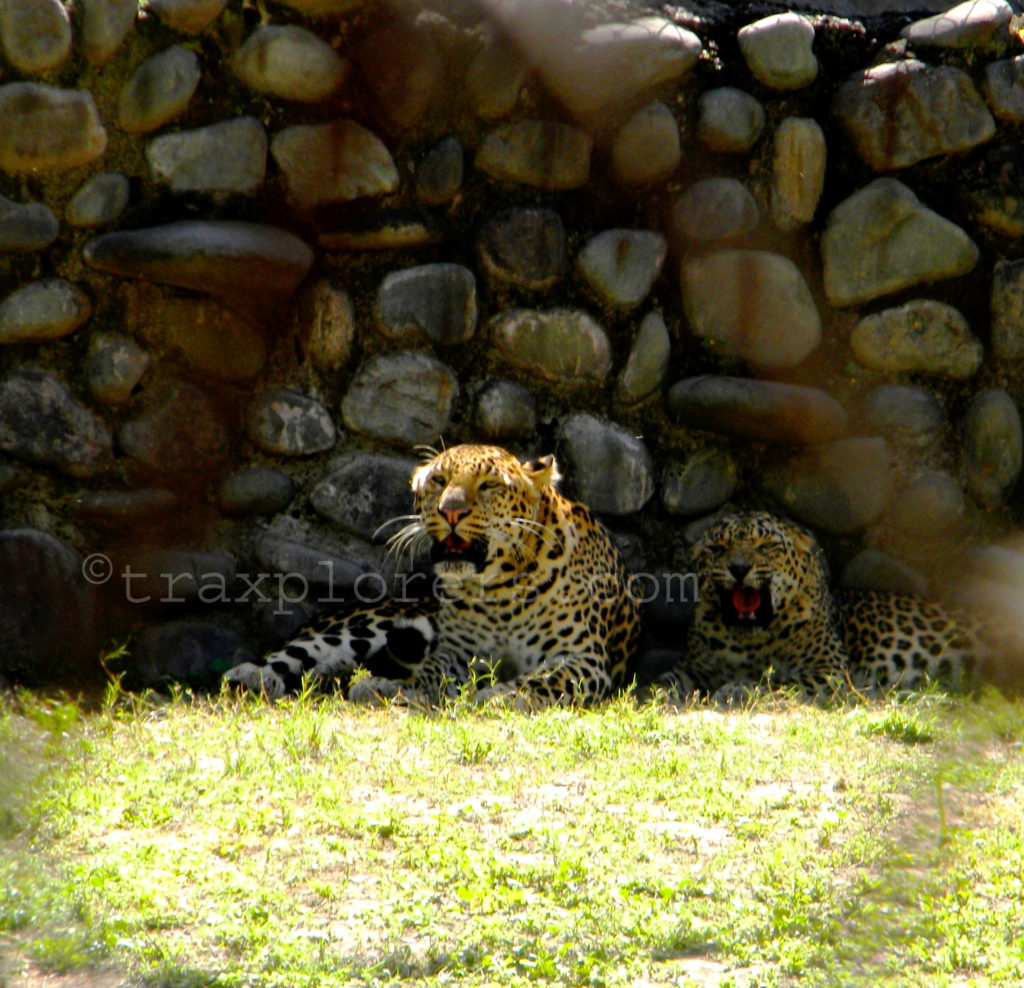 Solo, In a group, with family, couples
9.00 AM to 5.00 PM (Tuesday to Sunday)
Mondays
5/-( for children between 3-12 yrs)
Rs.20/-(for 12 yrs and above)
Lion Safari: Rs. 50/- per head for 30 min.
Zoo excursion in battery operated vehicle: Rs.50/- per head for one hour.
The time required exploring:
Minimum 3 hrs.
Allowed
Food stalls, Restrooms
Highlights:
Animals are kept in open enclosures so that they do not feel trapped and can roam freely.
The most attractive animal is Royal Bengal Tiger in the zoo.
The Chhatbir zoo lion safari is an exciting thing to do here.
It is an ideal picnic spot as well learning opportunity for children at the same time.
You can see White Tigers, Leopards, Jaguars, Monkeys, Elephants, Zebra, many colorful birds, and many more.
Some members of the Chhatbir Zoo family:
White Deer
Lion-Tailed Macaque
Emu
Jackal
Hippopotamus
White Tiger
Zebra
White Peacock
White Pigeons
Indian Elephants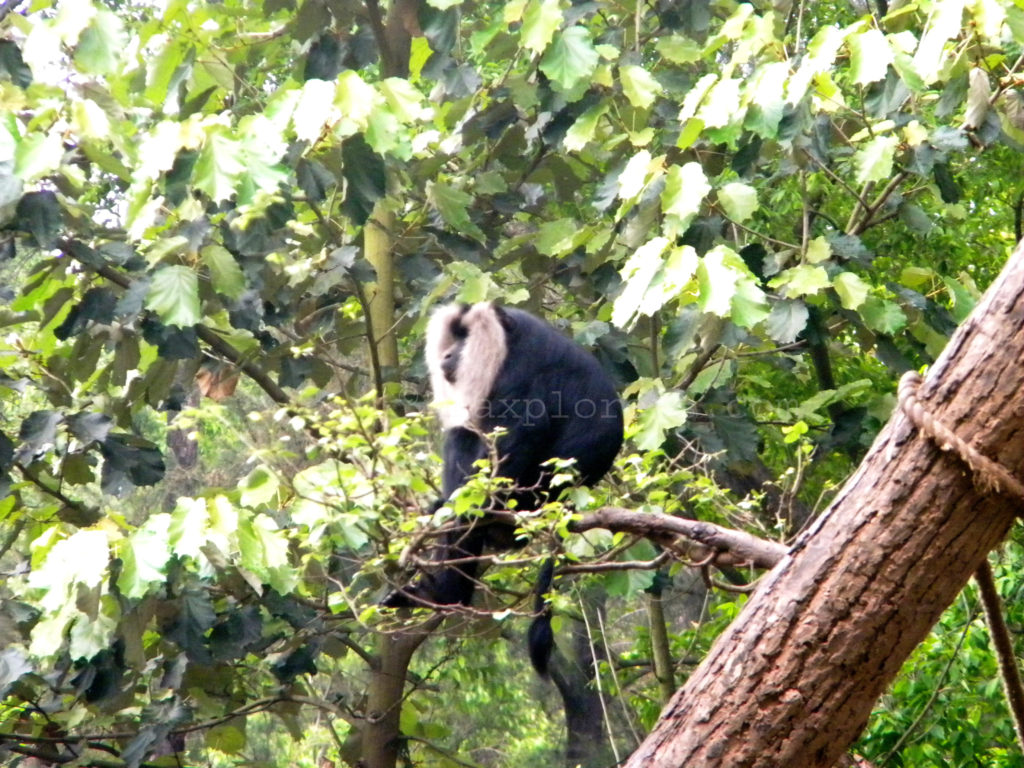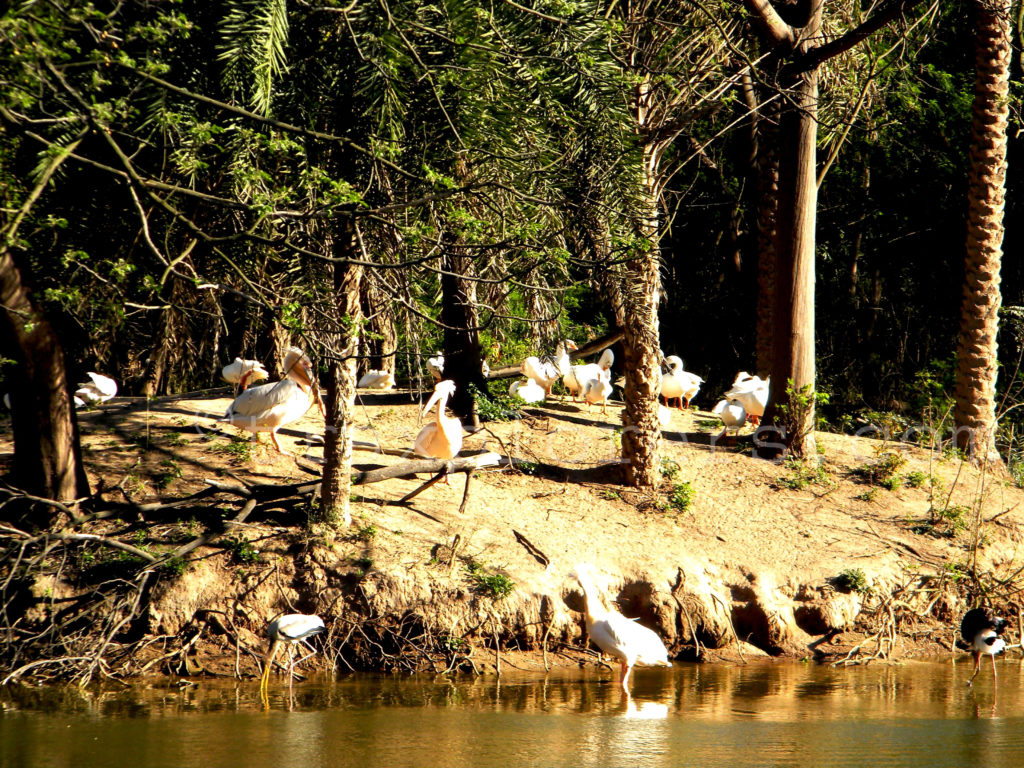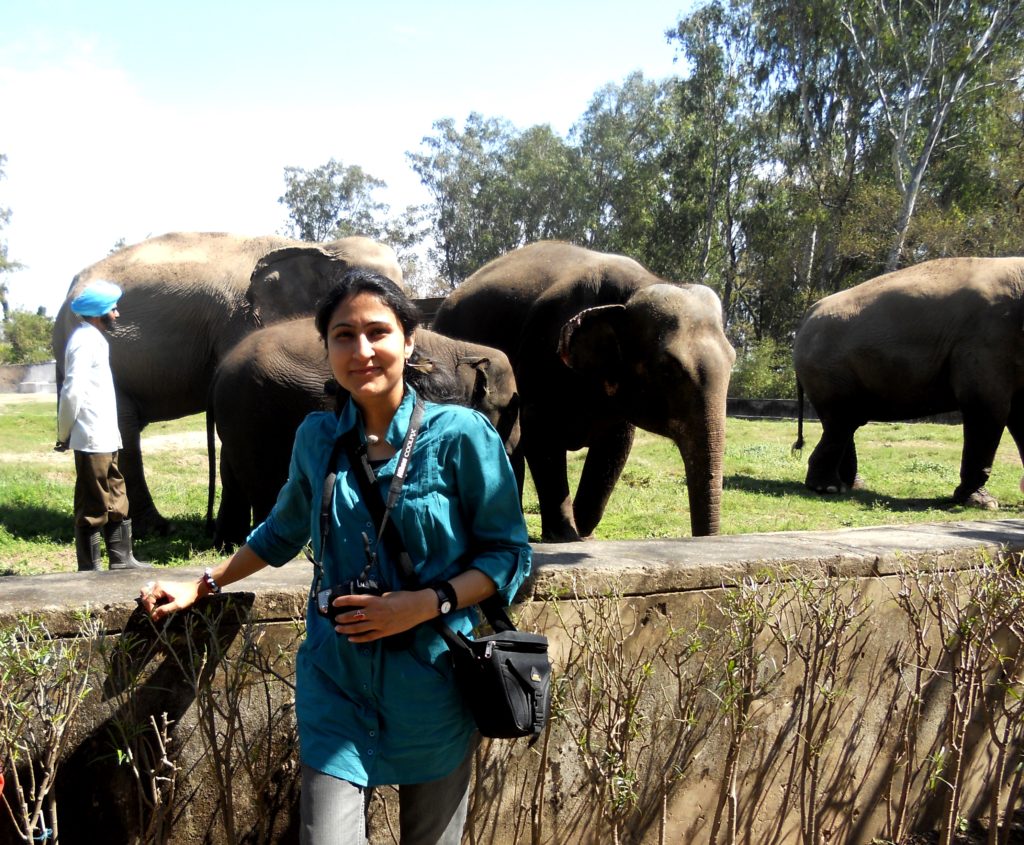 Wondering where to stay in Chandigarh?
Here you go, find your best accommodation at Booking.com
Other Places to Visit nearby Chandigarh:
How do you find this article? Leave your comment. If you liked it then don't forget to share and Pin it.  🙂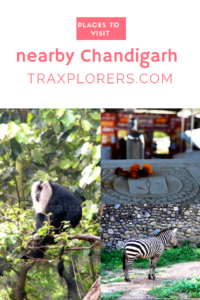 DISCLAIMER: Some links on this site contain affiliate links, meaning if you book or buy something through one of these links, we may earn a small commission (at no extra cost to you). Thank you for supporting this website.
Terms & Conditions: ©Unauthorized use and/or duplication of any material (text and/or images) without consent from this site's author and/or owner are strictly prohibited. Links and excerpts may be used provided that full credit is given to Traxplorers or Supriya Bhardwaj with specific and appropriate direction to the original content.