Jayanti Trek: Underrated Trek, Chandigarh
Jayanti Trek: Underrated Trek, Chandigarh
Jayanti Trek
This trek was done by "Aditya and the Crew". As described in my previous post about Jayanti Devi Temple located only a few kilometres (11 km) away from Chandigarh, this trek is followed by the temple site.
This trek is yet unexplored and the Jayanti Majri Village is also underrated but once you visit this place would come over again and again…TRUST ME! We did it already many times during our stay in Chandigarh.
It is the perfect destination to kick off city's crowd and to spend some quality time with nature in peace. And the plus point is …it is not so far away from the city. What else an explorer wants!
Trekking Adventure Story:
To explore the wilderness and natural surroundings of Jayanti Majri village, the group (Trekkers) mentioned above took this trek early in the morning. After visiting the temple, the crew headed towards the trek.
On the way, they saw "white paw buddy", swimming. It just mesmerized all of them (trekkers). They never saw a dog swimming so confidently, gave an impression of the perfect swimmer.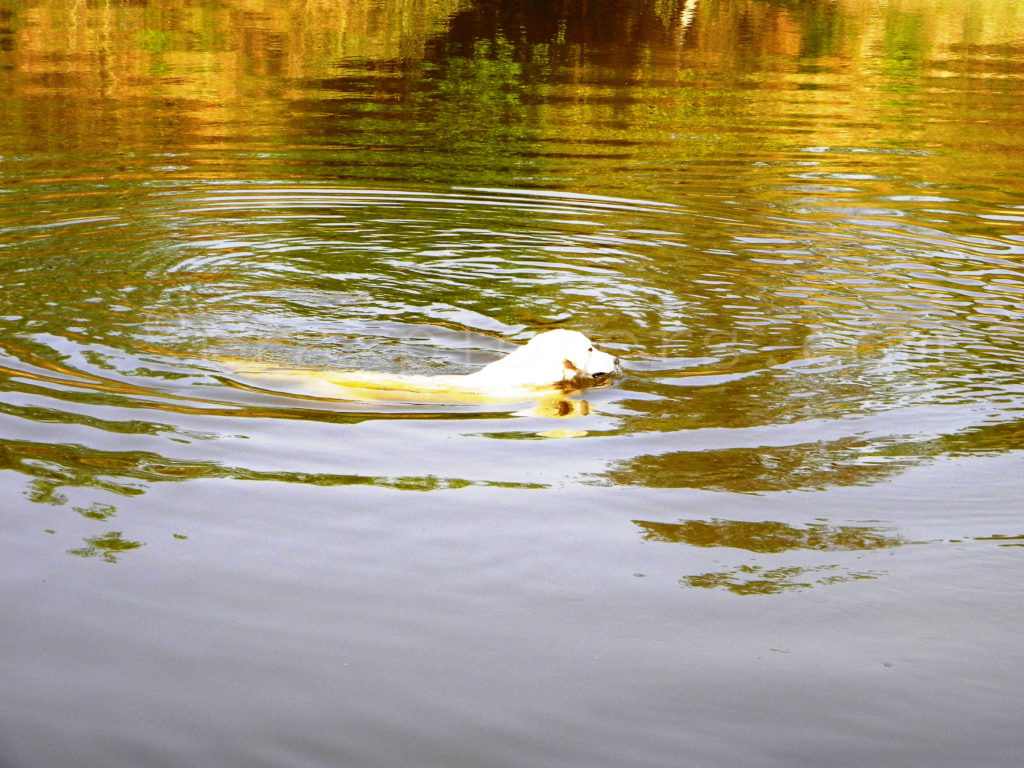 Surprise Trekking Partner
So, that was not the ONLY description about the dog fellow. He looked curious and followed the trekkers. At starting it seemed he would be gone off soon. But to their surprise, he kept following and imitating their exploration.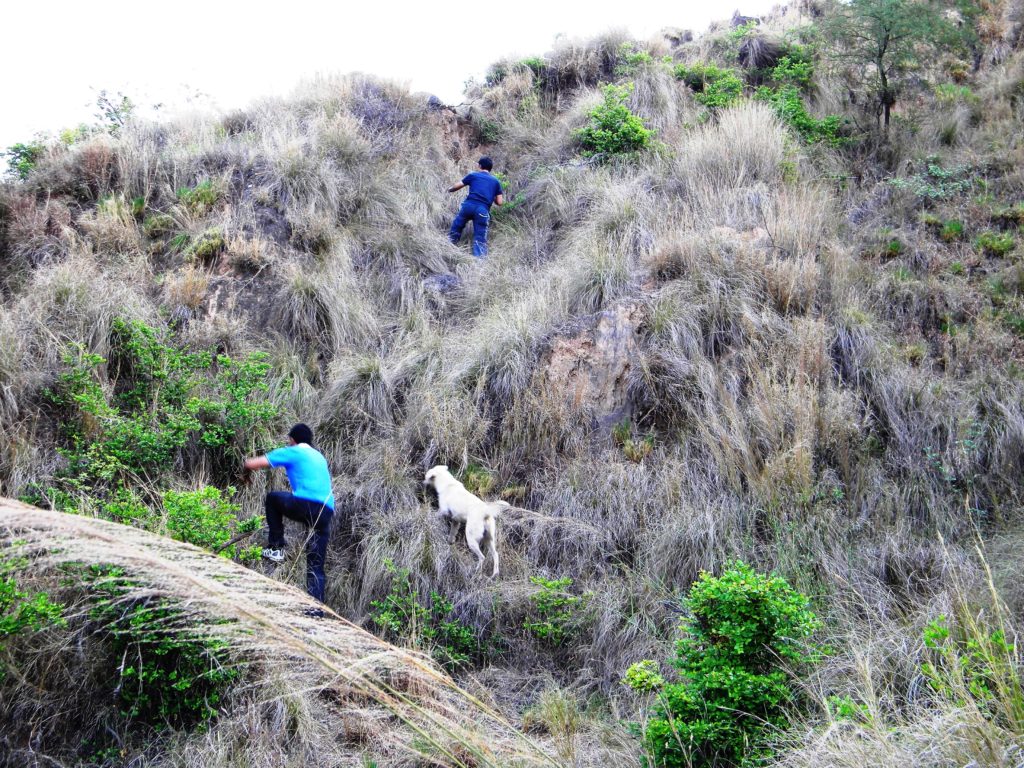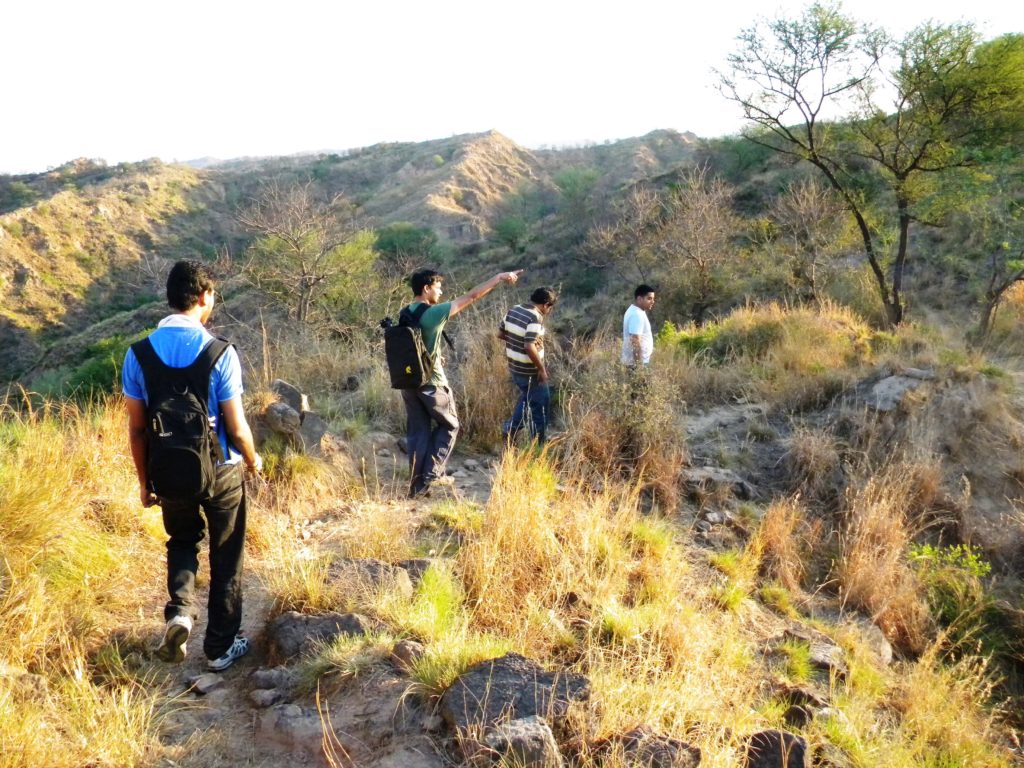 Carry essential backpack for trekking: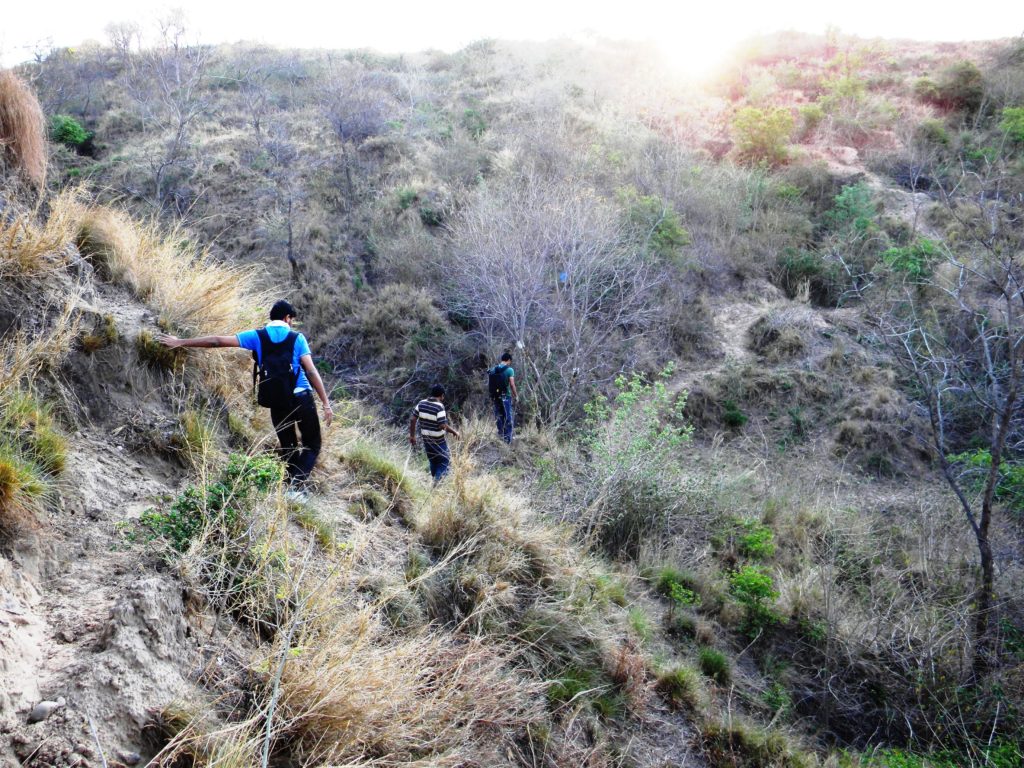 Reaching the hilltop
The trekkers covered the whole trek in around 2-3 hours. This trek was not done in hurry. They keep treating themselves with jokes and laughter including some breaks to enjoy the moments in the wilderness. And their dog buddy also accompanied them as if enjoyed their company. Whole crew with surprise trekking partner reached the hilltop of Jayanti. The view from there was breathtaking and refreshing.
Go trekking with the right pair of footwear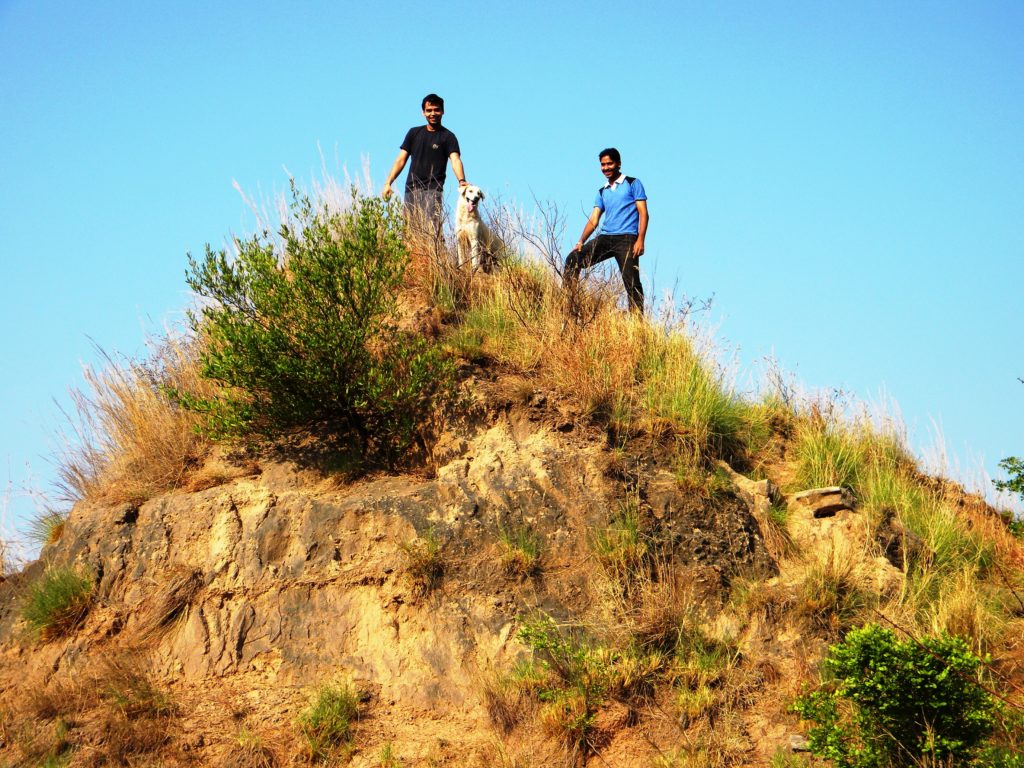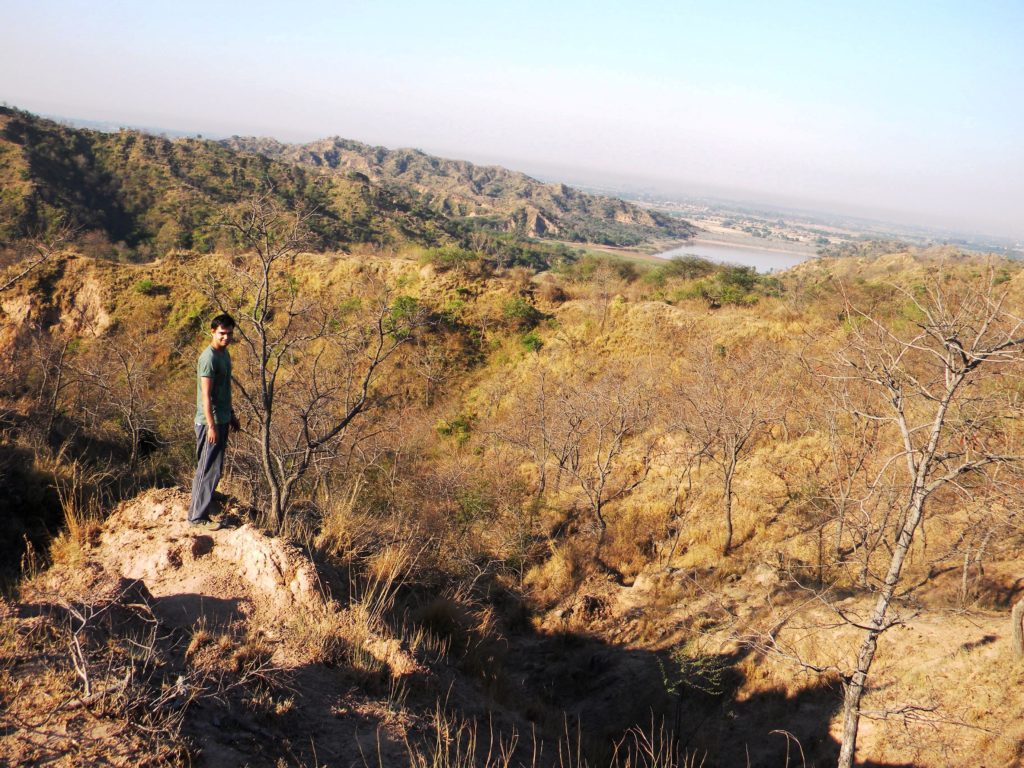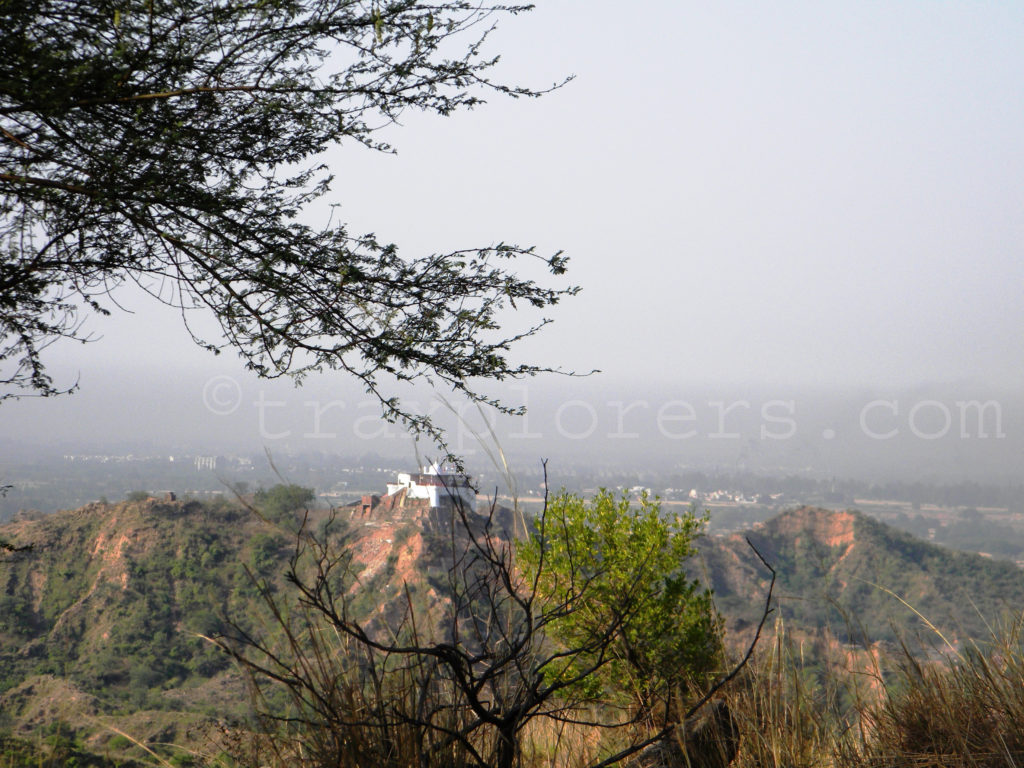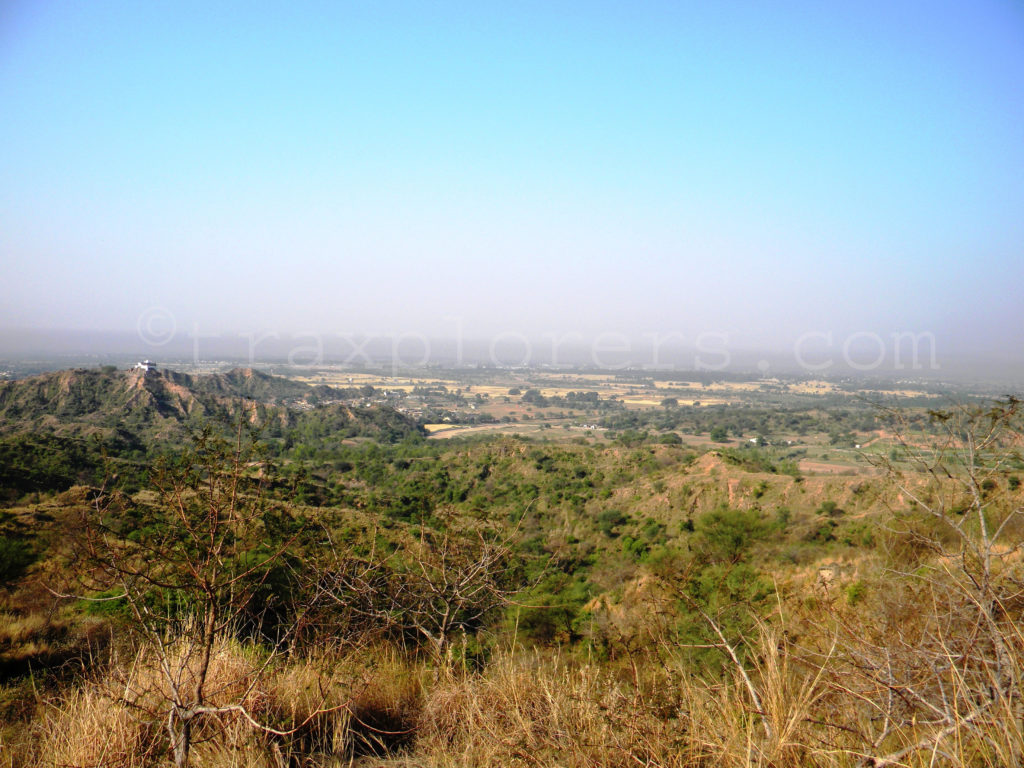 One can see Jayanti Devi Temple and Jayanti Dam from the hilltop at a distant sight.
After spending some soul healing time and had some of the beautiful camera clicks, the crew came back. This trek was done early in the morning without breakfast. After that much morning hiking, soul-feeding adventure it was the time for a heavy breakfast to feed stomach also.  🙂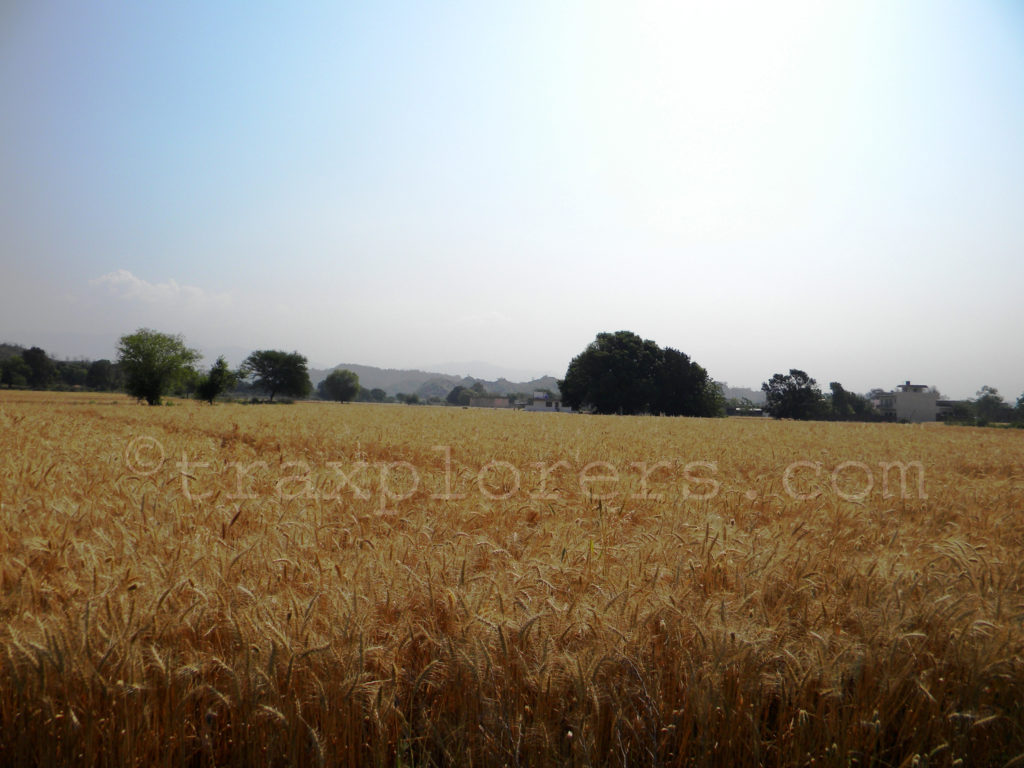 Don't forget to keep a good camera with you:
Places to visit in & nearby Chandigarh
Here is a list of other places to visit in and nearby Chandigarh:
Hope you liked this post. Do share your opinion. And don't forget to share and Pin it. ♥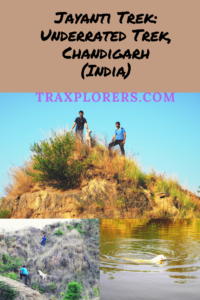 DISCLAIMER: Some links on this site contain affiliate links, meaning if you book or buy something through one of these links, we may earn a small commission (at no extra cost to you). Thank you for supporting this website.
Terms & Conditions: ©Unauthorized use and/or duplication of any material (text and/or images) without consent from this site's author and/or owner are strictly prohibited. Links and excerpts may be used provided that full credit is given to Traxplorers or Supriya Bhardwaj with specific and appropriate direction to the original content.