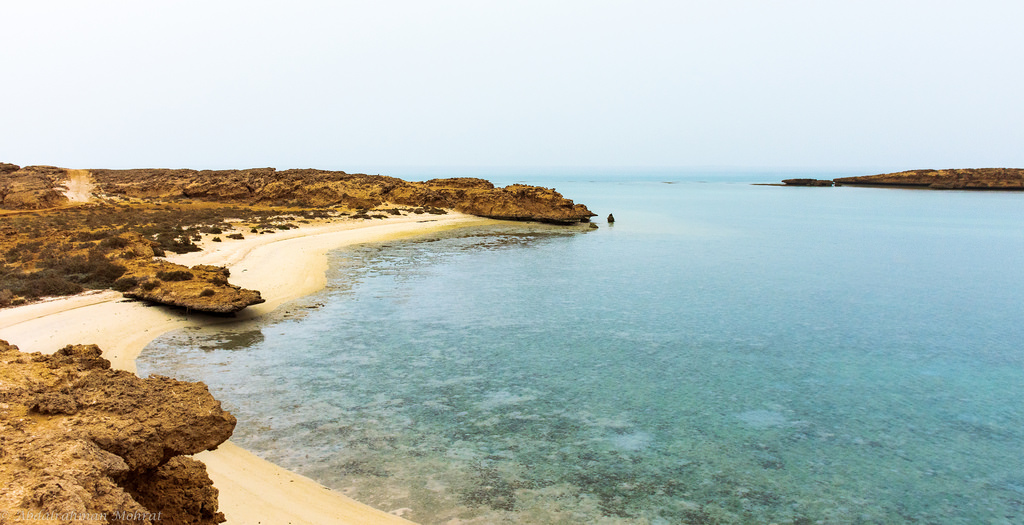 Why One Should Visit Saudi Arabia in a Lifetime?
---
Saudi Arabia
We grew up reading and watching adventures of Aladdin in Arabian nights. The fascinating stories of Aladdin and the Magic Lamp still etched in our childhood memories. Aladdin connected us to Arabian desert and that was how we came to know about Saudi Arabia.
But here, in this post, our Guest writer Mark would tell us other interesting things beyond the Arabian desert. Let's read what he has to bring into light about Saudi Arabia.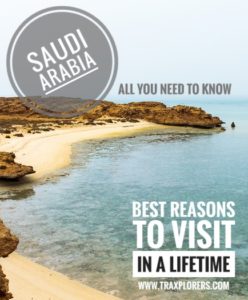 When someone says Saudi Arabia, all that comes to mind is religious pilgrimages and deserts. But when you are willing to explore the unexplored, there might be much more to the place than you think. All I needed was a trip to Saudi Arabia to change my perception of the country.
Saudi Arabia has many wonders that it offers to the world, and this quite surprised me. Every place has a unique beauty to itself, and visiting Saudi Arabia reiterated this fact inside me 🙂
Curious to find out why Saudi Arabia is worth visiting? Read on!
---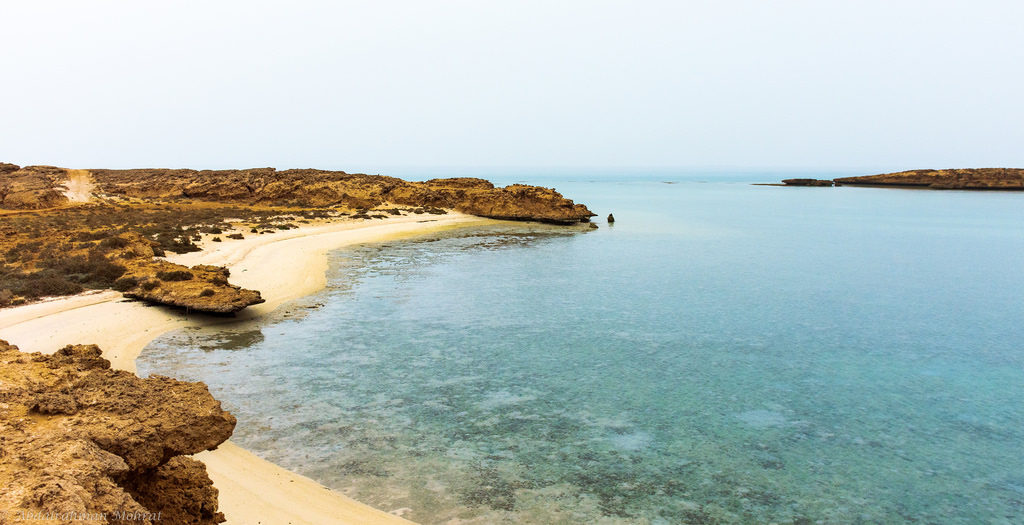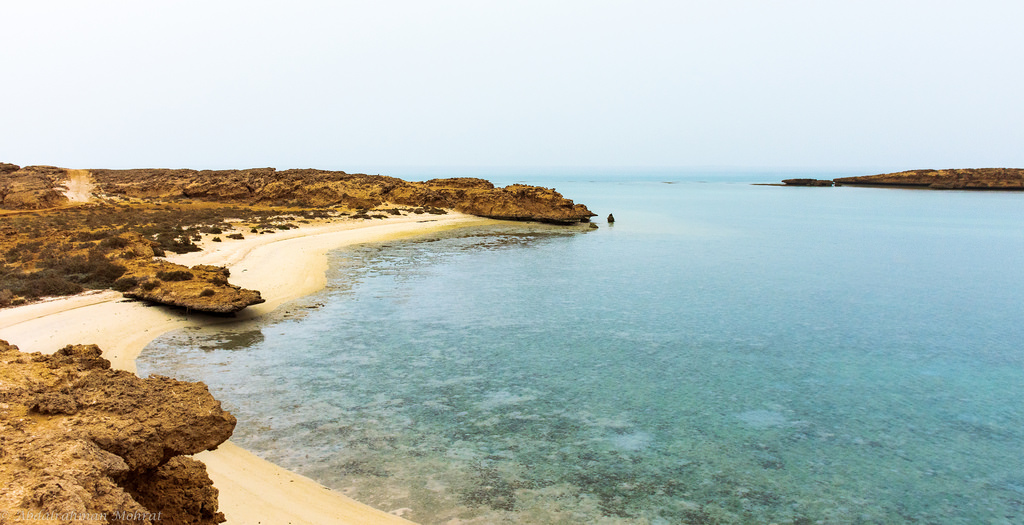 Farasan Islands
The Farasan Islands, in the Red Sea, is a large group of coral islands. The most accessible place from the islands is Jizan, that is situated 40 km away from it. The entire group has somewhere close to 176 islands, and they are flat since they are made of fossils and coral reefs.
The Farasan Islands's beauty is defined by the coral reefs, the underwaters, the mangroves, and the beaches. Since it is a place that has not been very commercialized yet, it is pure and hence forms a great diving destination for people those who love diving. You might not find commercial driving centers in the place so you might want to carry the driving gears you need, yourselves.
You can reach the islands through a ferry that operates from Jizan twice a day ( for free). Since it is untouched by tourists, you have the advantage of being able to enjoy the white sand beaches and the crystal clear waters, all to yourselves.
However, the unavailability of transport services, food joints, and other commercialization may be an issue but it is a trade-off that you can choose between.
There are also historical places nearby the islands such as the Ottoman Fort, old villages and mosques, coral houses.
To sum it up, you might find the Farasan Islands to be remote and less accessible, but that is what truly makes the place incredible.
---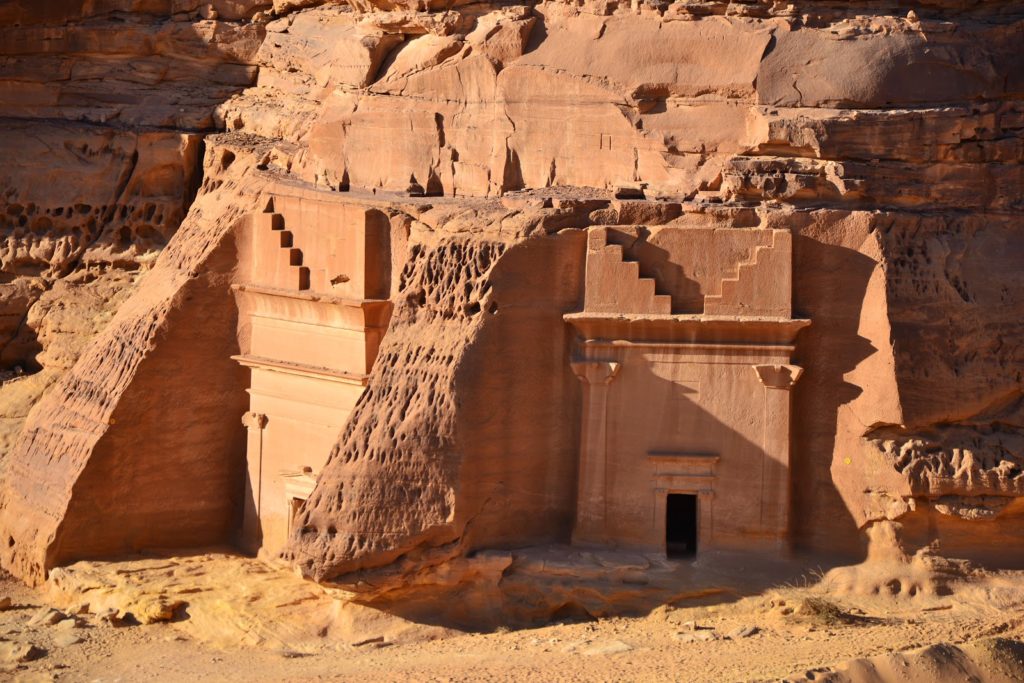 Madain Saleh
Madain Saleh, a UNESCO World Heritage Site is one of the must visit places in Saudi Arabia. It is an archeological site that is a rich combination of architecture and history. It is situated at Al Ulah, to the west of Saudi Arabia.
The history of Madain Saleh is quite interesting. In ancient times, it used to be one of the places that flourished with underwater availability in the desert, making agriculture possible in the area. This bloomed into civilization and led to many cities developing around it. The name Madain Saleh ( The Cities of Saleh ) is derived from this fact. It was also a pitstop for people traveling through it, to other cities.
---
Najran
Najran is a city that was once popular for the caravan trade. It is situated near to the border of Yemen, in southwest Saudi Arabia. Roam around the streets of Najran, and you can find valuable heritage stuff that's unique to the place, some examples being the Najran daggers, pottery, the garments, and artifacts.
You can also find exemplary works of the Najrani Architecture here, one such being the Al-Emara palace.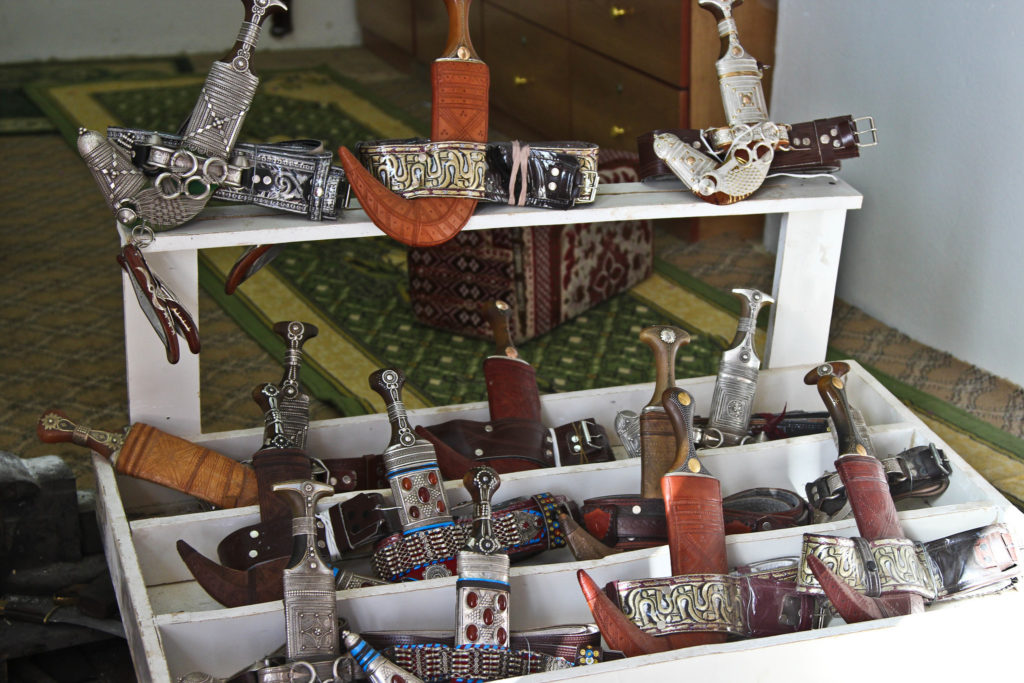 ---
If you like online shopping then please go to the Amazon search page below. Thank you

♥
Empty Quarters
The sand desert here is the largest in the world and visiting it is sure to give you tranquility and peace. The desert stretches for miles on end, the sands shift places with the wind, the camels strolling by, altogether make the place peaceful. It might get a little sunny in the summers though, but it is a must visit for people who love deserts.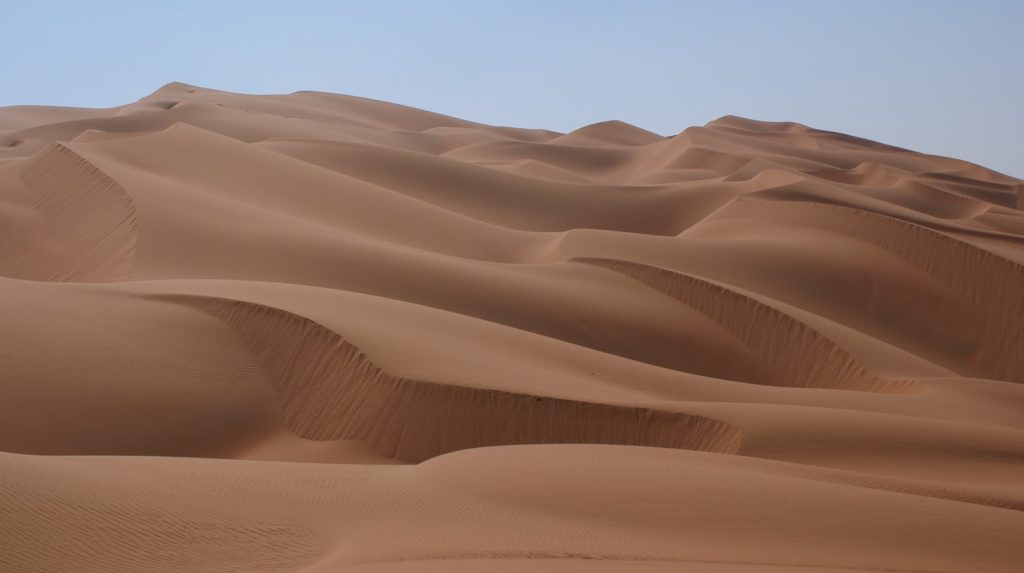 ---
Al Lith
Al Lith is at the south of Jeddah. A small town, that is deemed as one of the best diving destinations of Saudi Arabia. It has a multitude of marine life and incredibly clear waters that make it as popular as it is.
Masjid al-Haram (Mecca Madina)
This, as is widely known as one of the most sacred places on earth for the Muslim community. It is a popular pilgrimage site that every Muslim should be visiting at least once in their lives. It is also one of the most visited mosques in the world.
Note: Non-Muslims are not allowed to enter in Mecca but may visit the city Madina.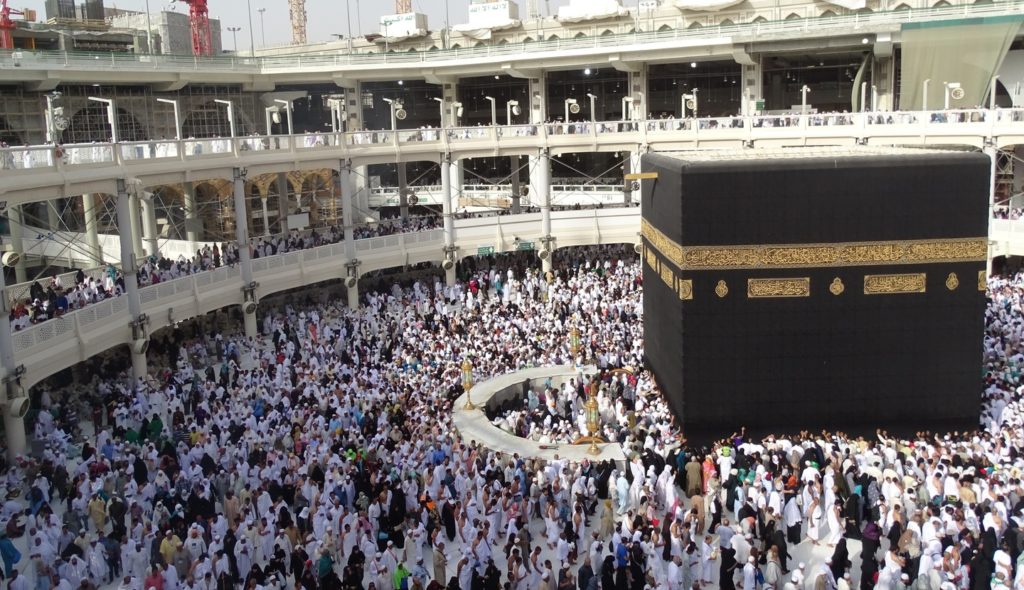 ---
Jubbah
Jubbah is in Hail, and the Jubbah Rock Art is one of the highlights of the place. They take you back in time through Neolithic Art that shows you the Saudi Arabia that existed many thousand years ago. It is a must visit place for history lovers.
Marble Village in Baha
The Marble Village is called so since it is built upon a hill that is made of marble rocks. The homes that are built on top of it, however, are not made of marble but rather of stones and slates. It's a beautiful village that is worth a visit.
---
Edge of the World
The name itself is quite luring, isn't it? The Edge of the World is an iconic destination that has one of the most spectacular views. The route to the place is vehicle friendly, and hence it can be easily accessible by cars. The place offers breathtaking views of never ending expanses of land before it. You can enjoy it in peace while basking in all of it.
It can be reached in an hour's drive from Riyadh city. The route up to the Edge of the World is also breathtaking and is home to picturesque sceneries. After parking the car, you might have to climb up a bit, that might be steep and difficult for beginners. But nonetheless, the view from the top makes it all worth it.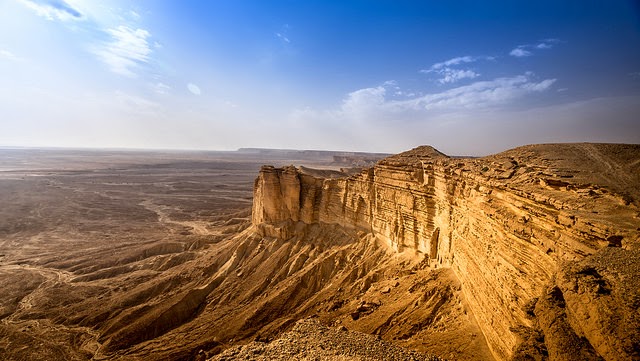 ---
Jabal Sawda
This is for the people who love trekking and mountains. Noted as the highest peak in Saudi Arabia, it is situated near to the village of Al Souda. You could reach the top by either cable cars or by trekking your way up the hills. The area is full of green lush landscapes that promote campsites as well.
You could also camp there in one of the camping sites, and you check out this list of camping accessories
and camping tents we have found to be the best till now.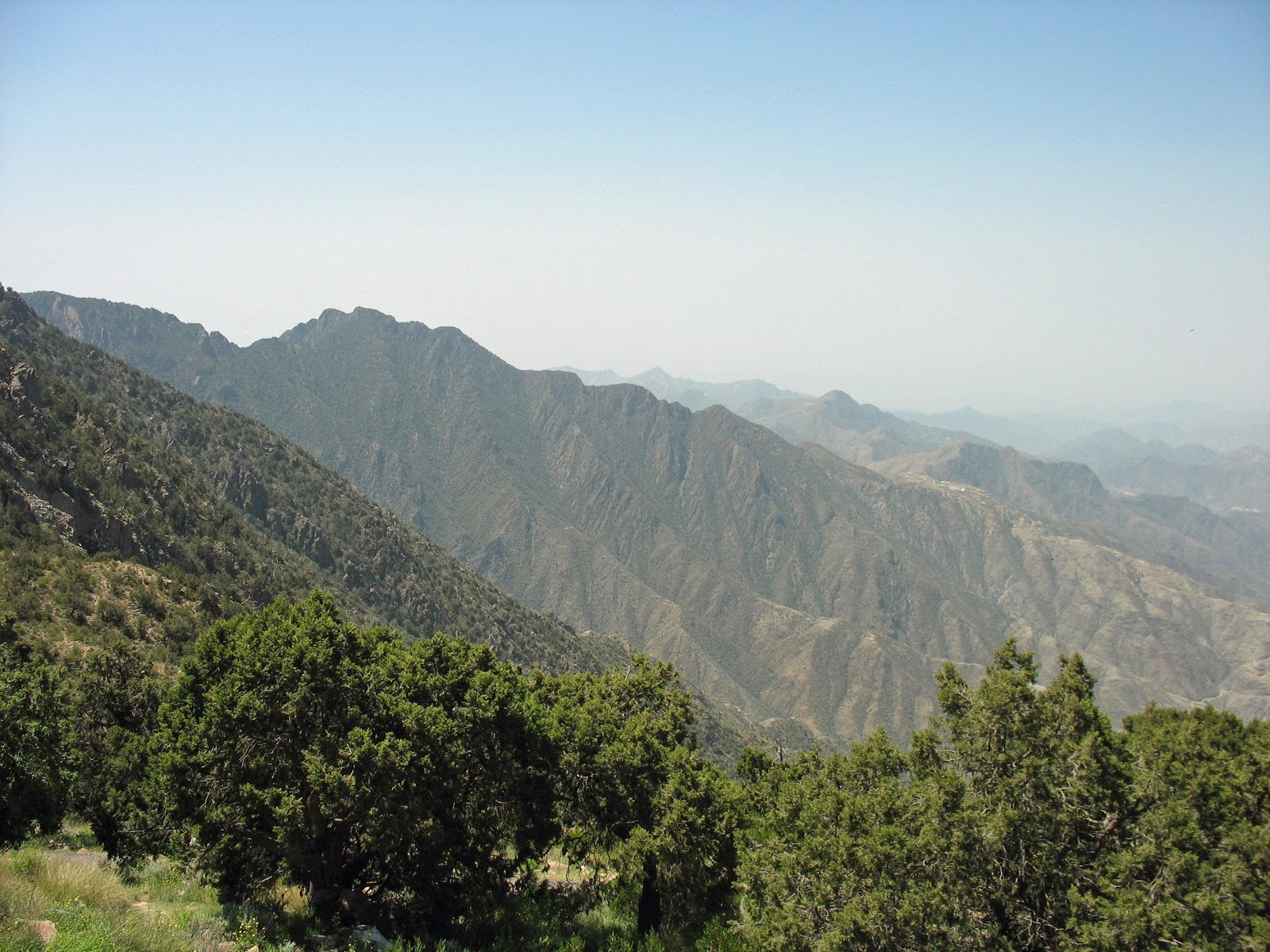 The Asir National Park is also one of the famous places near Al Soudah.
⇒Just check out some exciting deals of the day
That's it, guys! I hope I've busted the myths you had about Saudi Arabia and opened up a lot of places for you to explore when you get there. Do let me know in the comments if you have experienced Saudi Arabia in some way and if you could relate with me 🙂
---
Author's BIO: Mark Bennett is an American writer and traveler, whose major inspiration has been camping with his father ever since his childhood. He aims to visit 75 countries before he's 30. You can also follow his adventures on his site outdoorily.com.
---
Liked it? Pin it. Don't hesitate to share.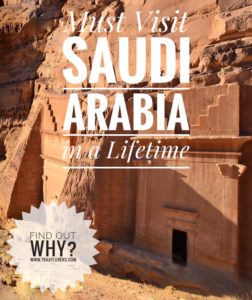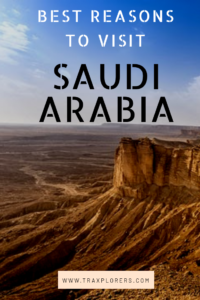 DISCLAIMER: Some links on this site contain affiliate links, meaning if you book or buy something through one of these links, we may earn a small commission (at no extra cost to you). Thank you for supporting this website.
Terms & Conditions: ©Unauthorized use and/or duplication of any material (text and/or images) without consent from this site's author and/or owner are strictly prohibited. Links and excerpts may be used provided that full credit is given to Traxplorers or Supriya Bhardwaj with specific and appropriate direction to the original content.