Budget holidays beyond India
Top budget destinations to explore outside India.
---
Always dreamt of holidaying outside India but never planned one thinking it might be too expensive? It is time to put your travel dreams back on track and plan a vacation out of India as some of the beautiful destinations of the world do not necessarily have to burn a hole in your wallet. Check out these amazing budget travel destinations that won't cost you an arm and a leg, but are totally worth your time and money.
---
Thailand

A country favored by all genres of travelers, the major appeal for Thai travelers is to realize how affordable this destination is. Brimming with grand temples, dynamic cities, gorgeous beaches, and scenic natural beauty, Thailand has some of the best ways to offer you a seamless blend of nature, adventure, culture and modern cityscape. It is also a much sought after destination by budget travelers as it is, in fact, one of the most affordable and cheap places to travel in the world.

1 INR is approximately 0.46 Thai Baht. You can spend a day in Thailand which includes accommodation, transportation, and meals from 5000 to 7000 INR on reasonably priced travel services.
---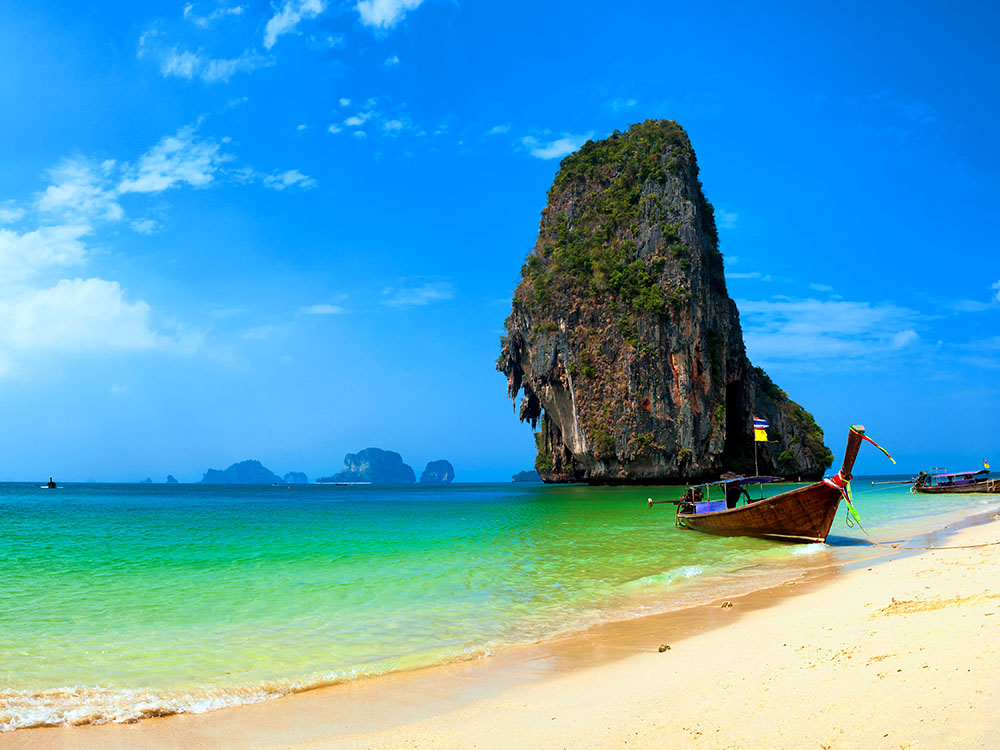 ---
Vietnam

Cocooned within the abundance of nature's pristine landscape intertwined with the reminiscence of historic pasts, Vietnam offers a flawless medley of nature's beauty and historical ruins. As one of the cheap travel destinations of the world, Vietnam is quite famous among backpackers who just love to wander around the cities and countryside at their own pace to get the first-hand experience of the local lifestyle.

A stay at a backpacker's hostel or a budget hotel will cost you less than 1000 INR. Transportation and three meals for the day would cost between 1500 to 2000 INR per person.
---
---
Laos

One of the most underestimated destinations in Asia, Laos is a breathtaking country teeming with densely forested terrains, ethnic settlements, somnolent river townships, beautiful monasteries, and French colonial remnants. Unlike its neighboring countries, Laos is untainted by mass tourism and

being

shrouded in dense greenery dotted by gorgeous waterfalls makes it an idyllic spot to experience a serene nature getaway. Being ethnically diverse, Laos also offers you to witness the best of South East Asia in a nutshell.
A basic day spent in a guesthouse accommodation with local meals and transportation will cost you around 3000 INR.
---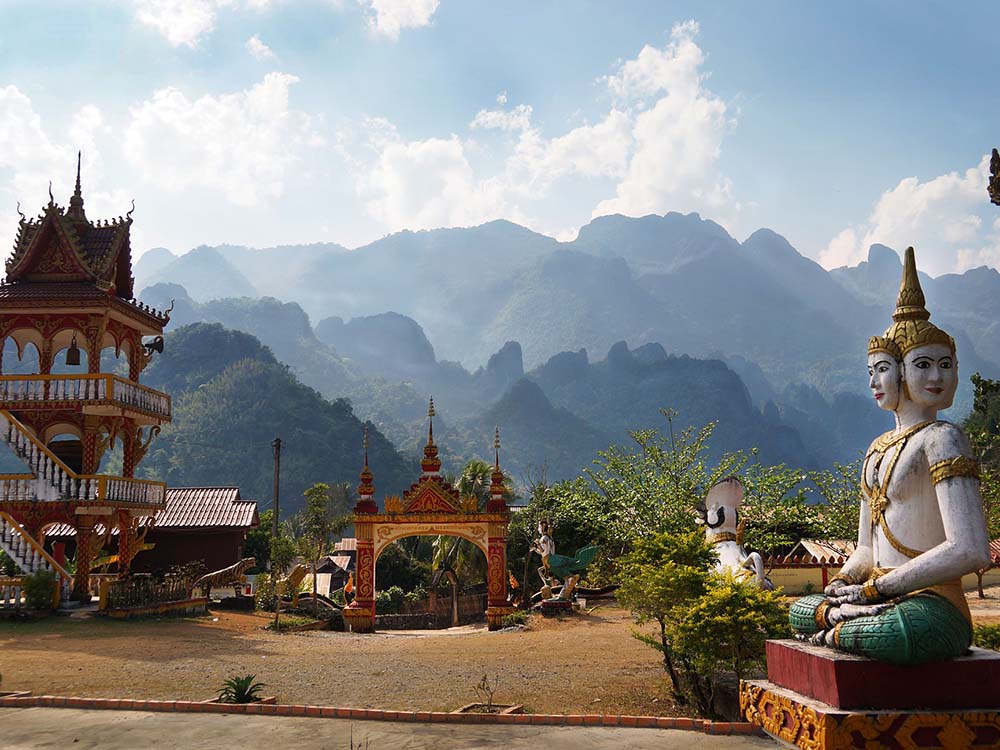 ---
Nepal

A quaint country located at the foothills of majestic Himalayas, Nepal offers a perfect blend of grand Himalayan vistas, charming townships, and jungle adventures. Wherever you are in Nepal, you would always be able to view the grand Himalayas looming in the background. A favorite among trekkers, Nepal offers an amazing assortment of mountain hiking trails that vary from mild adventures to challenging difficulties.

A simple budget hotel with meals and transportation would cost around 3000 to 5000 INR per day.
---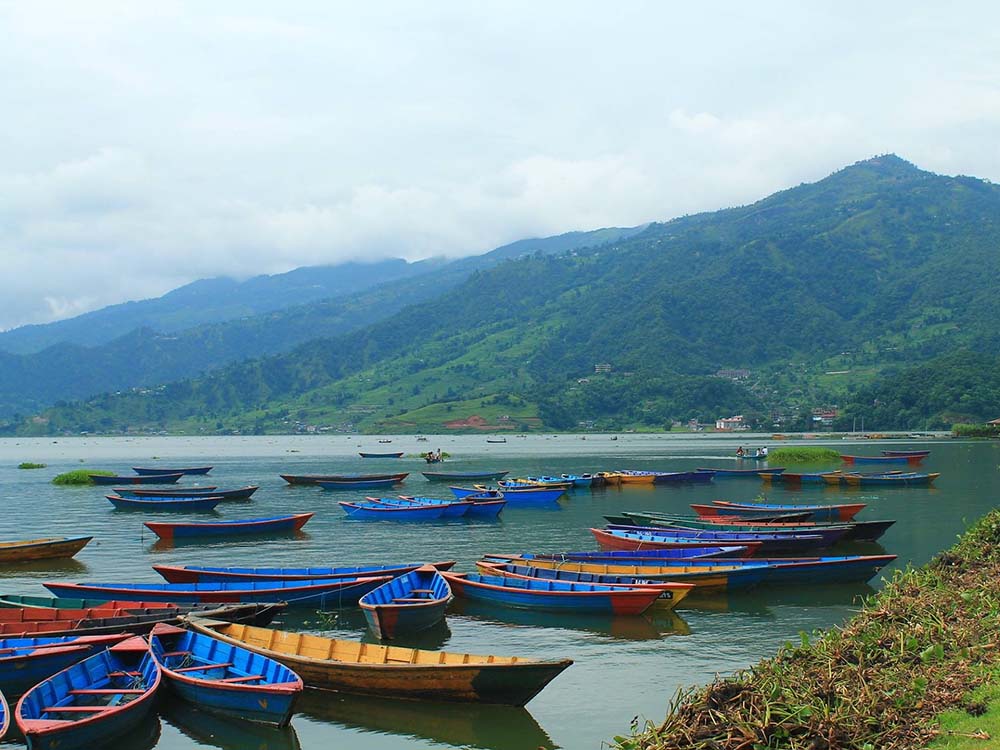 ---
[bdotcom_bm bannerid="2094″]
Don't get fooled by the petite size of Sri Lanka. The teardrop-shaped island country located off the southern coast of India is jam-packed with natural and historic attractions. Endless beach shores, sprawling dense rainforests, rich wildlife, lush green tea plantations and ancient, historical attractions together offer you a bountiful of experiences in a compact size. Sri Lanka is also renowned for its lip-smacking cuisine and marvelous UNESCO World Heritage Sites. Sri Lanka is also home to some of the best surf beaches in the world and is also turning into a popular scuba diving zone for underwater adventure enthusiasts.
A day spent in Sri Lanka would cost around 5000 INR which includes a stay at a guesthouse, meals in local cuisine and transportation by public bus or train. Buses and trains are a popular choice among budget travelers in Sri Lanka as they are quite cheap, frequently available and have a vast connection with all regions within the country.
---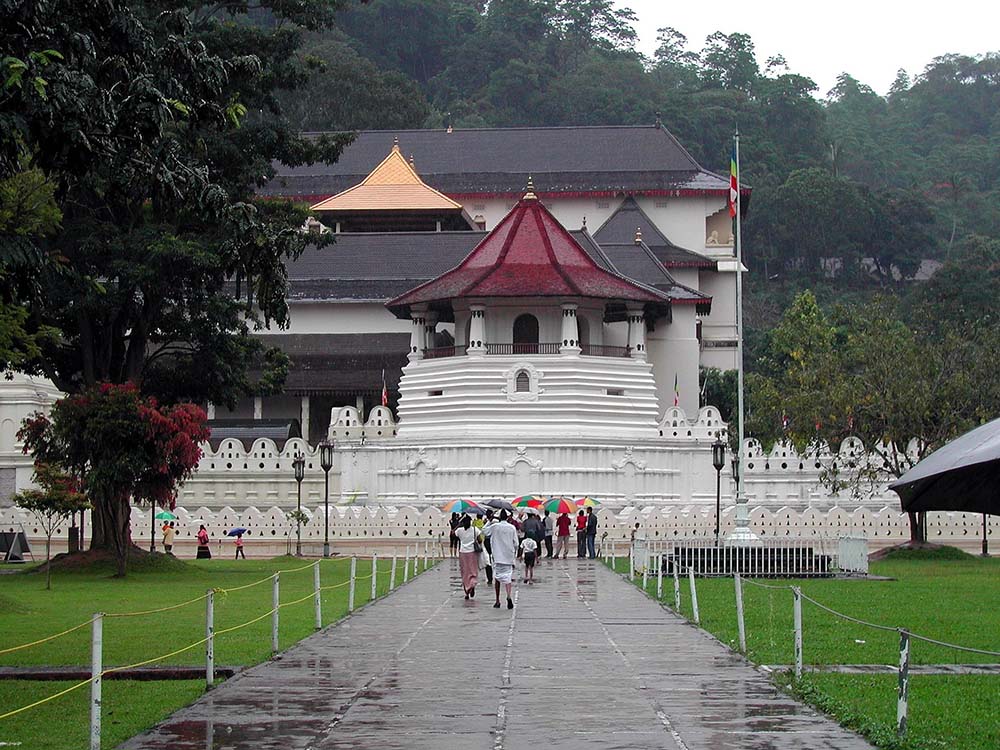 ---
If you like online shopping then please go to the Amazon search page below. Thank you

♥
---
Cambodia

Infused in culture and history, Cambodia takes you back into an era of regal splendours. The architectural wonders of Angkor Wat would leave you intrigued about its creation. Known for its sheer natural beauty, its wilderness sheathed landscapes are accentuated by verdant forests and cascading waterfalls. Its cities merge with the old world charms and offer its visitors a beautiful experience of the modern and ancient world. Cambodia's Southern Islands are now teardrop-shaped for island hopping excursions that let visitors witness the unparalleled beauty of untouched natural panoramas.

An average daily cost per person per day in Cambodia will cost around 2500 INR. However, destinations such as Angkor Wat and Siam Reap are now bit expensive than other places in Cambodia.
---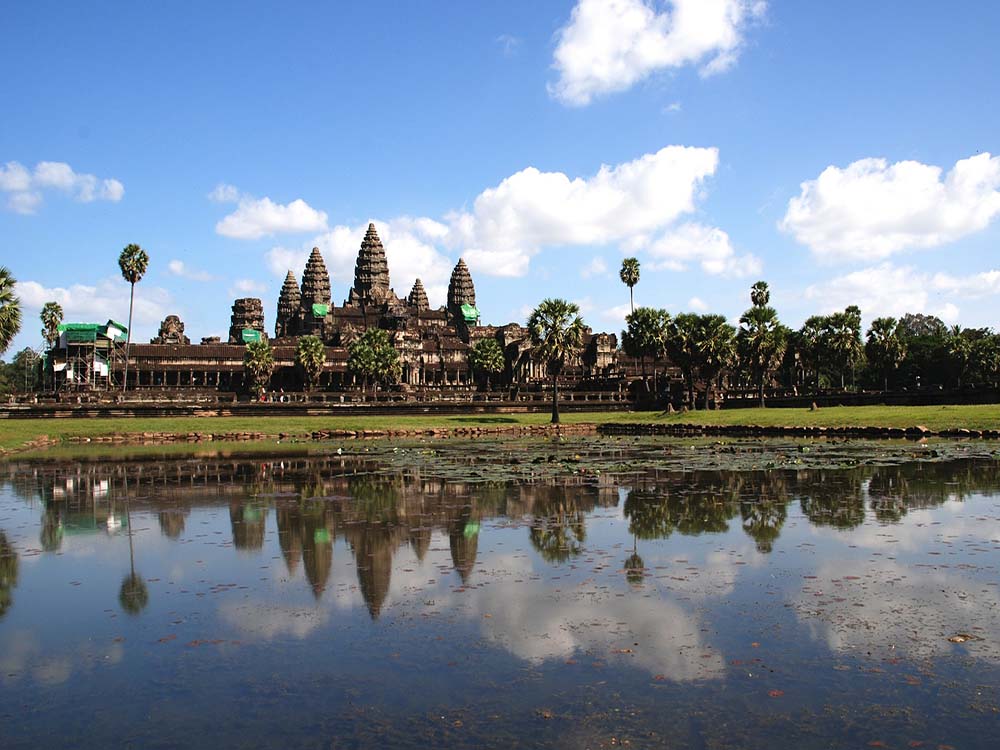 ---
Indonesia

Indonesia is a tropical haven. It is all about sun, sea, and sand. Being an archipelago country, Indonesia offers a myriad of isles to choose for your perfect beach escape and plenty of countryside settlements to indulge in its rich cultural ambiance. Though places like Bali and Kuta offers an amazing range of chic resorts, they would totally put stress on your holiday budget. For budget travelers, Indonesia offers an assortment of charming budget resorts and vacation stays at really nominal prices.

You can spend an entire day in Indonesia on a budget of 3000 INR if you opt for basic hotels and accommodation options. If you are looking for a spa experience, don't opt for high-end resort spa deals. Instead, try the local, low-cost options which offer an excellent rejuvenating experience with simple facilities.
---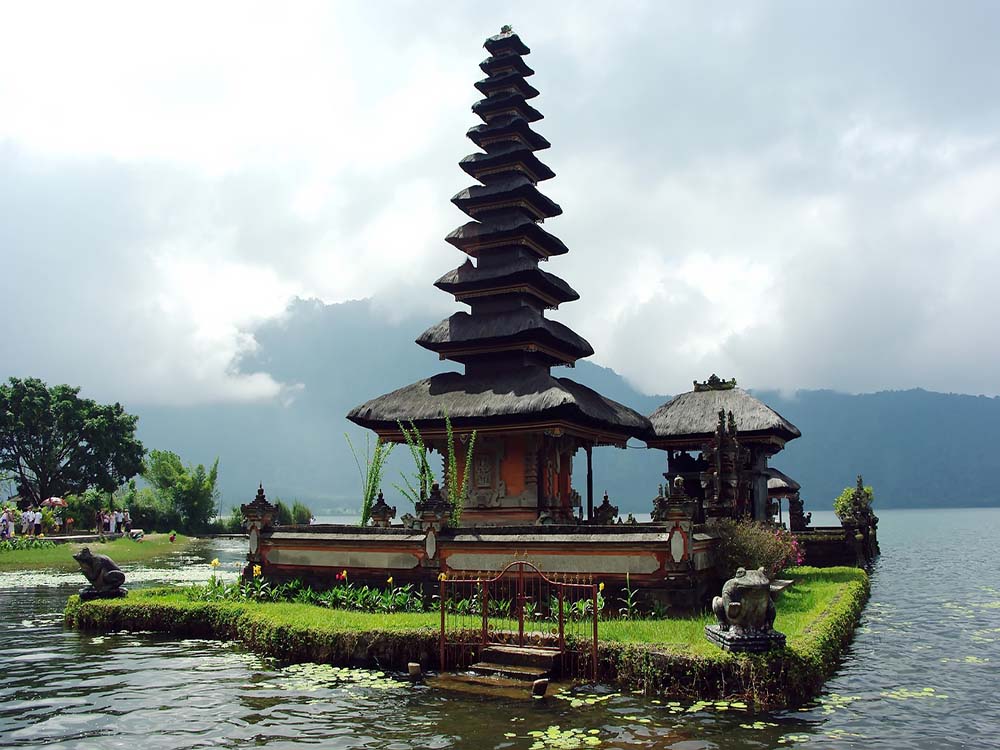 ---
Bhutan

Boasted as the happiest country in the world, Bhutan is a neighboring nation to India bordering along its majestic peaks on its northern side. The country's majestic mountain terrain and lush forests along with the tranquil vibes make it an ideal destination to get away from the chaos of daily life. The sights of fluttering prayer flags, the silence of deep valleys accentuated by soft voices of monks chanting soothes your mind, body, and soul. Bhutan's essence of calm would also stop you from taking stress regarding the budget on your holiday as it is also one of the most affordable countries to visit in Asia.

Even though the official currency of Bhutan is Bhutanese Ngultrum, Indian Rupee is widely accepted in Bhutan and you can find an amazing array of vacation rentals and budget hotels that offer deals within 1000 to 1400 INR for a night.
---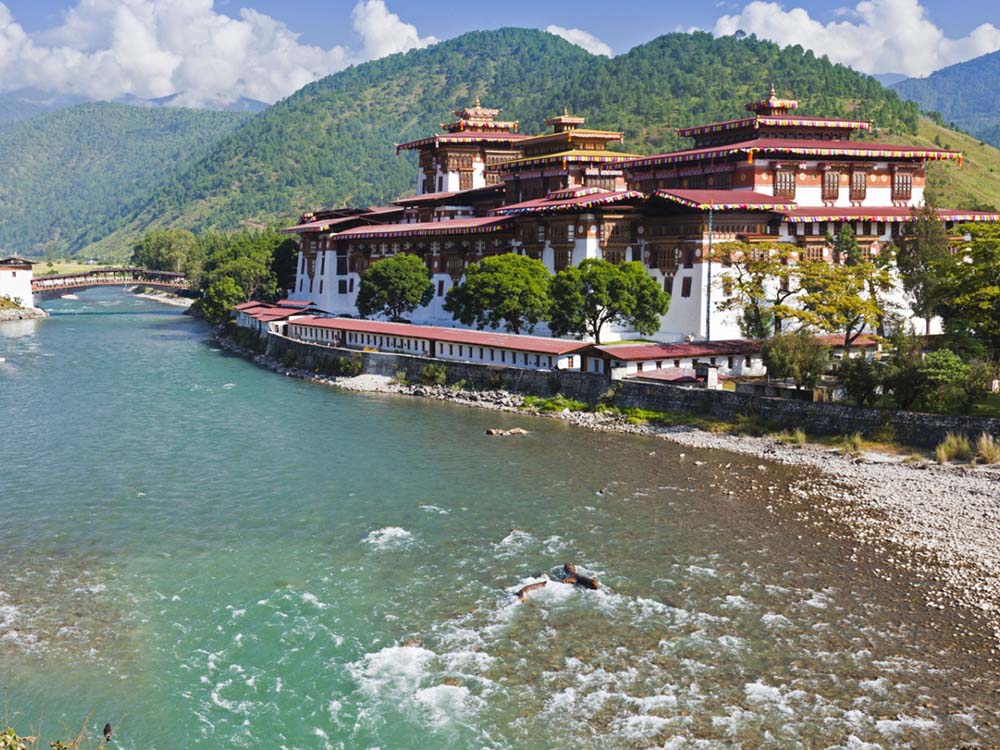 ---
⇒Choose the best luggage for your vacations
If you are a budget conscious traveler, there are few tried and tested ways to make sure you get worth of every penny you spend in a foreign land. In every destination, one of the ways to assure you experience a reasonably affordable holiday is by trying to stretch your money. Opting for homestays and vacation rentals are a great way to save your money. These would also give you the opportunity to mingle with local people and get an insight into their cultural aspect and lifestyle. Other two ways that help a lot in effective cost-cutting is traveling on public transport and eating as the locals do. A little bit of research on where to go and what to do for budget-conscious travelers in a particular destination is all you need to do to make your travel dreams into reality in a cost-effective way. Suggested Read:
How to manage your time for traveling whilst working?
---
Guest Author: Priya is an avid travel writer who specializes in adventurous travel writing. Her blogs and articles give deep insight about various tourist places and act as a perfect travel guide for someone who is traveling to a place for the first time. She has exemplary research, writing, and editing skills which make her easily match the reader's intellect and interest. She has blogged extensively about her travel experience while traveling to several places like Malaysia, Thailand, Singapore, Europe, Dubai, USA, Canada, etc.
---
⇒Read more posts from our
Guest Post Series.
Hope you find this article helpful for your budget vacations beyond India. Don't hesitate to share it with your friends and family. Please pin the image below to save and read it later. Thanks!
---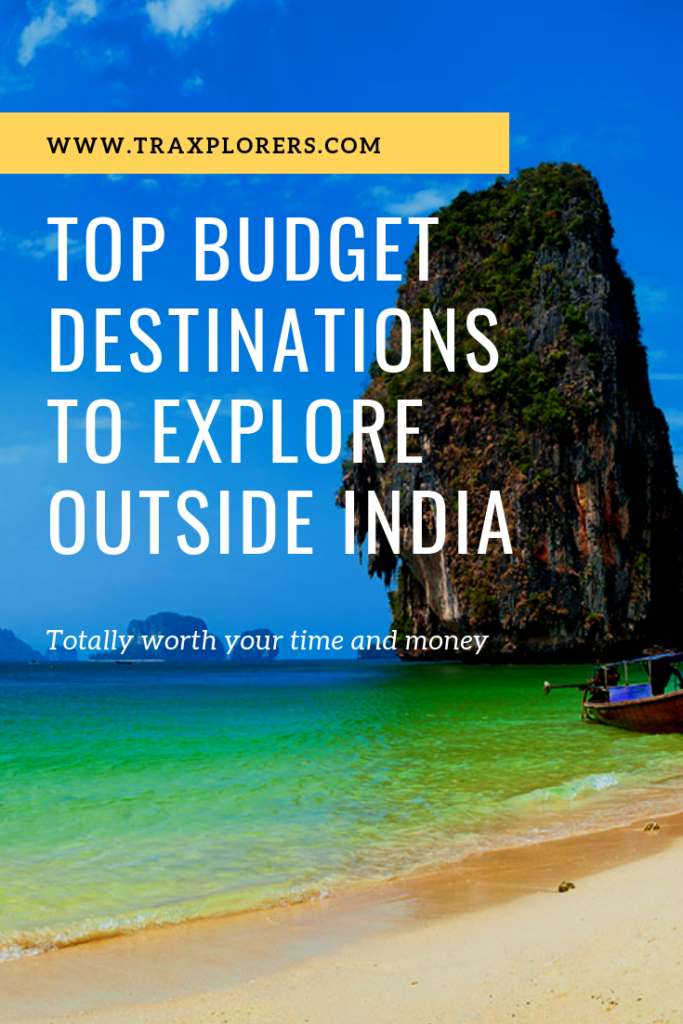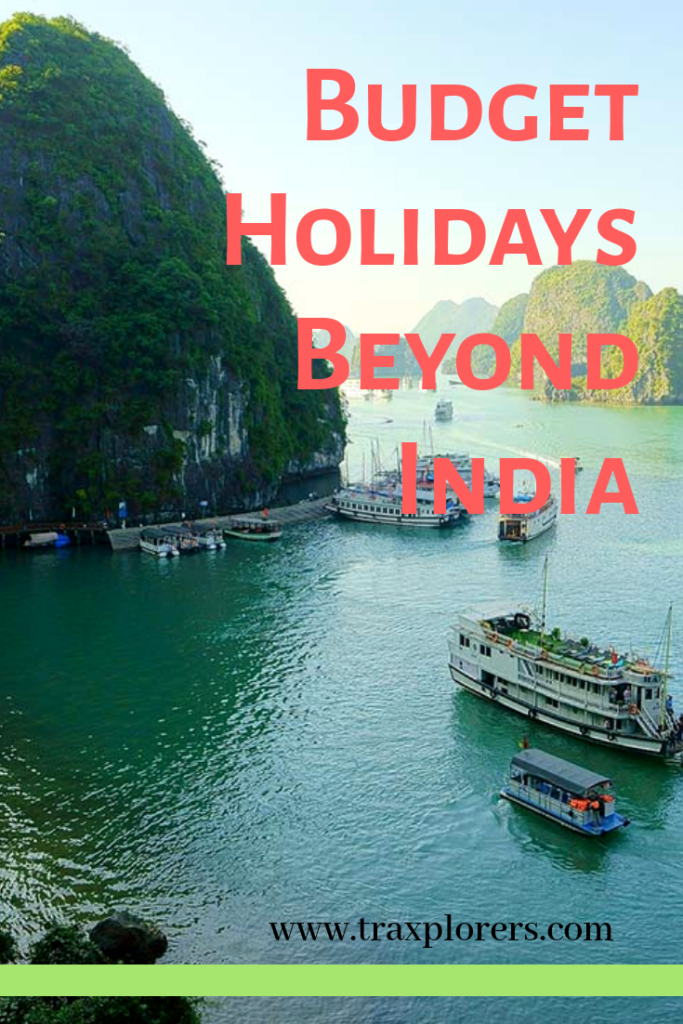 ---
DISCLAIMER:
Some links on this site contain affiliate links, meaning if you book or buy something through one of these links, we may earn a small commission (at no extra cost to you). Thank you for supporting this website.
Terms & Conditions: ©
Unauthorized use and/or duplication of any material (text and/or images) without consent from this site's author and/or owner are strictly prohibited. Links and excerpts may be used provided that full credit is given to
Traxplorers
or
Supriya Bhardwaj
with specific and appropriate direction to the original content.