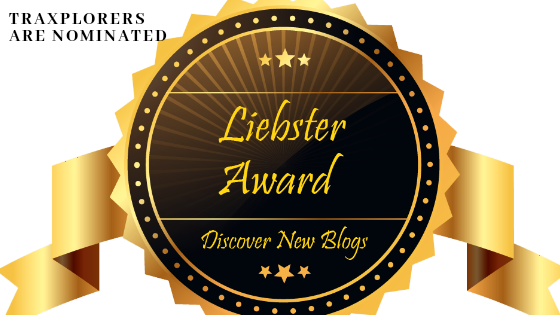 Liebster Award 2018 Nomination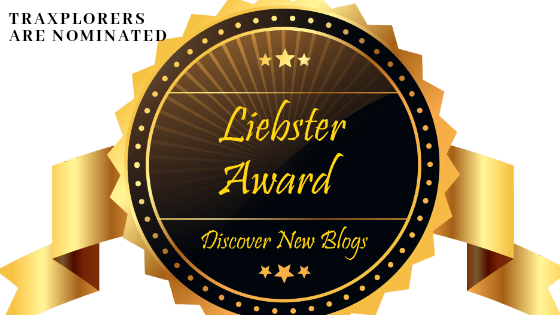 Liebster Award 2018 Nomination
One wonderful morning, we got a message from one of our favorite travel bloggers. It was for Traxplorers to be nominated for Liebster Award 2018. It was totally unexpected and beyond our imagination and of course our first formal recognition in the blogging community.
It was really a Good Morning for Traxplorers. We heartily thank Stories by Soumya for nominating Traxplorers for the Liebster Award 2018.
About Stories By Soumya
Soumya is married and also a mother who loves to travel, observe things, and write about them. This thing is common among us. She has traveled through 20 countries across the globe. She has a love for people, culture, and history. We love to read her stories, some funny and interesting, some deeply introspective, some old and soggy and some fresh out of the oven. We loved her posts on World Heritage Sites, a must read for all history lovers. Hope you love reading them!
What is The Liebster Award?
The Liebster Award is an award given to bloggers by the other bloggers. It is all about discovering and supporting new bloggers. To recognize and acknowledge the good work of fresh, new bloggers in the field. The whole idea is to connect and support the blogging community. It feels so privileged to be a part of this supportive community.
Rules of the Award
Announce your nomination and thank the blogger who nominated you in the post and link back to their blog.

List the Liebster Award rules with a link to The Official Rules of the Liebster Award 2018.

Display the Award logo in your blog post/on your blog.

Answer the 10 questions the blogger asked you.

Nominate 5 – 10 other bloggers for The Liebster Award 2018.

Create 10 unique and interesting questions for your nominees.
Questions from

Stories By Soumya

to

Traxplorers

and our Answers to them:
1. What is that one word that defines traveling for you? And Why?
Just like other travelers out there, Traveling is like a passion for us. It is like a soul feeding thing to us. The satisfaction and happiness we get after our every trip (both short and long) is beyond comparison.
2. Is there any place in the word that you think could be an alternate home for you?
The only picture comes in our mind after thinking for an alternate home for us is 'Lake House' near 'Chimera Lake' in district Chamba of Himachal Pradesh, India. This is the place we found perfect in the lap of nature, peaceful, with all the basic amenities required for living and close to our heart.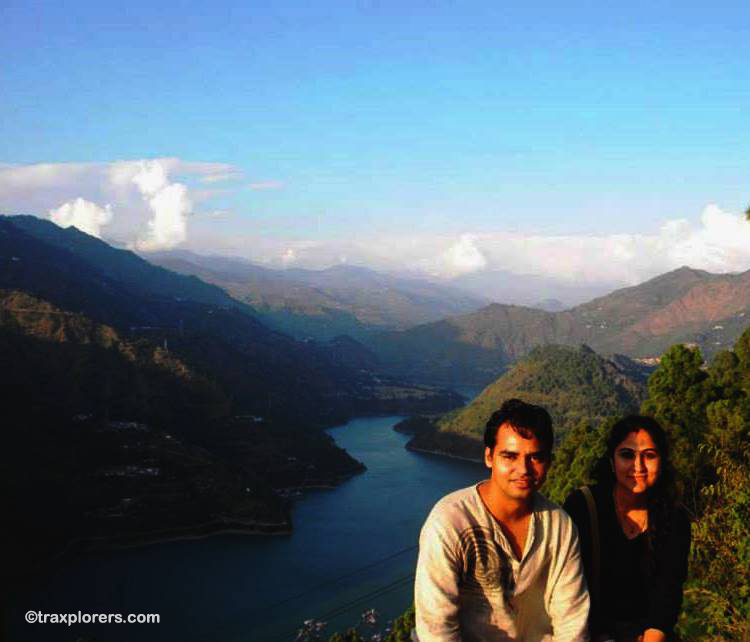 3. What is your best travel memory?
Since childhood, we have been to different geographical regions of India ranging from hills, snow-capped mountains, ocean, rivers, lakes, different regions of Himalayas. But the only region we were longing to explore was the Desert and last year in 2017 we finally got a chance to explore Sam Sand Dunes in the Thar Desert of Jaisalmer, Rajasthan.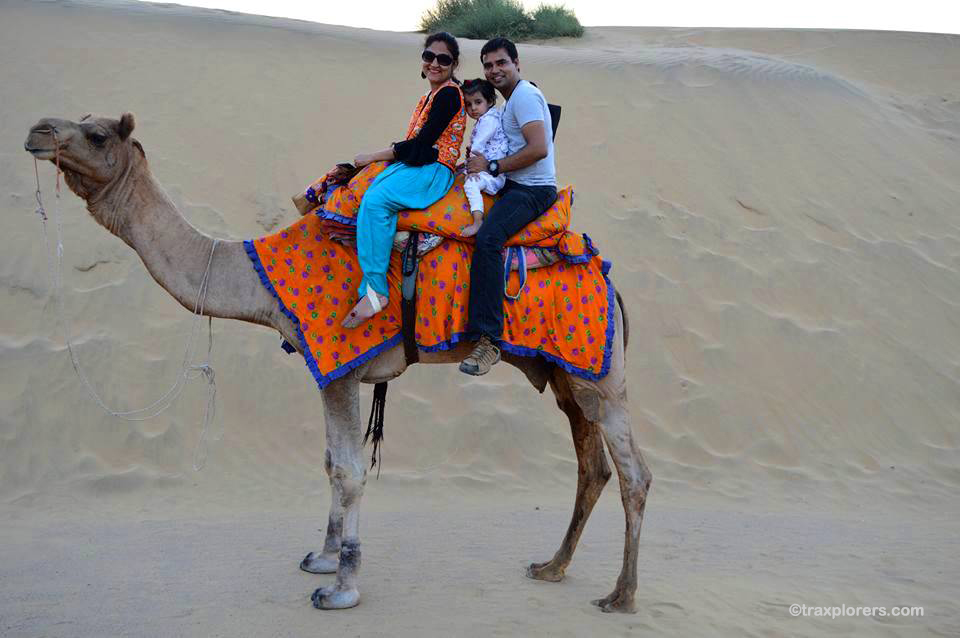 4. Do you like going back or going fresh i.e. do you prefer to visit someplace you have already visited or somewhere you have never been?
We always love to go fresh somewhere we have never been to add some memories of new places. Just want to join dots on 'Google map' hoping to complete the whole map one day.
5. Do you like to think and pack or pack and think?
Absolutely, we like to think and pack as we always like to explore places and roam like locals, love to do trekking/hiking. So, need to think before we pack, making sure to pack light with all the essential things to carry.
6. Have you ever had an interesting experience with locals during your travels? If yes, what was it?
Yeah, we had an interesting experience with locals while exploring the interior non-touristy region of Banswara, Rajasthan. We drove ourselves into the remote village and tried to locate a hidden cave named 'Ram Kund'. But we were unable to locate it through 'Google map'. At last, we were able to reach out the place with the help of villagers. This was a pious place among locals. We interacted with some villagers gathered over for some local occasion near the other pious place named 'Bheem Kund'. They seemed to look at us curiously as they have never seen tourists at that place. When I asked some of the village women for a photograph, they were so shy and excited at the same time. This throws us back in the times and we simply loved it.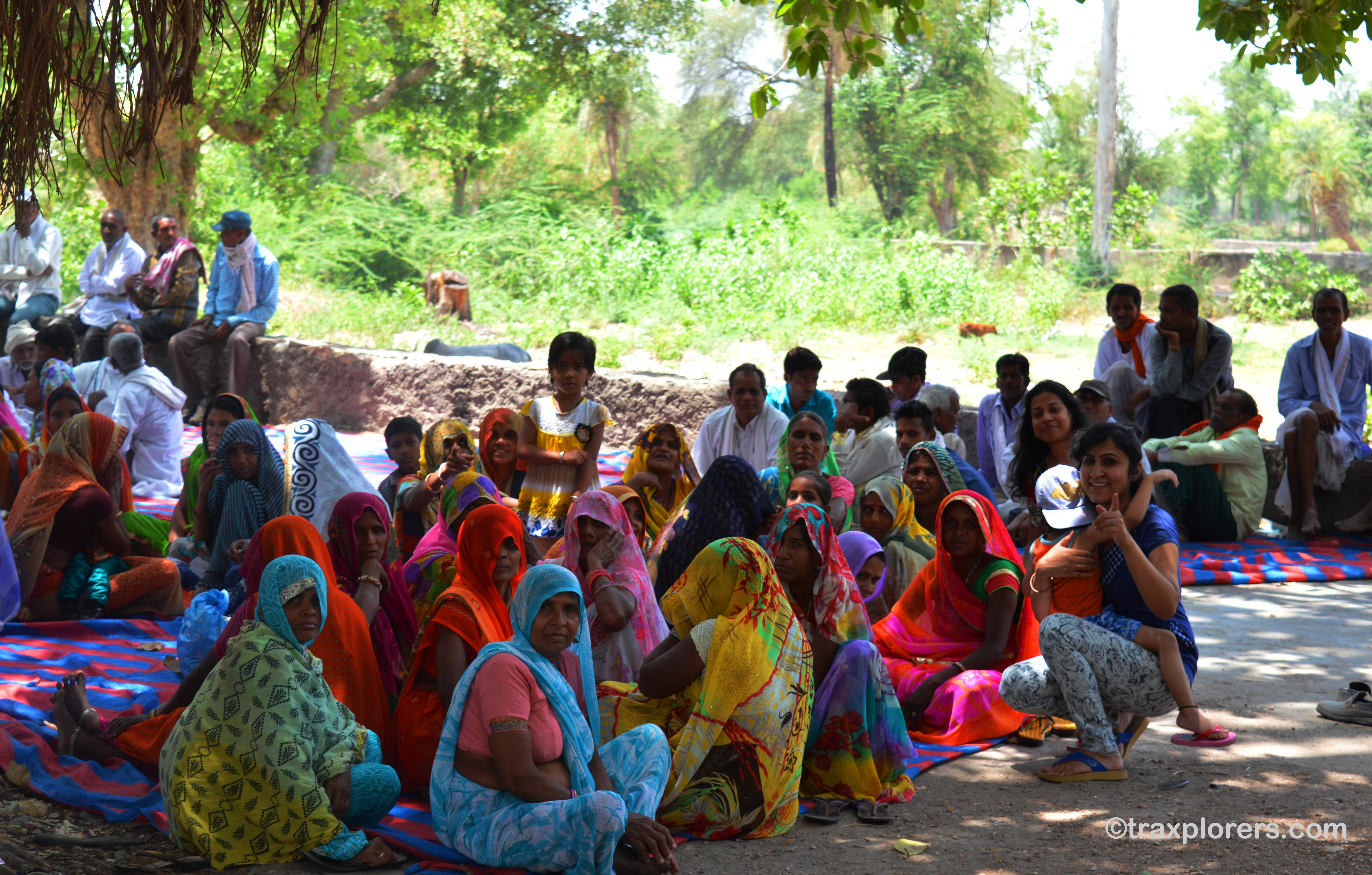 7. If you had to go on a year long trip and could take one of your favorite things, which one would that be?
Our prompt reply is definitely our camera. The only asset we would be leaving behind for our daughter in this world is memories captured through our lens. So, absolutely never forget to leave for the trip with our camera.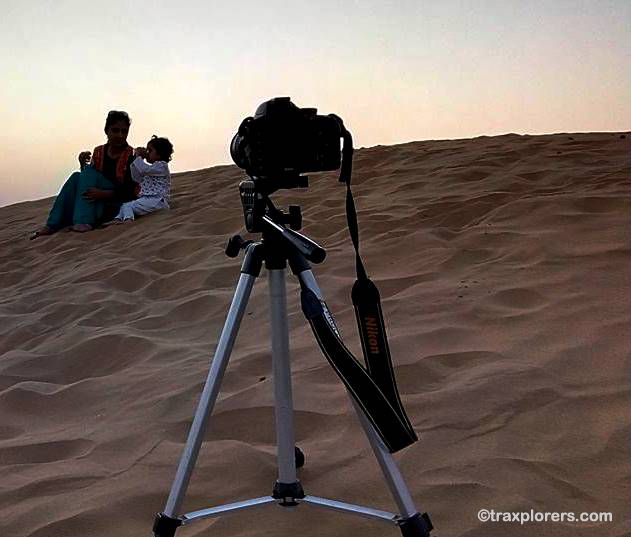 8. What is your favorite Cuisine?
Honestly, we are not food lovers. We are "eat to live" rather than "live to eat" persons. Anything works for us from instant noodles to butter chicken. But yeah, we always try to grab the bite of some nutritious meal.
9. What is the first thing you notice when you land in a new country/place?
Roads-As we love to travel in our car and it gives us the comfort of reaching to the remotest destinations.
10. How do you choose your travel destination? By attractions/adventure/food/budget/anything else?
Our travel destination includes adventure and budget at first place. Second, we include attractions and prefer some unexplored destinations. We always love to have experience with offbeat places.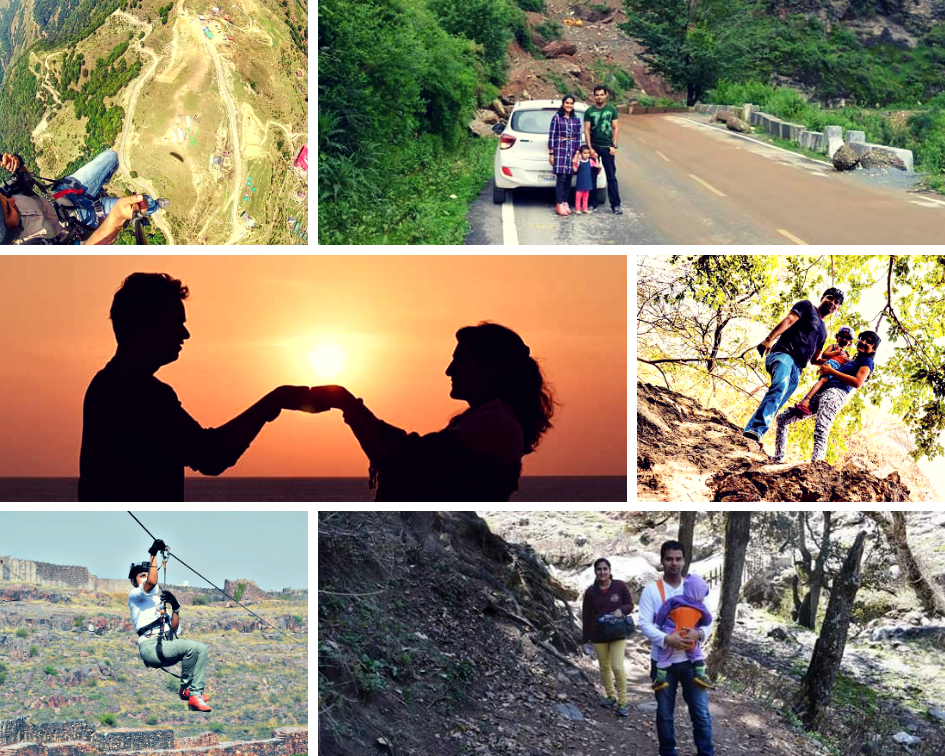 Our Nominees for Liebster Award 2018
Carlos Grider with a Collection of Stories on Places and Adventures in Indie Travel. He travels to uncommon destinations to meet new people, see new vistas, and take new, uncommon risks. He likes to explore locales, languages, and foods. Love to listen to not so commonly told histories and experience not so commonly shared cultures.
Koushik Krishnamoorthi, an Indian traveler, a nemophilist and blogger find real joy in traveling to offbeat locations, away from city life and exploring local cultures. The niche aspect of TLT is to ride, explore each destination in motorbikes, with a distance of travel never being a constraint. TLT family is as big as life with 30 riders and are still growing. The crew is more of a Software Professionals on the weekdays spending most of their time in front of computers and laboratories, but during the weekends and holidays, things get flipped over, time for their bikes and cameras to do rest of the talking.
Kelly, a mother of 3 children yearn to see the whole world, and it's her mission to take her children to as many different countries, cities, villages, and beaches as she can whilst they're still kids. This is how she believes children learn, being home-educated, our whole world is their 'classroom' and it's amazing.
Lance and Amy have been married for 13 years and have two wonderful children, a 10-year-old son, and an 8-year-old daughter. Their goal is to encourage families to travel more by sharing the lessons they've learned while on the road. Rather than collecting things, they are collecting experiences and seeing the world. Their children, without knowing it, signed up for a childhood filled with travel and adventure. They haven't complained too much about the decision their parents made all those years ago and actually look forward to planning a new vacation and seeing a new place. The whole family likes planning new vacations, revisiting favorite places and re-living favorite memories
Lauren is here to share nuggets of knowledge and stories she has collected on her ongoing journey of doing fun stuff outside. The Ridgeline Report is a collection of all things hiking, biking, paddling, and painting. It tells stories of active travel and was created with one goal: to help and encourage people to get outside. Through active travel and adventure, you can do something awesome for your body and your brain.
Our Questions for the Nominees:
How do you define yourself? An explorer or traveler?

Have you gone on a road trip with a kid? What it was like? Do you glad for that or regret?

Where do you prefer to stay at your traveling destination? A luxury hotel/Airbnb/Guest house/ any other place. Why?

What is your unpleasant experience on your travel? If any.

Any adventure story during your travel?

What is your best experience of traveling to unexplored/off-beat-destination?

Are you a planner or do you like to be spontaneous?

What is your favorite destination for vacations? Mountains or Beaches? Why?

What would you prefer to choose- Travel in Space or luxury vacations at your favorite place on earth?

What is your hot tip to travel the world?
PS- Thank you so much Stories By Soumya for giving us this opportunity. This is truly a great honor. We wish all the best to the fellow bloggers and good luck for our nominees. Looking forward to knowing your answers. Thanks, everyone!