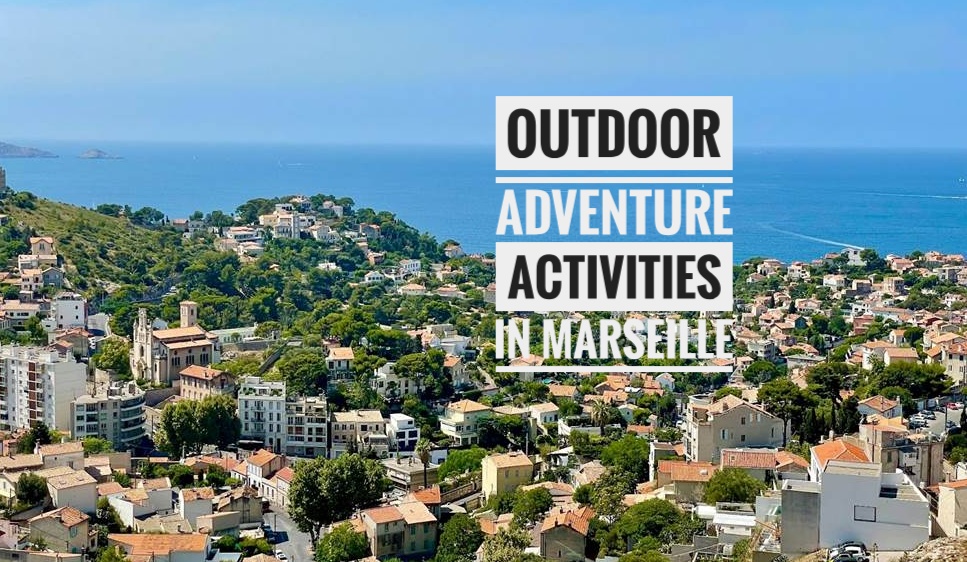 Amazing Outdoor Adventure Activities Near Marseille
Marseille: Second largest city of France
Located in the legendary Provence region of southern France, Marseille is the country's second-largest city after Paris. This ancient port town has a culture and atmosphere all its own, and that makes it a fantastic place to explore.
In Marseille, you can visit fascinating museums, beautiful churches, historic squares, and some exceptional restaurants. You'll also get to enjoy the gorgeous coastal scenery at the edge of the city.
But if you can't get enough of the great outdoors, you're in luck. Besides everything the city has to offer, Marseille is close to some incredible outdoor locations. Drop off your bags at a Marseille luggage storage, and you'll be ready to enjoy some of the best outdoor adventure activities France has to offer.
En Vau Calanque
The calanques are a series of sea inlets along the rugged coast just outside Marseille. Calanques National Park is the place to go, whether your idea of a good time is just lounging on a beautiful beach or if you're looking for something a little more active. There are virtually endless hiking trails in and around the park and some truly stunning viewpoints to enjoy.
En Vau is definitely one of them. This is one of the most popular hiking trails in the area, and it's not hard to see why. The trail will take you about two hours to complete, and it offers stunning views of both the sea and the surrounding countryside. The stunning turquoise waters of this calanque are a worthy reward for making the occasionally challenging hike to get here.
Château d'If
Located just offshore from Marseille is the Château d'If, a fortress turned prison that has been featured in several books and movies over the years. The most famous of these is probably Alexandre Dumas' novel The Count of Monte Cristo, which features a dramatic escape from the prison.
These days, the Château d'If is a popular tourist destination, and you can take a boat ride out to see it for yourself. Once you're there, you can explore the prison cells and learn about the history of this fascinating place.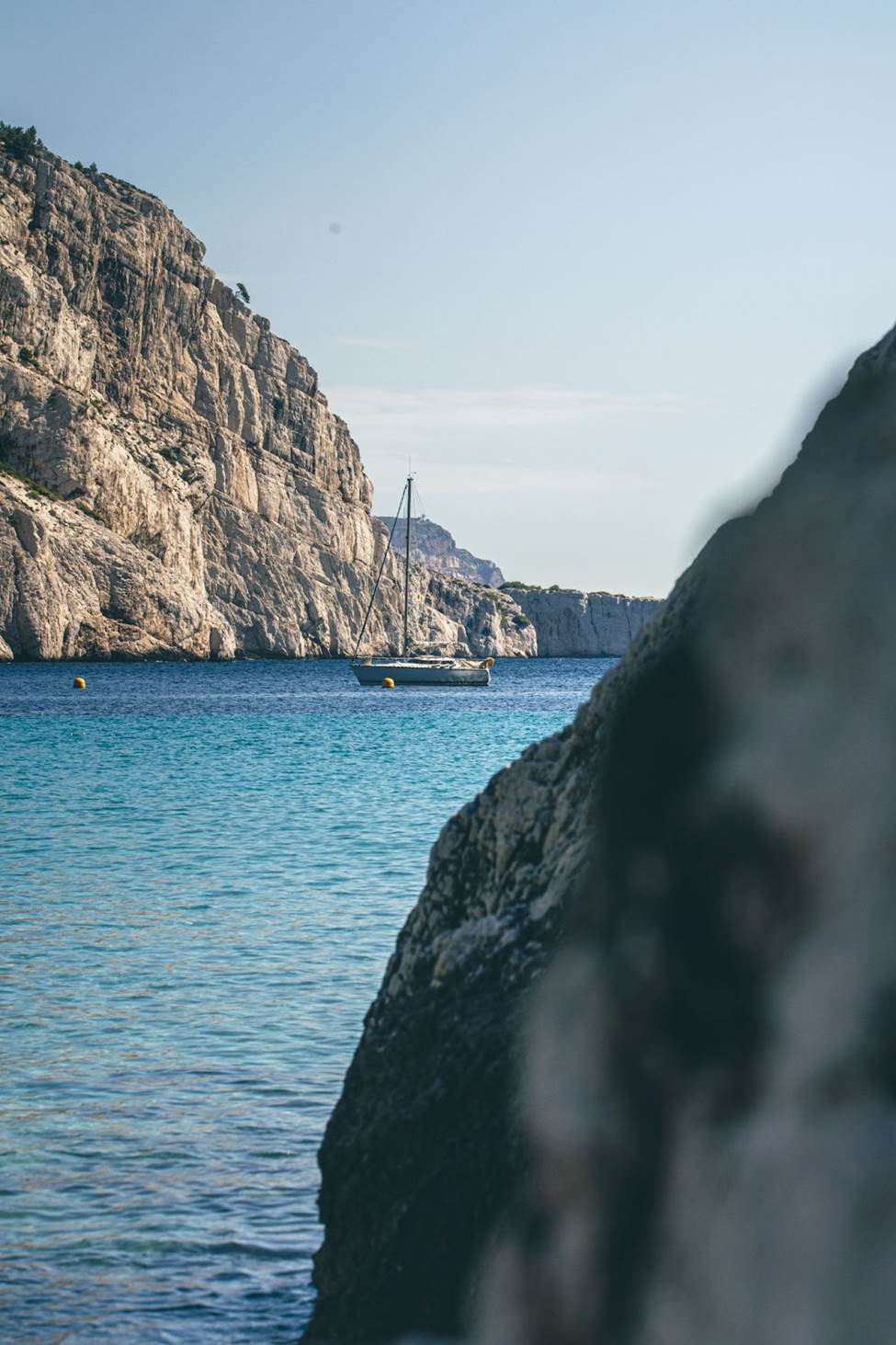 Sormiou Calanque
If you're looking for another calanque to explore, Sormiou is a great option. This one is a bit more challenging to get to than En Vau, but it's definitely worth the effort. The hike will take you about three hours round-trip, but you'll be rewarded with stunning views of the Mediterranean Sea.
When you reach the calanque, you can take a dip in the clear waters or just relax on the beach and enjoy the view. Either way, you're sure to have an incredible experience.
Canyoning
In case hiking isn't enough activity for you, the calanques also make great places to try active sports like canyoning. This activity involves rappelling down waterfalls and sliding down natural waterslides.
It's definitely not for everyone, but if you're looking for an adventure, it's a great option. And there are plenty of companies in Marseille that offer guided tours.
Rock Climbing
The stunning white cliffs of the calanques are also excellent places to try rock climbing. Even if you've never climbed before, you can find lots of tour companies that will give you a great introduction to the sport. And if you have, it's easy to find routes that will challenge you and provide you with exceptional views over this gorgeous part of France.
Both half-day and full-day trips are available so you can try the sport for yourself or immerse yourself more deeply in this challenging but rewarding activity. Everyone from beginner to experienced climbers can find something to enjoy in the countryside outside Marseille.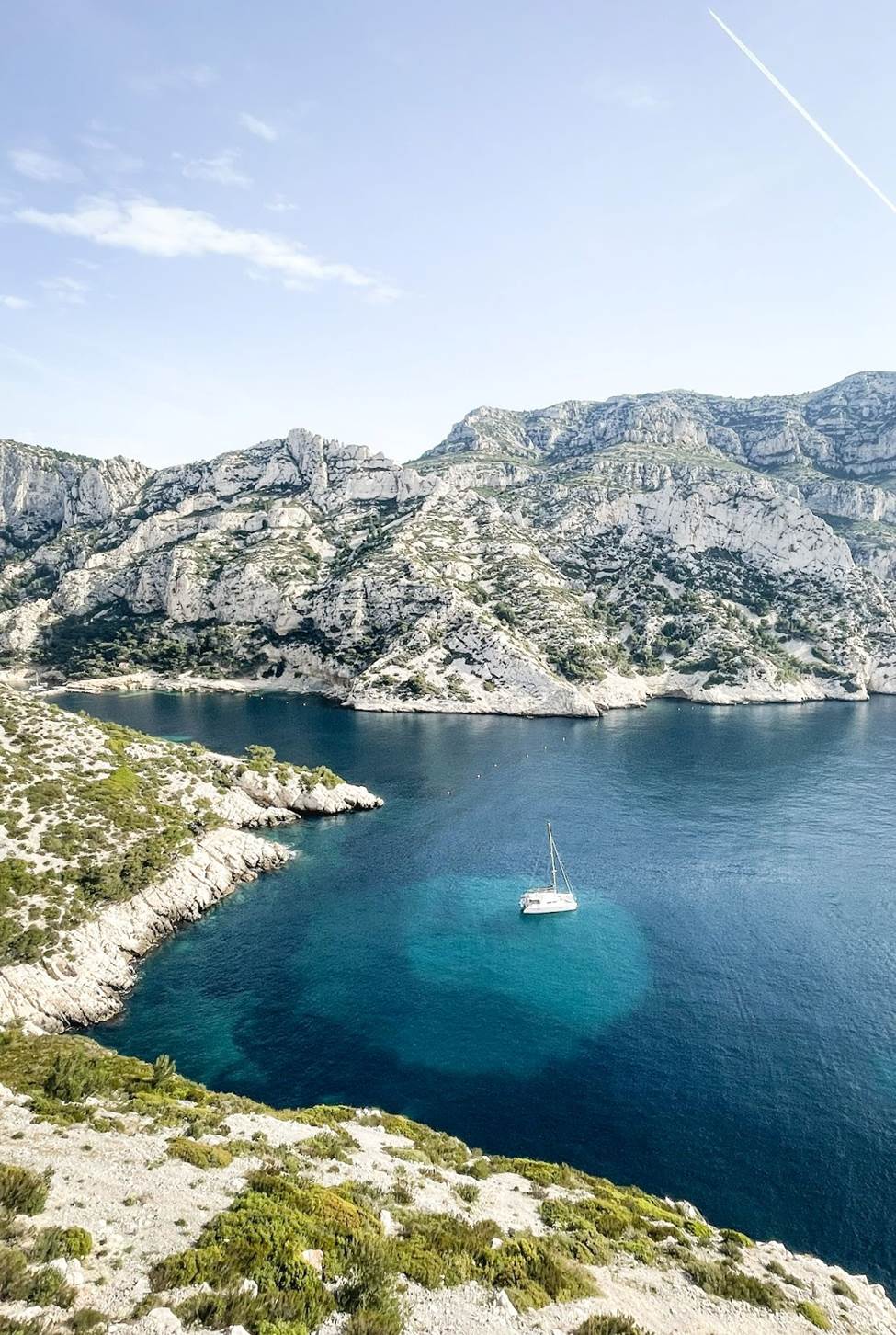 Scuba Diving/Snorkelling
The crystal clear waters of the calanques practically beg to be explored, so it's no wonder that water-based activities like scuba diving and snorkeling are so popular here.
There are plenty of tour companies that can take you out to the best spots for an underwater adventure. And even if you've never been diving before, many of them offer beginner-friendly tours so you can try it out in a safe and controlled environment. Whether you want a quick paddle from the beach, a more extensive boat tour that will take you to the best spots to see marine wildlife, or a certified diving course that will really test your skills, you can find it outside Marseille.
Kayaking/Stand Up Paddleboarding
Swimming isn't the only way to enjoy the clear warm water of the French Riviera. Kayaking and stand-up paddleboarding are also popular activities, and there are plenty of places to rent equipment near Marseille.
Both of these activities are perfect for exploring the coastline at your own pace. And if you want a little more excitement, tour companies even offer guided kayaking trips through the calanques. This is the perfect way to see this gorgeous part of southern France from a whole new vantage point – and get some exercise while doing it.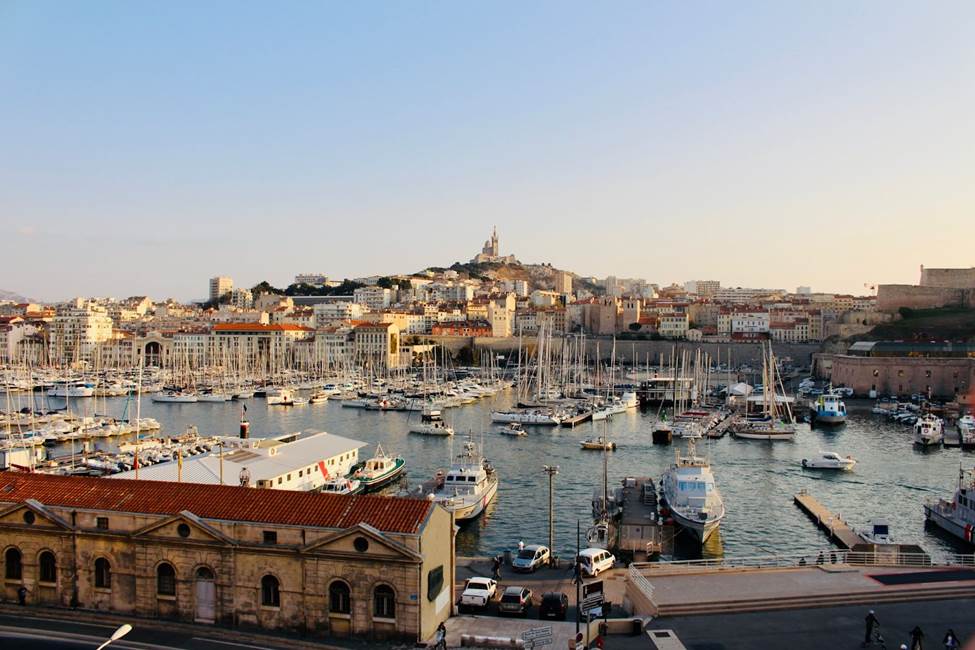 You could spend a month here and find something new to do each day, but for any weekend warriors — here is a list of great activities to do in Marseille.
Conclusion
There are tons of great things to do in Marseille without leaving the city. You don't actually need to go outside to enjoy this part of France with great food, fascinating culture, and rich history to explore.
But there are so many incredible places to explore in this region that it would be a shame not to see some of the great outdoors in Provence. Check out some of these great things to do while in Marseille, and you'll be glad you took the time to sample these top-class outdoor activities.
Whether you want to hike, swim, kayak, or just enjoy the stunning views, you'll find plenty to keep you busy in the calanques near Marseille. So what are you waiting for? Get out there and start exploring!
Liked it? Pin the image below to save and read later. Share this post. Thanks!