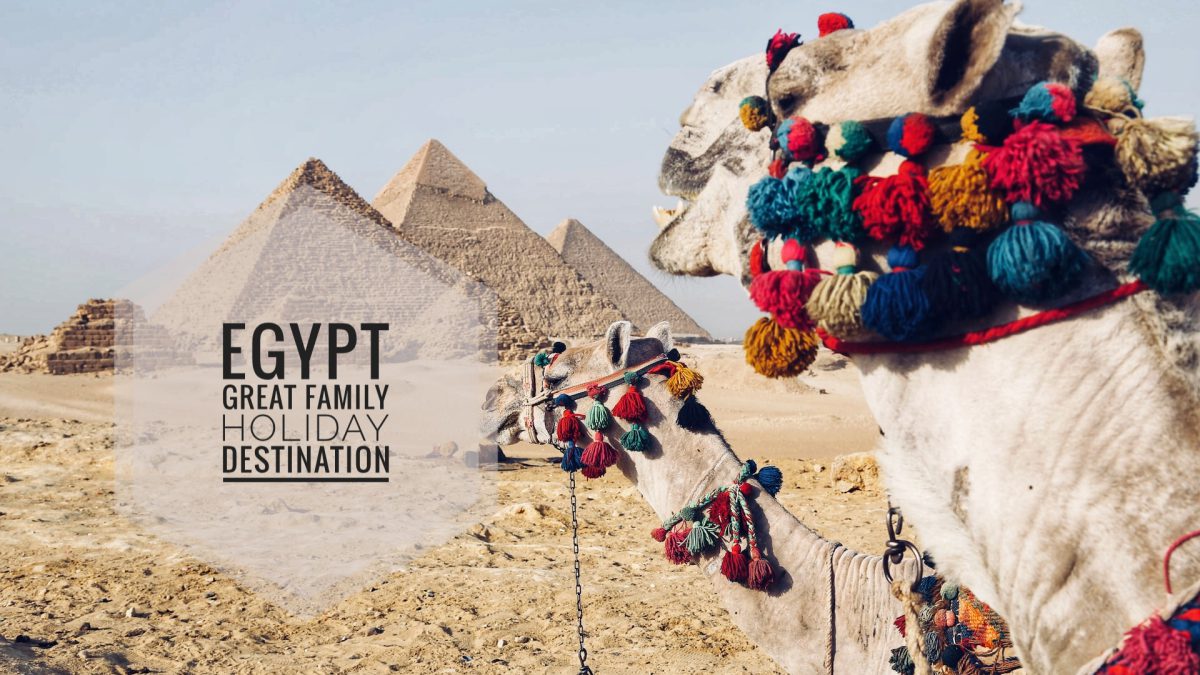 Why Egypt makes a great family holiday destination
When we think of Egypt, what's the first thing that comes to mind? For most, it would be ancient Egyptian Gods, the Pharaohs, and the pyramids. Egypt isn't just the home of one of the most famous and mythic cultures in the world, it's also the ideal spot for the family holiday of a lifetime.
Everyone knows about the amazing weather Egypt has to offer, but it may surprise some to learn that in the spring and autumn the temperatures in the capital average between 25-30℃ (77-86℉) every day. This means, if you're able to, you can enjoy the benefits that come with traveling in the shoulder season.
What's more, it's also the perfect place to step out of your comfort zone and try something more adventurous. Take a step back in time, as you explore the plethora of exhibits available at the many museums and historic sites, or take to the seas to enjoy an exhilarating water sport activity.
Let's look further at why this idyllic African nation is worth visiting as a family.
1. Adventure
No trip to Egypt would be complete without checking out the pyramids of Giza and the Great Sphinx. Of the more than 144 pyramids sprinkled across the Egyptian sands, the pyramids of Giza are the most renowned.
Why not turn this outing into a once-in-a-lifetime experience? Book a camel-ride tour to view the wonders of the world from a humpback, adding an element of whimsy and adventure for children and parents alike. If there is one thing your kids will never forget, it is riding an animal as unique as a dromedary through towering pyramids.
If you're looking for something a little more relaxing, a Nile cruise might be the answer. They're a great way to take in the local scenery from the comfort and safety of a riverboat. You might even spot some local wildlife, like crocodiles and hippos, while you drift along.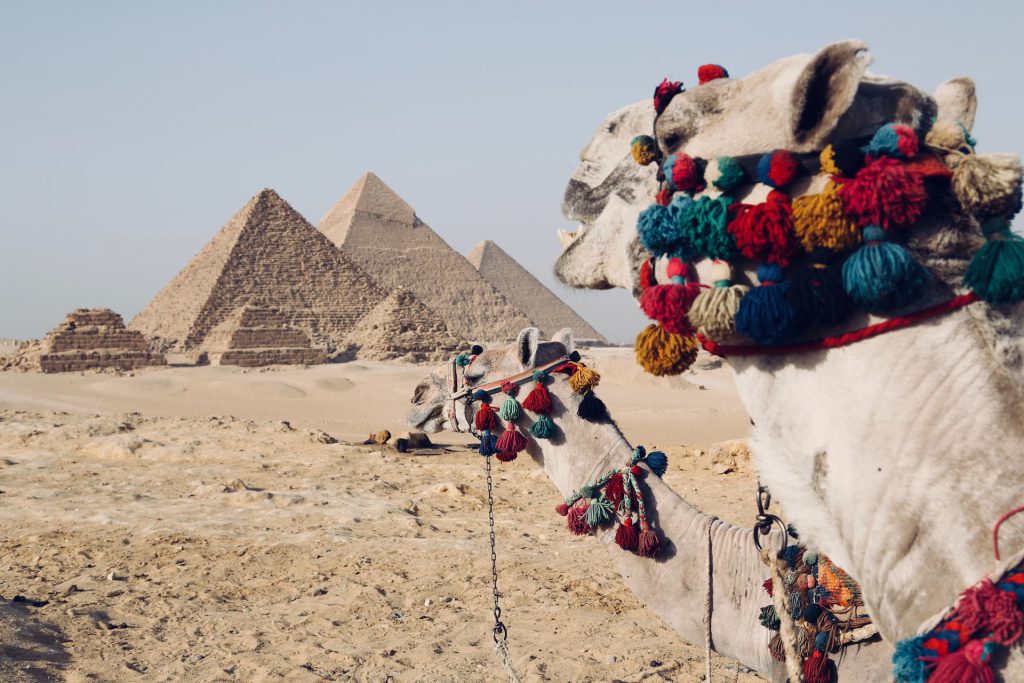 2. Culture
Don't forget to expand your horizons by taking in the local culture and trying out some new cuisines. Falafel, shawarma, kebab, and kofta are just a few of the foods which tourists should add to their checklist. While you might find tasty versions of these back home, nothing will ever be as good as the genuine article.
This is also a great opportunity to expand your little one's taste buds and help them learn about new places and people. Just make sure to ease them into new foods – it can take a few tries for them to discover they like something.
3. Education
If you're looking for a break from the desert sun, there are over 170,000 artifacts to explore at The Egyptian Museum. With so much to discover, both kids and parents are bound to find something here that fascinates them.
For a more structured visit, tours are available for families to book at either the main or children's museums. If you prefer a self-guided option, be sure to give yourself lots of time to wander through the exhibits, as this grand building is overflowing with incredible art, architecture, and history.
Traveling with children, inspire them to learn about different cultures, which is a gift that will be with them for life. You should travel as a family with your kids if you consider the profound effects of traveling on family bonding and brain development in kids.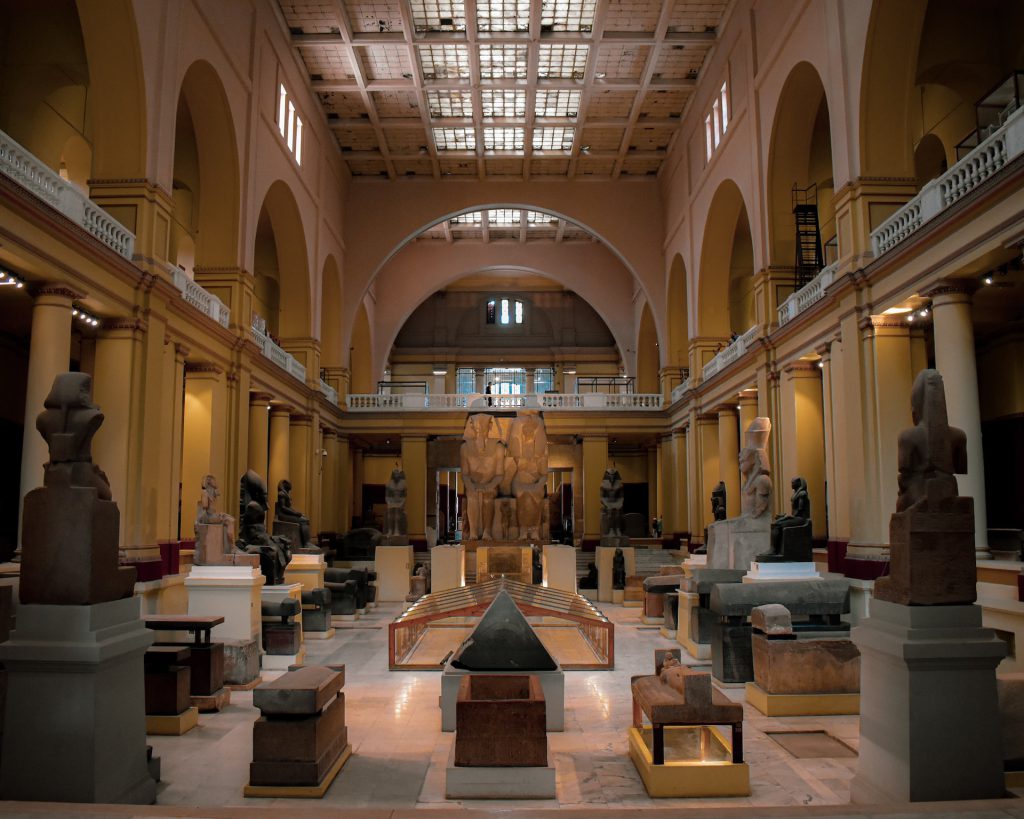 4. Amusement
If anything could be more perfect for a family trip to Egypt than visiting the pyramids, it's stepping back in time to an ancient Egyptian village. The Pharaonic Village in Cairo is overflowing with fun activities for the whole family.
Canal rides, the famous King Tut's tomb attraction, Cleopatra's Museum, and a petting zoo are amongst the standouts of a visit. This unique attraction is located close to downtown Cairo on a small, easily accessible island. With so many different activities, catering to all ages, you won't struggle to fill an entire day.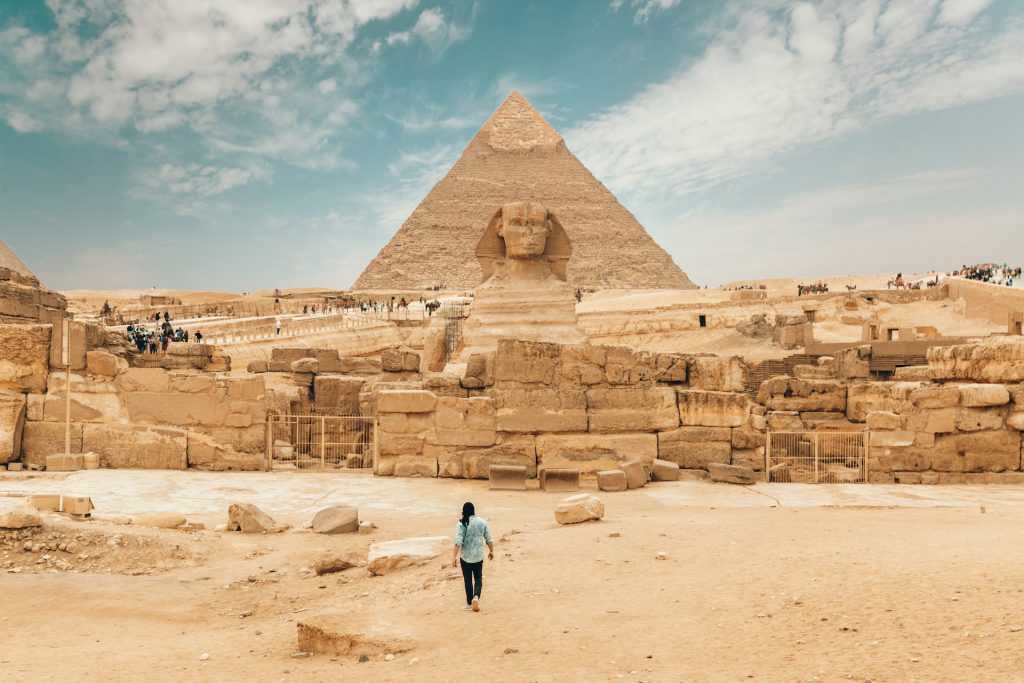 When you plan a trip to Egypt for your family, you can be prepared for perfect weather, an incredible adventure, a unique cultural experience, and the most fun you could hope for on a holiday.
There is no shortage of things to do just in and around the capital of Cairo, but there are many more popular destinations spread all across this great nation. If you're looking for something different for your next family trip, let it be Egypt, the oasis in the desert.
Liked this article? Share it. Please pin the image given below to save & read later. Thanks!