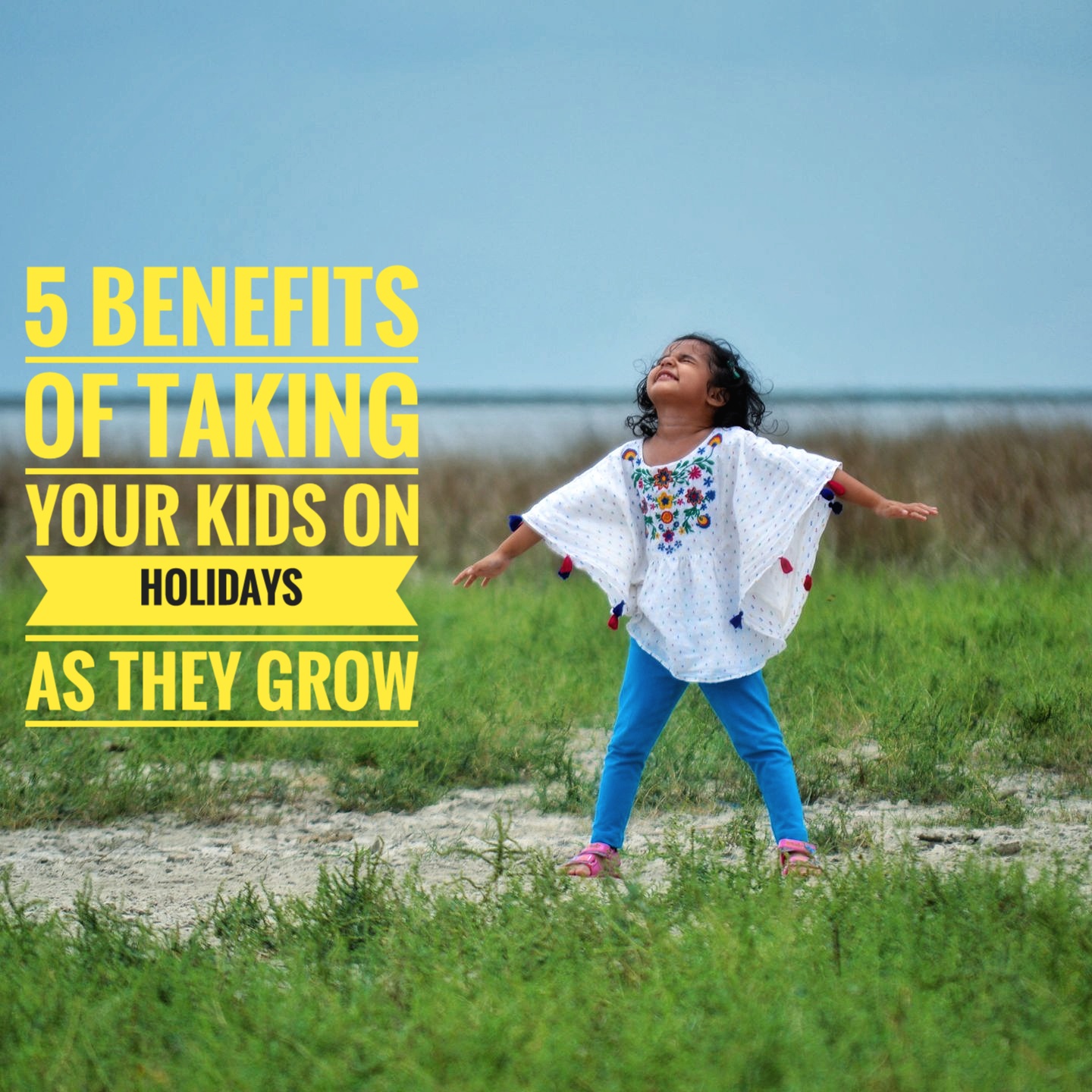 5 benefits of taking kids on holidays as they grow
---
Traveling As A Family
We always advocate of taking vacations or a holiday and travel with your kid(s). We love to travel and explore new places, and had not stopped even after the addition of our daughter Karen in the family. She was the 'unborn trekker' and had her 'first road trip to hills' at the age of 8 months, first trekking experience to 'Hampta pass trek' at the age of 14 months. Since then, she has many 'traveling adventures' and is continuously exploring different geographical locations which are full of cultural diversity.
The aim of this post is to inspire those parents who either hesitates or don't bother to take their kids to new places during vacations. This beautifully written piece of work along with scientific explanations will definitely inspire you to plan your next family trip.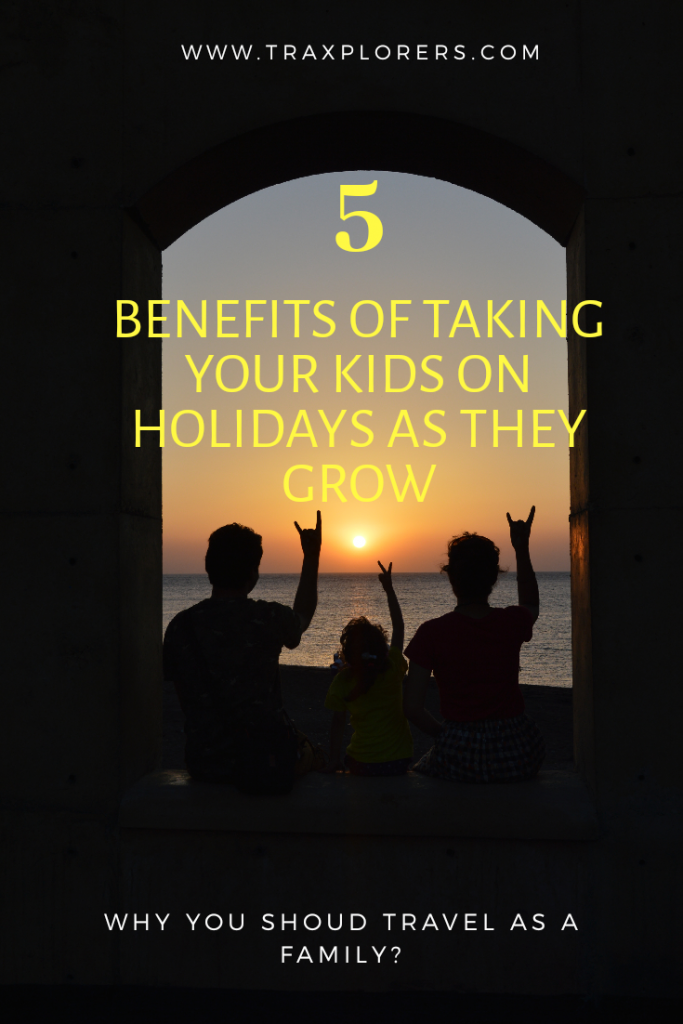 ---
Why You Should Travel With Your Kid(s)?
Most of us look forward to taking a well-earned holiday each year. It can be the perfect chance to unwind and spend precious time with your family, but research shows it can also be hugely beneficial for your children. Having a break can make you all feel happier, make your kids smarter and help to develop memories which will last forever.
What if your family is still growing and you're thinking about travelling during pregnancy? Well, the second trimester is usually one of the best times to fly. Check with your holiday insurance provider, and make sure you speak to your doctor before you go away.
So, what are five benefits of taking kids on holiday as they grow?
---
1. A time to bond
We all lead busy lives and sometimes parents do not have the time to play with their children. Kids want to spend time with their parents. Going on holiday together gives you a chance to give your child or children complete attention by helping them to build a sandcastle on the beach or messing around in the swimming pool. It always helps to feel loved and children adore having these moments with their parents. It can also make them feel more attached and receptive to your values. Spending time together sends an important message that you enjoy their company and like being with them. They may even listen to you more. Here's hoping.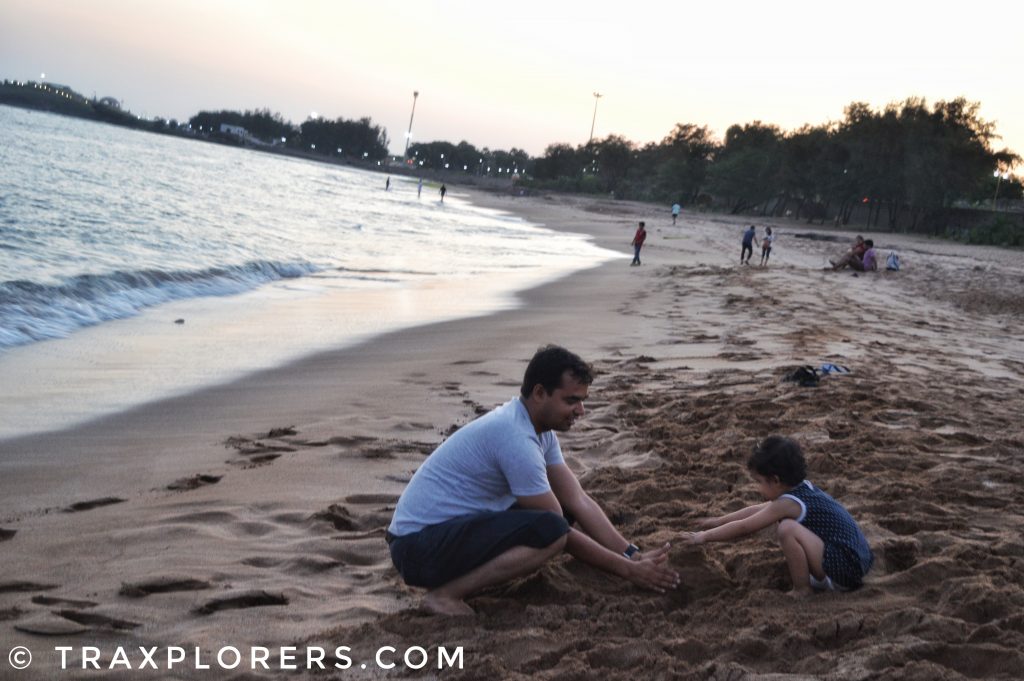 ---
2. Make memories with your family
Family holidays can be fun and relaxing. They can help to release happy chemicals such as oxytocin which reduces levels of stress. Memories help children build on their emotional foundation and to cope later in life with stressful situations. Fond memories will last a lifetime. We all remember a favourite holiday or a special moment when we were younger. A shared experience on vacation with your family will last longer than a new toy which can quickly be forgotten about. So why not book a holiday or buy a new experience with your family instead of the latest gadget?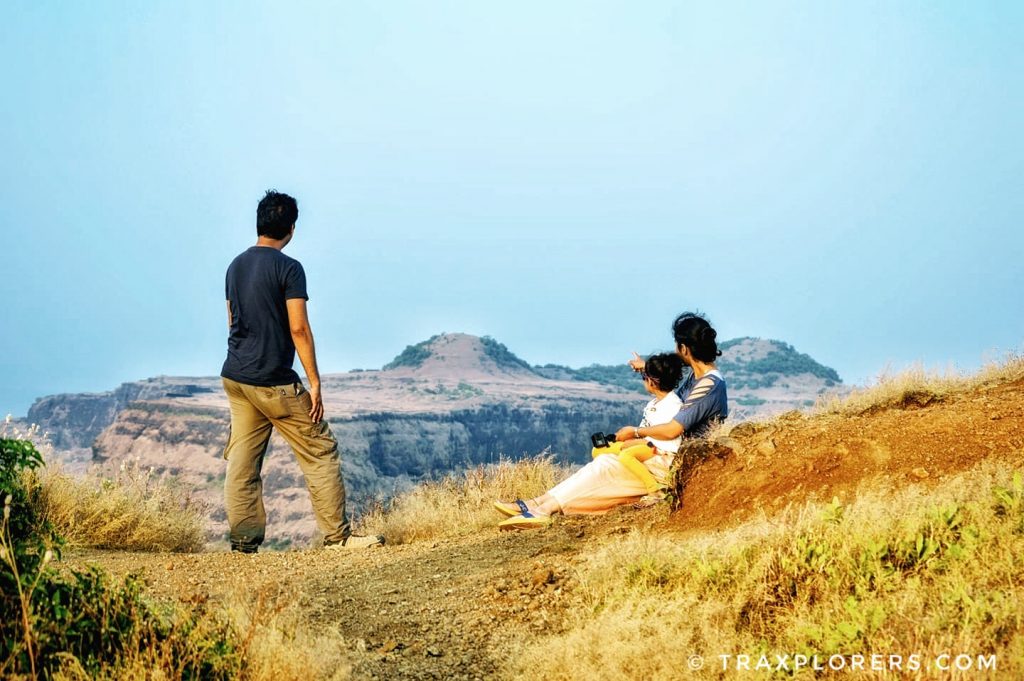 ---
3. It could make your children smarter
Holidays can help with your child's brain development and promote feelings of wellbeing according to a leading neuroscientist, Professor Jaak Panksepp at Washington State University. He developed the idea of the 'play system' and the 'seeking system', which is often not used at home. So every time you bury your child in the sand, you are actually exercising the play system, or when you are on an adventure, exploring a new town or forest you help to wake up the seeking system. So travelling to new places can have more of an impact on mental development for children than buying presents. Going on holidays can literally help to make your children smarter.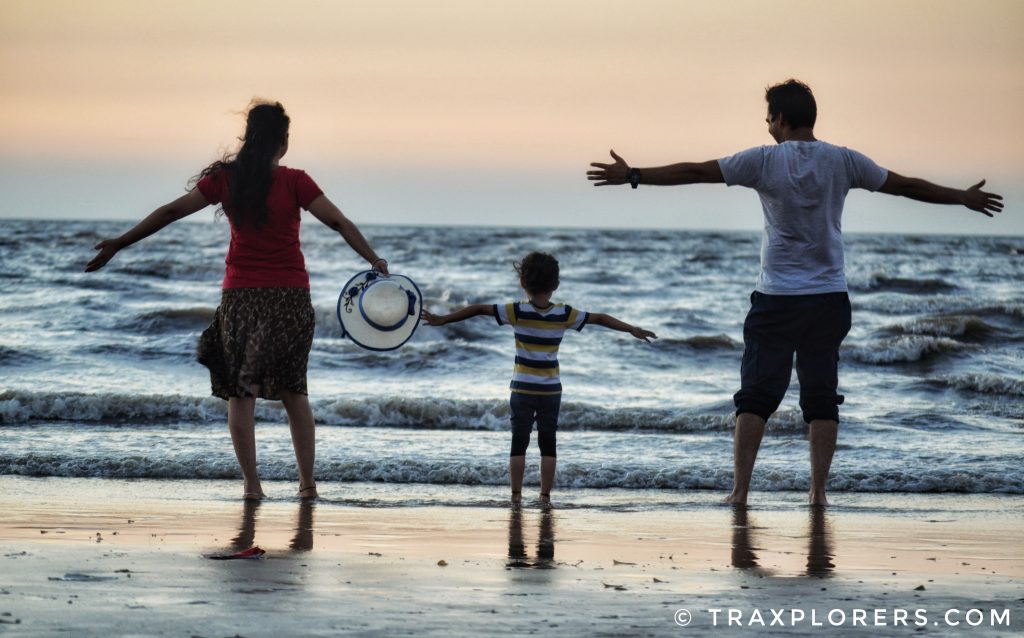 4. Being outside in nature can improve concentration and behavioural issues
We are all happier being outside and a large study confirms this. Sunlight can help boost important levels of vitamin D and reduce feelings of depression in adults. According to other research, children playing in nature for as little as 20 minutes can help improve their attention and concentration levels. Being outside was found to be as good as medication for children with ADHD. So if you want to improve your child's concentration, just take them on holiday. What is not to like?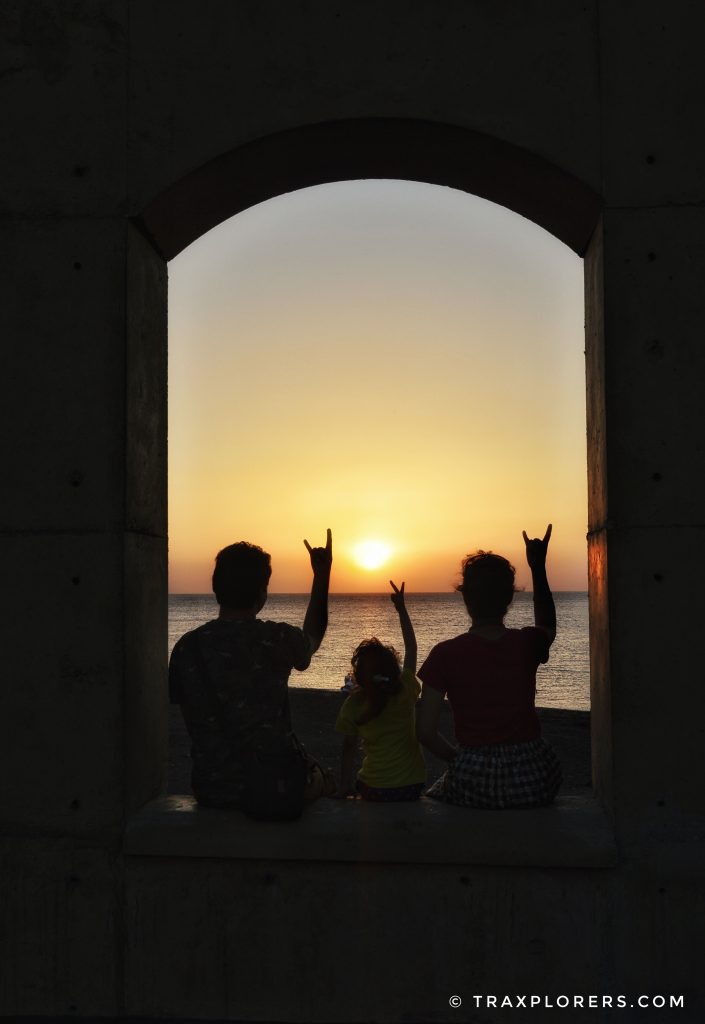 ---
5
. Builds awareness of other cultures and communi

ties

It is good to raise awareness of different cultures and communities. In a global world, this is more important than ever. Children need to know that some people do not live the same way as they do, and that poverty and hunger exist in some parts of the world. It can also help to promote understanding and for them to develop feelings of empathy. Meeting new people, hearing different languages spoken and trying exotic food can spark curiosity in children and encourage their learning. This all helps to widen their horizons and to develop them into healthy and happy, well-rounded kids.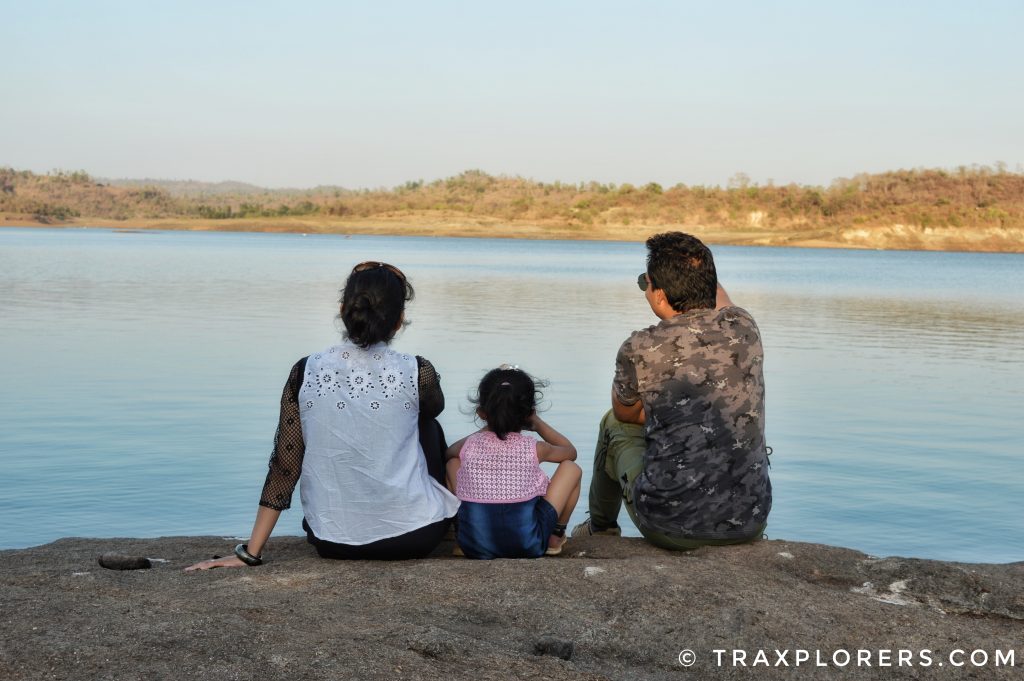 ---
Conclusion
Well, a lot has been explained for the sake of better development of kid(s) along with healthy family relations. Our personal experiences are in line with the facts mentioned above. Right now she is in kindergarten, growing up as a smart and confident child with curious and intuitive mind. She is always ready to face challenges and learn new things. Nature is the best teacher and by traveling she has now understood the concept of mountains, deserts, rivers, snow, sea, animals, birds, plants, etc. We believe this is the better way of evolving our kids as well as ourselves.
What else to say now? We couldn't agree more on this with our guest writer. So, plan next trip with your kid(s) to rejuvenate and capture beautiful moments for life.
---
Was this article helpful? Pin it to save and read later. Thank you!

♥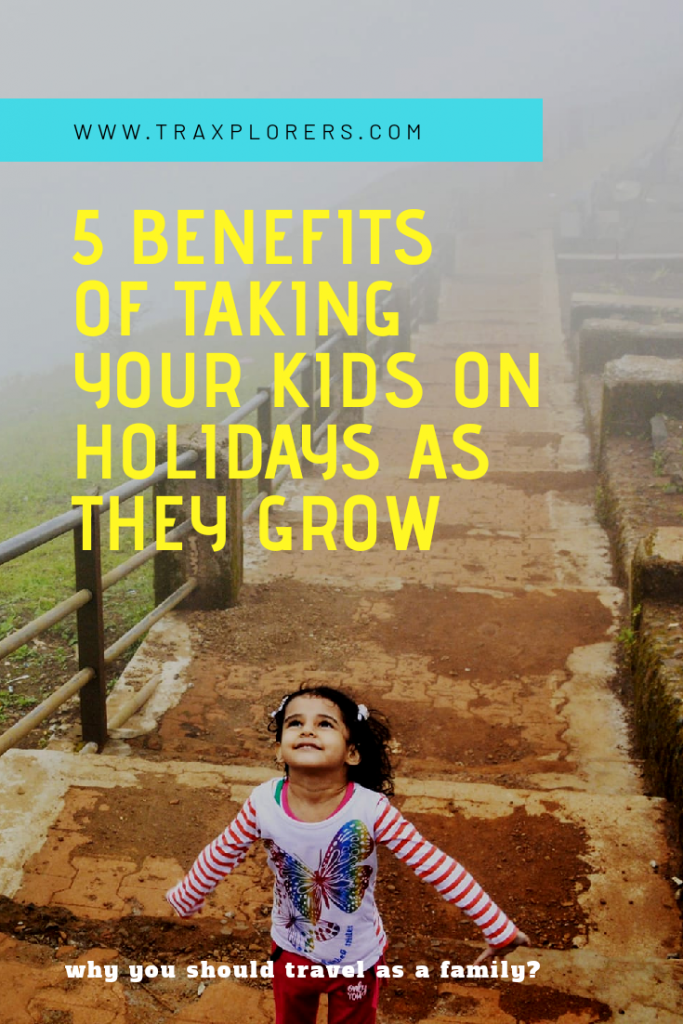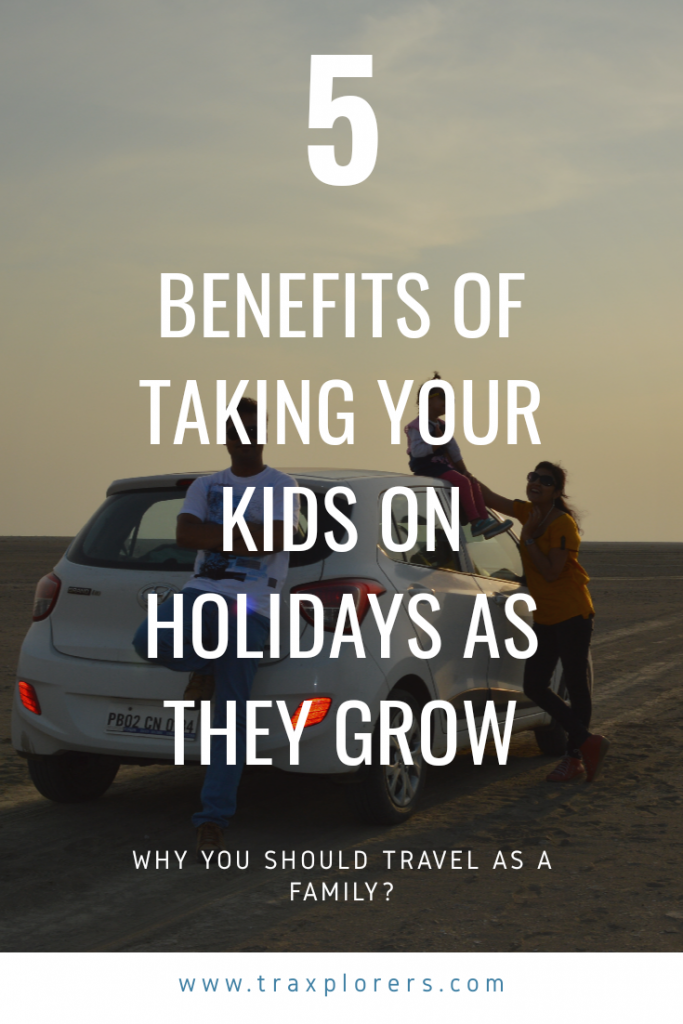 ---
DISCLAIMER: Some links on this site contain affiliate links, meaning if you book or buy something through one of these links, we may earn a small commission (at no extra cost to you). Thank you for supporting this website.
Terms & Conditions: ©Unauthorized use and/or duplication of any material (text and/or images) without consent from this site's author and/or owner are strictly prohibited. Links and excerpts may be used provided that full credit is given to Traxplorers or Supriya Bhardwaj with specific and appropriate direction to the original content.